If there's ever a contender for the weirdest, most baffling match of football in the history of the English game, then Leyton Orient and Droylsden might just take the crown.
Last-minute equalisers, four red cards, and six goals in extra-time all culminated into what could actually be one of the weirdest games in the history of English football, and it wasn't even that long ago when it took place.
A moment in time – Leyton Orient vs Droylsden, 2010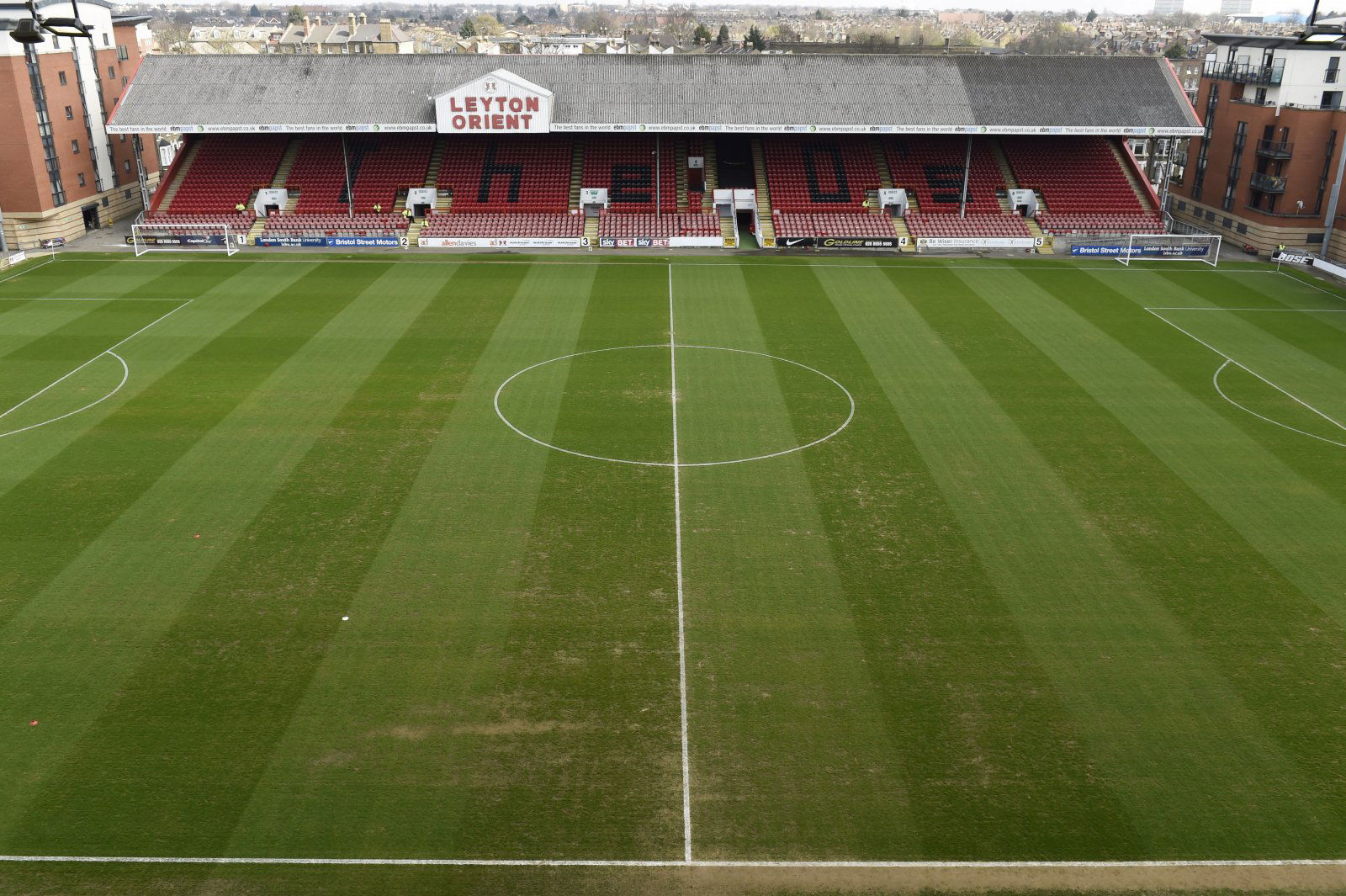 The date, the 7th December 2010; the venue, Brisbane Road. Leyton Orient welcomed non-league side Droylsden to east London after the two sides were forced into a replay in the second round of the FA Cup after a 1-1 draw in the previous game. What was about to happen next was something nobody could have predicted.
For starters, the visitors took a surprise with only six minutes on the clock through Ciaran Kilheeney, and things only got better for the Manchester-based side when Orient were reduced to 10-men after an awful challenge, get used to this theme, from Terrell Forbes.
Droylsden quickly made it 2-0 after the restart, and it was starting to look like the O's would be on the receiving end of an FA Cup upset, but things yet again took an unexpected turn.
Ben Chorley brought the deficit down to just one 13 minutes from time from the penalty spot, and then the visitors found themselves with a man down after Nathaniel Kerr was sent off with a straight red for a rash challenge, giving Orient the manpower and quality to bag an equalising goal one minute from time.
Already this game had the hallmarks to be an FA Cup classic, and extra-time took the match into a whole new tier entirely. Droylsden went down to nine men shortly after the full 90 minutes, allowing Orient to yet again take advantage and put themselves ahead… by six goals.
Yes, you read that correctly. Orient went on a madness and scored six goals in extra-time, with Jonathan Tehoue and Scott McGleish both hitting hat-tricks to seal an 8-2 win for the east London side after going 2-0 down and only taking the match to extra-time with a last-gasp equaliser.
Few games can compete with the ridiculousness Orient's famous encounter with Droylsden conjured up, and it is likely such a feat will ever be matched again by a team in England.