As Leyton Orient fans celebrate their promotion back to the Football League after two years in non-league, the club look to have finally buried the demons that got them in this mess in the first place.
Clinching the National League title after being relegated from League Two in 2017 has lifted the spirits of the club greatly as Orient prepare to return to the Football League, and this time plan to stay there, and with capable owners backing the club, it's likely the east London side will retain their status in the division and beyond.
A moment in time – Leyton Orient's relegation, 2017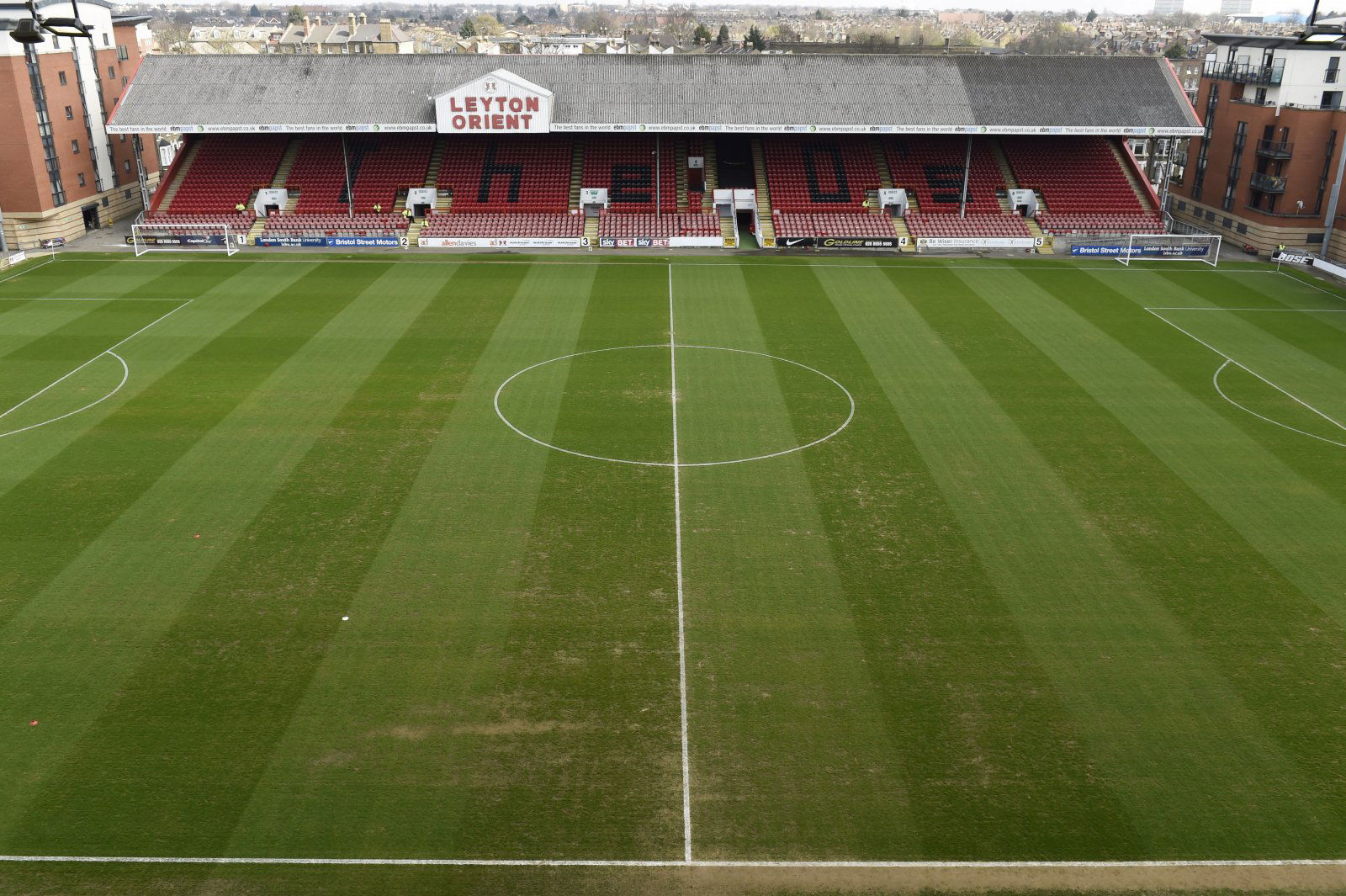 It's crazy to remember what state the club were in when they were relegated to non-league two years ago.
In a season where disgraced former chairman Francesco Becchetti appointed five different managers from September to March, Leyton Orient's 2016/17 season in League Two could go down as one of the worst of any team in the Football League.
The season before saw Orient finish just one place below the play-offs, and heading into the new campaign there was optimism that the club could go one step further and finish higher in the division and secure promotion to League One, but it couldn't have gone any worse for the O's.
Leyton Orient finished the season in dead last, winning just 10 games and conceding 87 goals in the league. A literal merry-go-round of managers coupled with the club surviving a winding-up order meant that the historic east London side looked almost doomed to collapse in on itself with Becchetti at the wheel.
The club were saved two months after relegation by now-owner Nigel Travis, ending the poisonous Becchetti era at the club for good as Orient aimed to rebuild from the National League.
Relegation from League Two might have been seen as one of the worst things to happen to Orient, but with the former owners now long gone and an exciting new era of the club on the horizon under Justin Edinburgh, dropping down to non-league is starting to look like a blessing in disguise for the O's.
Leyton Orient fans, with the O's be successful in League Two? Let us know!