How To Place The Best Bet For FIFA 2022 World Cup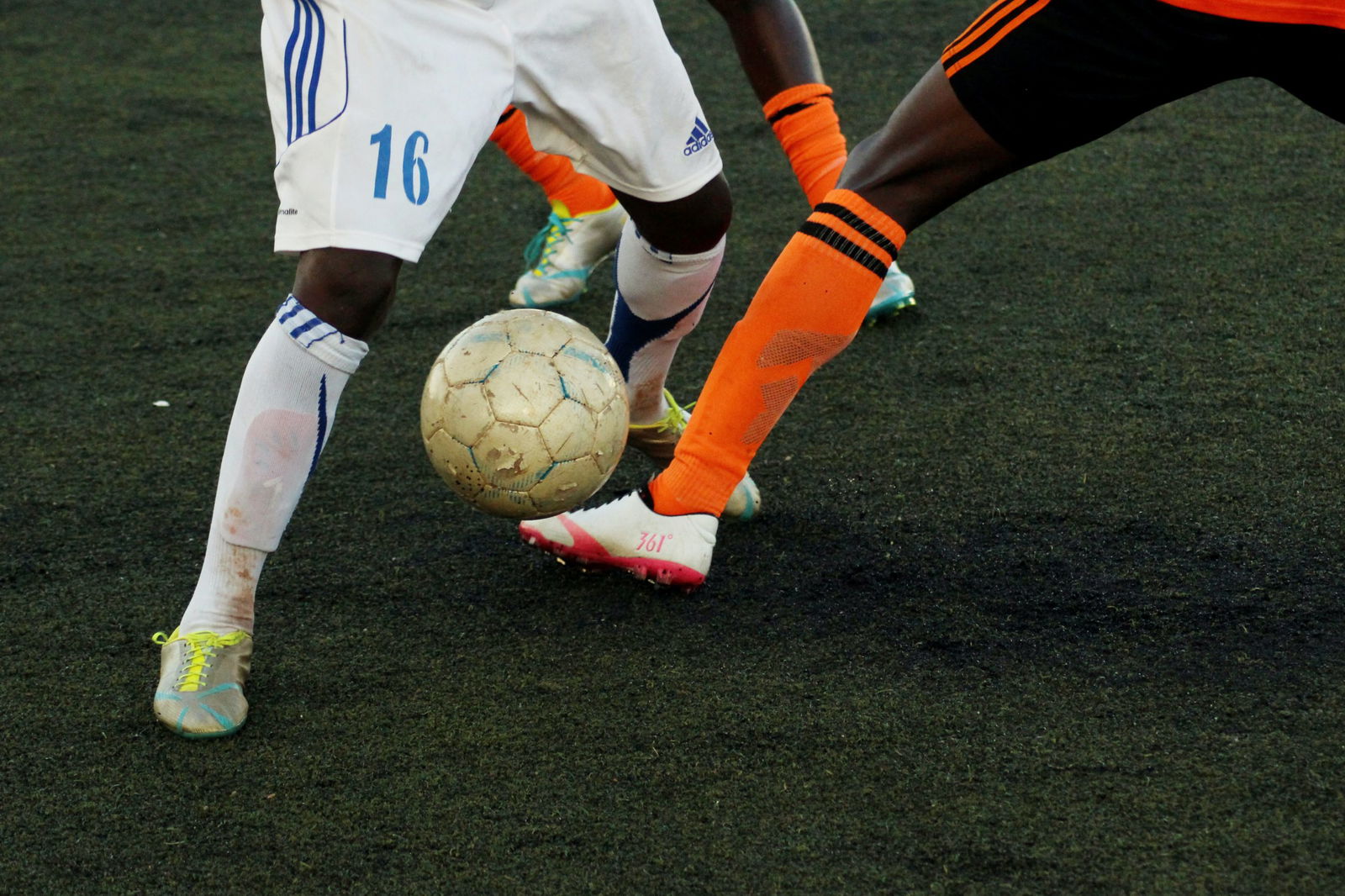 Excited football fans sit at the edge of their seats waiting for the FIFA 2022 World Cup to start on November 20th and continue through December 18th. Even though the tournament is more than enough excitement, why not amplify the anticipation and bet on some of the games as well? If you have been eager to try betting, the FIFA 2022 World Cup is the right place to start. In this article you will find tips on how to place the best bet for the tournament.
Learn The Rules Of Betting
If you haven't tried to place a bet before, it's highly suggested that you research and figure out how to do so, prior to the tournament. The more you know about what site to pick and what you want to bet on in advance, the smoother the bet will go. Also, the adrenaline and atmosphere can be very affected by the tournament, so it might not be a good idea to quickly place a bet during a game, as it may be the adrenaline talking instead of logic.
There are many sites to choose when it has to do with betting. However, it's always crucial to find the one you want to use and learn as much about it as possible. Make time to check reviews, payouts, and bets and how all of it works. Also, make sure to read and understand the rules tailored specifically for the site you are using.
The more you've researched, the more capable you are of properly using one of the many betting sites. Then you can take your chances at BetUK when the FIFA 2020 World Cup is getting closer.
 Keep Up With New Players And National Teams
As the FIFA 2022 World Cup is getting closer so is the final selection of players for the different national teams. Therefore, it's important to keep up with who is on each national team and what new players are emerging. Right now Marc Guehi has a good chance of a World Cup call-up and he is not the only one.
Often new talents are discovered and being put in the spotlight, which isn't just beneficial for the national teams, but also for you, if you are planning on placing a bet. So, therefore it's very important to do your research and even start doing it a while before the FIFA 2022 World Cup starts.
The more you research prior to the tournament, the better chances you have of placing the right bet, as you will know who or what team to bet for.
Have Fun And Don't Go Overboard
Betting is supposed to be a fun experience, therefore make sure not to take it too seriously. Of course, it is somewhat serious as you are betting real money, however, don't ever bet more than you are willing to lose.
If you must, plan a budget in advance or make a deal with your friends about everyone putting money into the fund. By doing so, you won't easily go overboard, and you will likely be able to enjoy the tournament so much more, without having to worry about losing too much money.
If you follow these tips then you will be able to place the best bet for the FIFA 2022 World Cup and you will have a great experience doing so. Good luck!
Photo by Unsplash