Introducing: The man to command the Middlesbrough midfield next season, Lewis Wing
Middlesbrough have got off to a great start this season, sitting in fourth place in the Championship. 
In a typical Tony Pulis team, they have conceded the fewest goals in the league, while also being outscored by the other top ten teams. They may not bee flashy, but they are solid.
Therefore, Pulis requires a solid midfield to complement his defence, and that is what he has. Captain Grant Leadbitter, Adam Clayton, Mo Bešić and George Saville all fight to start in the centre of the field and make up the spine of The Boro team. 
Unfortunately for Pulis' team, two of those players- Bešić and Saville- are currently loaned to the club, Bešić from Everton and Saville from Millwall.
Unless something happens, they will be leaving the club in the summer, and Pulis should line up a long term replacement. Lewis Wing looks to be shaping up to occupy the midfield at The Riverside for a long time.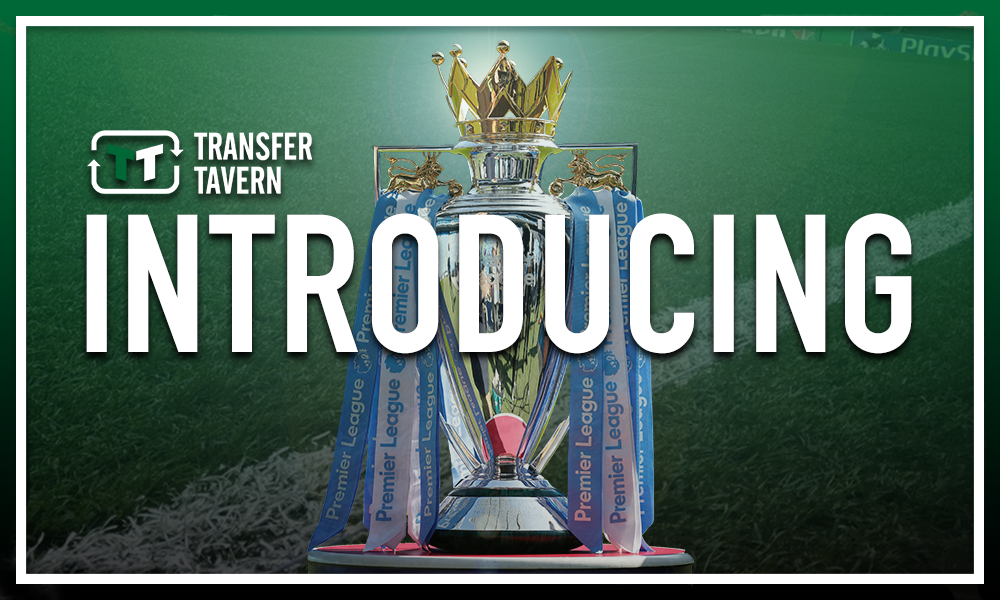 Although primarily an attacking midfielder, Pulis has being playing the 23-year-old Wing in the middle of the field with great effect so far this season. With the options that the Welsh manager has, Wing is not expected to get a huge amount of game time, but he is getting blooded into the team nonetheless.
This is imperative given the position that The Boro may find themselves in next season. It is very plausible that the club could be a Premier League outfit next term, and will require a solid squad from the outset. While it is possible that the club may be able to secure the permanent signatures of Bešić and Saville if they can offer Premier League football, they should have their back-up option, and that is Wing.