Look at him now: John McGinn and Hibernian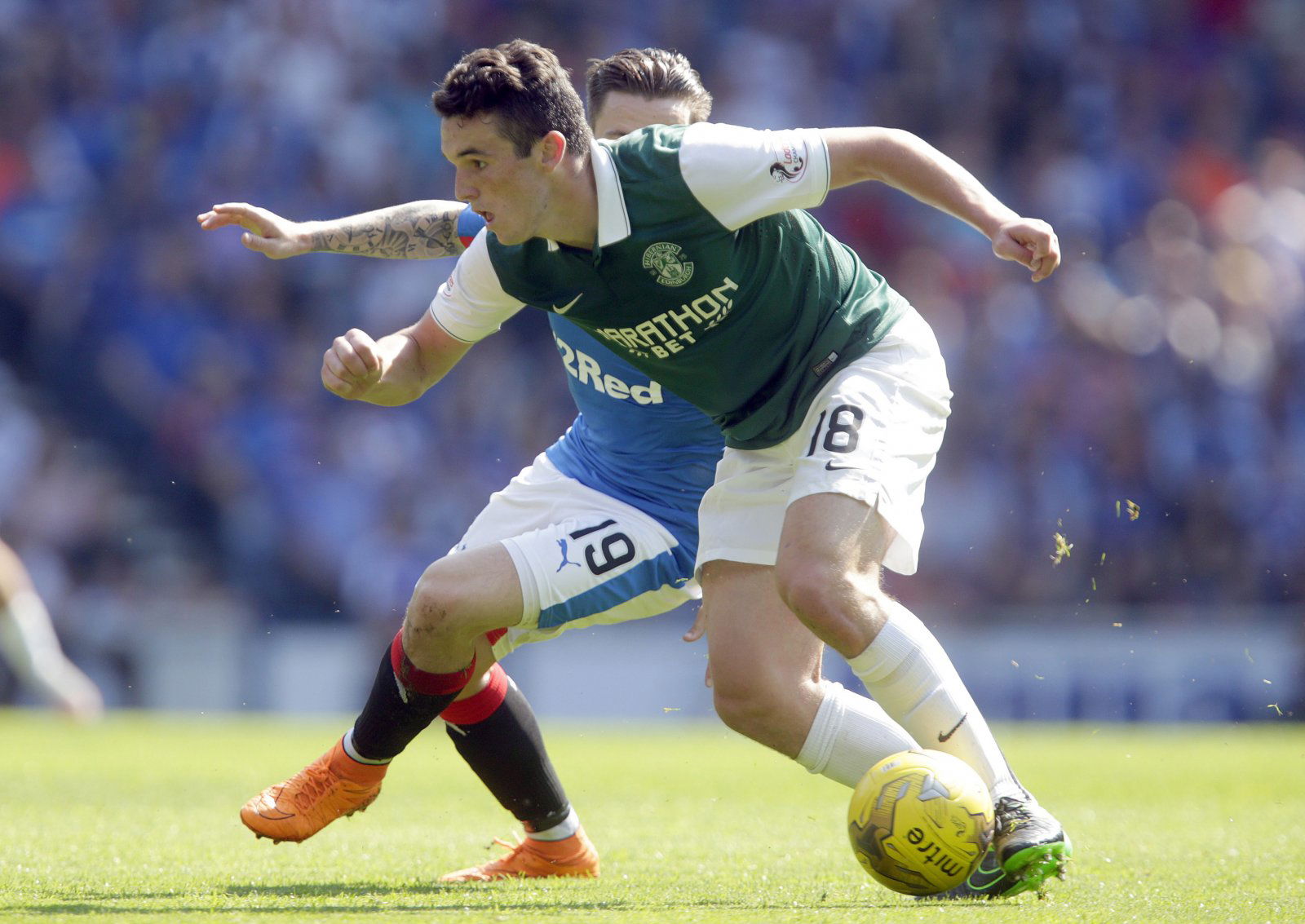 Usually, when a top player leaves a club for better things the supporters of the selling club can be filled with bitter feelings towards the player. This time around, though, that is not the case as Hibs fans will have known for a long time that John McGinn was destined for bigger things than the Scottish Premier League, and now he's really kicking on at Aston Villa.
The 24-year-old made the move to switch life north of the border for a chance at making it in the big time in England, and the way things are going so far he's already become a Villa Park hero to a lot of fans in his first season in Birmingham. It didn't take him at all long to do so either, as his wonder goal against Sheffield Wednesday really hit home just how good the midfielder was.
When it comes to fans of Premier League and Championship clubs there can be a real arrogance about the quality of players who choose to play their game in Scotland, and John McGinn has come in as a great example of why that shouldn't be the case. The energetic midfielder has got goals and assists to his game from deep and whilst Hibs fans miss his performances, he's been electric in Birmingham.
The next step for McGinn will certainly be to do what he's doing now in the Premier League, be it with Villa or elsewhere. However, wherever he ends up, Hibs fans will love dropping in on the star and seeing just how far he goes from Easter Road after his three years spell at the Edinburgh club, especially since he was apart of their famous 2016 Scottish Cup-winning side.
Some players can gather a real storm of hatred behind them from the supporters of clubs they've left behind, but as was previously mentioned, that will likely never be the case with McGinn. The only way is certainly up for the midfielder, and whilst it was hard to take at the time of his departure for the Hibees, they won't be angry to see the star achieving great things now.