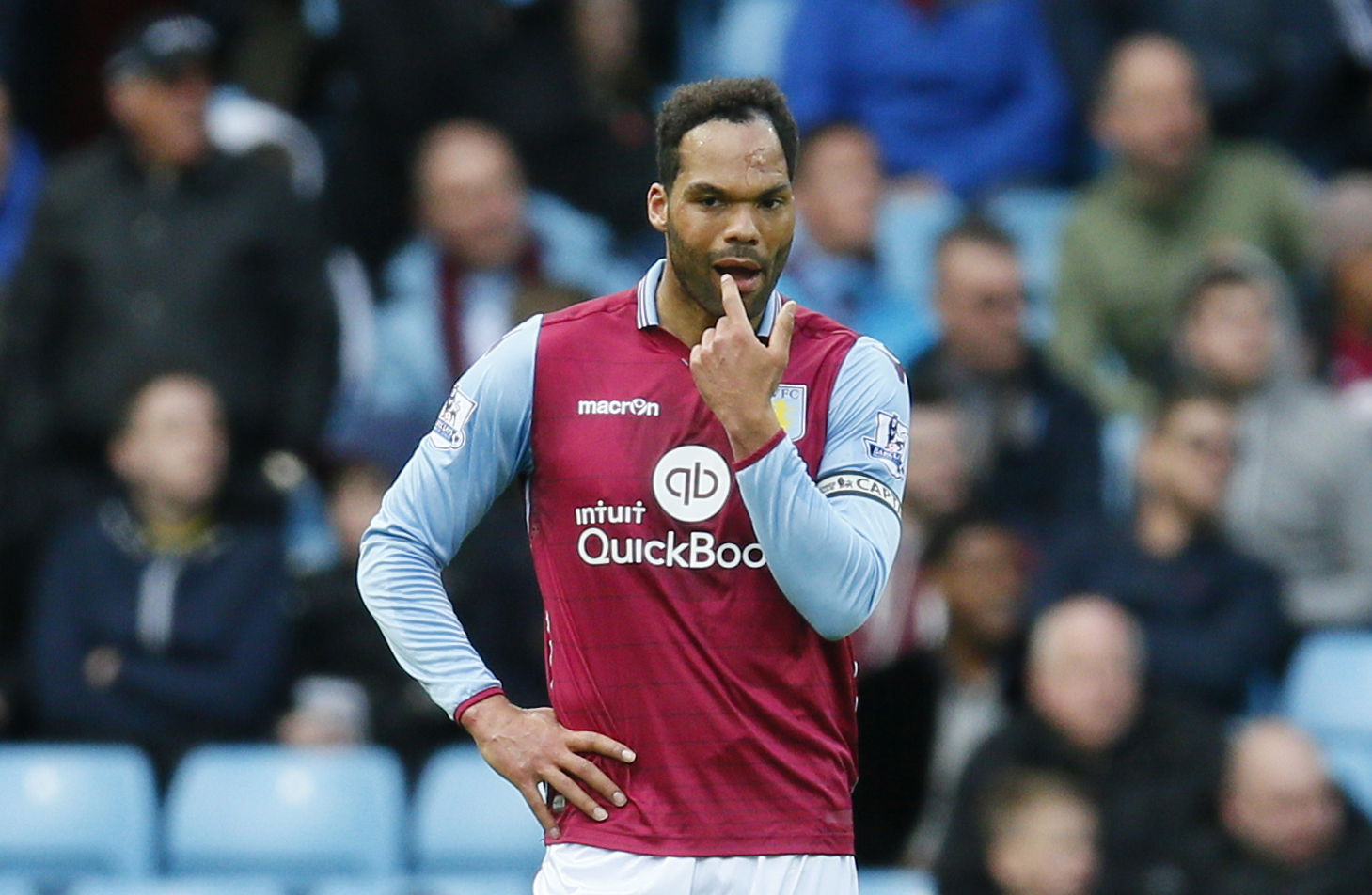 It is incredibly difficult to pin down what exactly happened to Joleon Lescott when he made the switch to Aston Villa, but whatever it was, it was not good.
Aston Villa were pathetic the year they dropped in the Championship, and their players were an embarrassment to the shirt. The fans didn't deserve it. And they certainly didn't deserve Joleon Lescott, who seemed hellbent on making the situation ten times worse for himself and the club.
Imagine this (it should be quite simple): you've just lost 6-0, you're feeling dejected, sad, disappointed and betrayed by the players you have invested your hard earned cash into. You open the internet to catch up with some of the squad, 'maybe they have apologised,' you think to yourself; 'surely that is the least they could do'. But you are no greeted with pictures of sobbing players, or images of vigilante justice waged upon Remi Garde, but rather a brand new Mercedes-AMG S 63 Coupe valued at £121, 690 crops up under the username @JoleonLescott. He later claimed it was an accident. Aye, Joleon, the same way Wayne Hennessey has no idea what the Nazis are.
Other than that small detail that likely caused some Villa fans to spontaneously combust, Joleon Lescott was a pretty shambolic player for Aston Villa and played his part in creating a fairly toxic dressing room environment and contributed towards some of the worst football known to the modern world.
The end.
When a player reaches their expiry date they start making the odd choice and Joleon Lescott, a man who likely had very few suitors, was no different. Greece and AEK Athens came calling in 2016, but not sooner than he had put pen to paper, the club announced that they had terminated his contract. He managed just three months. Probably something to do with being absolutely rubbish?
Sunderland and David Moyes handed him a lifeline three months later, but I think we all know how that turned out.
Lescott retired in 2017.
Villa fans, what are your standout memories of Lescott? Join the discussion by commenting below…