Look at him now: Luka Modric and Tottenham Hotspur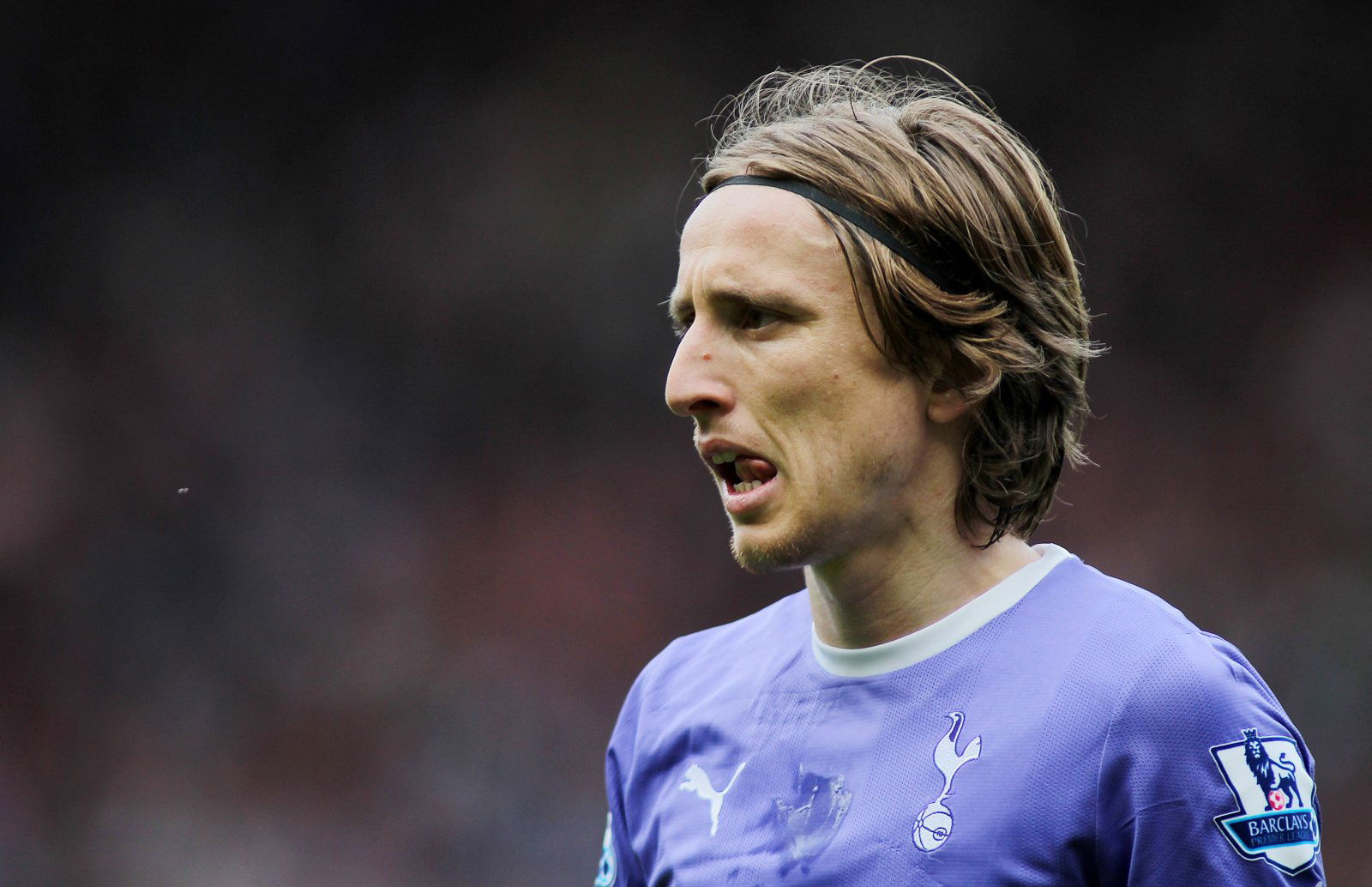 Luka Modric – the current holder of the Balon d'Or award – may have built his profile at Real Madrid but he honed in his exceptional talents at Tottenham's White Hart Lane.
The Croatian was a highly thought of talent in the last decade making his move from Dinamo Zagreb for £15.8 million (as per the Telegraph).
Even back in 2008 Luka Modric was considered one of the brightest talents in world football, drawing interest from far and wide.
Indeed, the story could have vastly different if he had joined Newcastle United – which he was expected to do after visiting Tyneside to discuss a move to St James' Park.
"If you had a list of the midfield players around Europe who Newcastle could possibly attract, Luka Modric would be one of them," former Newcastle manager Kevin Keegan said (Telegraph).
"I think he would be pretty much on everyone else's list as well because he is a fantastic prospect.
"If you look at the midfield players who have a fantastic future, he would be one of them. But every other club in the league, from Arsenal and Manchester United, would like Modric."
It was to be Tottenham who profited from his arrival, however, who, after an incredibly disappointing season failing to break into the top four under Martin Jol, needed to make a statement of intent to appease their riotous fans.
And what a capture he was.
He may have been small, which he openly admitted had always been a point of concern for everyone who doubted he would 'make it', but he was strong – the kind of exaggerated strength the less physically blessed can muster in a moment of 'David versus Goliath'.
But this was by no means the best bit of his game. Not by a long shot. Modric was incredibly gifted with the ball.
Indeed, years of being smaller had deemed it necessary to learn football in its purest form; the art of guiding a pinpoint pass, the ability to orchestrated play with the slightest movement, or dance around the opposition with the faintest of touches. He was a complete midfielder.
Unfortunately, when Real Madrid come knocking a player answers – as Spurs know all too well – and Modric's time came in 2012 when he moved for an estimated £30 million (BBC Sport).