Look at him now: Mackenzie Heaney and Newcastle United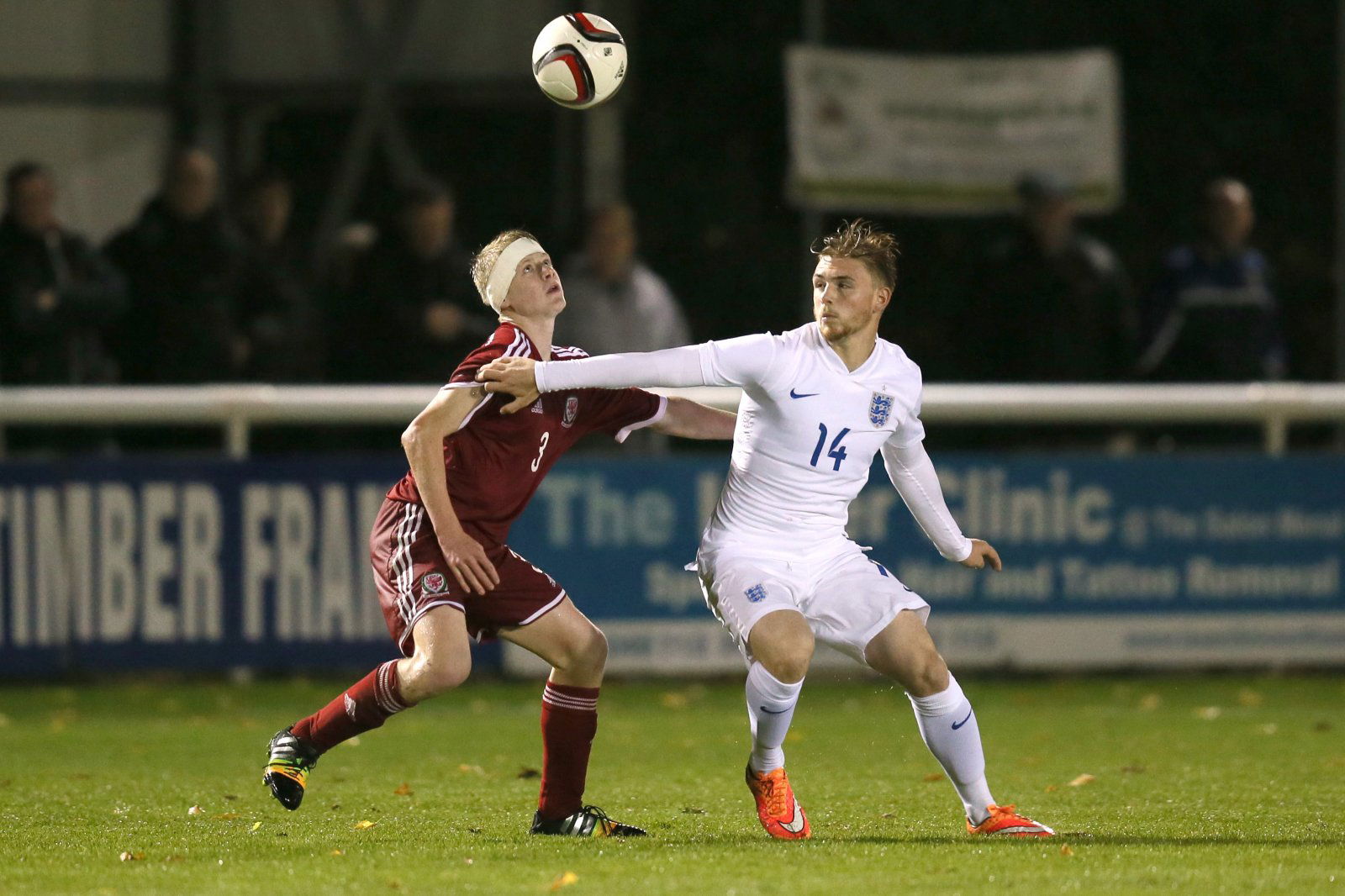 We've said it so many times before: the Premier League takes absolutely no prisoners.
It's a funny old business isn't it, football? Time and time again we are exposed to exciting and hopeful content about the 'next big thing' at our favourite clubs, but time and time again we are left disappointed as they [the 'prospects'] very, very rarely ever fulfil their potential as the next … (*insert star player*). The next Messi is a favourite. Remember Stoke City's Bojan? Next Messi, apparently.
While Newcastle's Mackenzie Heaney never heralded sensational labels such as the second coming of the Argentine wizard, or any other title to that effect, he was an individual who attracted a lot of attention back in the day. He was capped by Scotland at schoolboy level before represented England and earning eight caps for the Young Lions at under-18 level. At Newcastle, he made it all the way to the under-23s, picking up the club's 'Jack Hixon award' in 2014. He was a special talent, there's no doubting that.
But Rafa Benitez and Mike Ashley – along with a few others we're sure – in all their wisdom, obviously saw something in the player that they didn't like and in 2018, just a year after signing a professional contract with the Magpies, Heaney was on his bike, Premier League dream broken in two.
Fast forward to 2019 and sadly very little has come of his promising career (not to the level that was expected of him anyhow).
After an unsuccessful spell with Norwich City, who have recently been promoted back to the top flight, we read the following statement: "Newcastle Benfield are delighted to announce the signing of England Youth International and former Newcastle United u23 Star"
That is Newcastle Benfield of the Northern Football League, of course, who play in the ninth tier of English football. Not quite the bright lights of St James' Park, admittedly.
And this is where he remains – for the moment, anyhow.
Newcastle fans, what are your standout memories of Heaney? Do you feel like you should've held on to the player for longer? Let us know in the comments below…