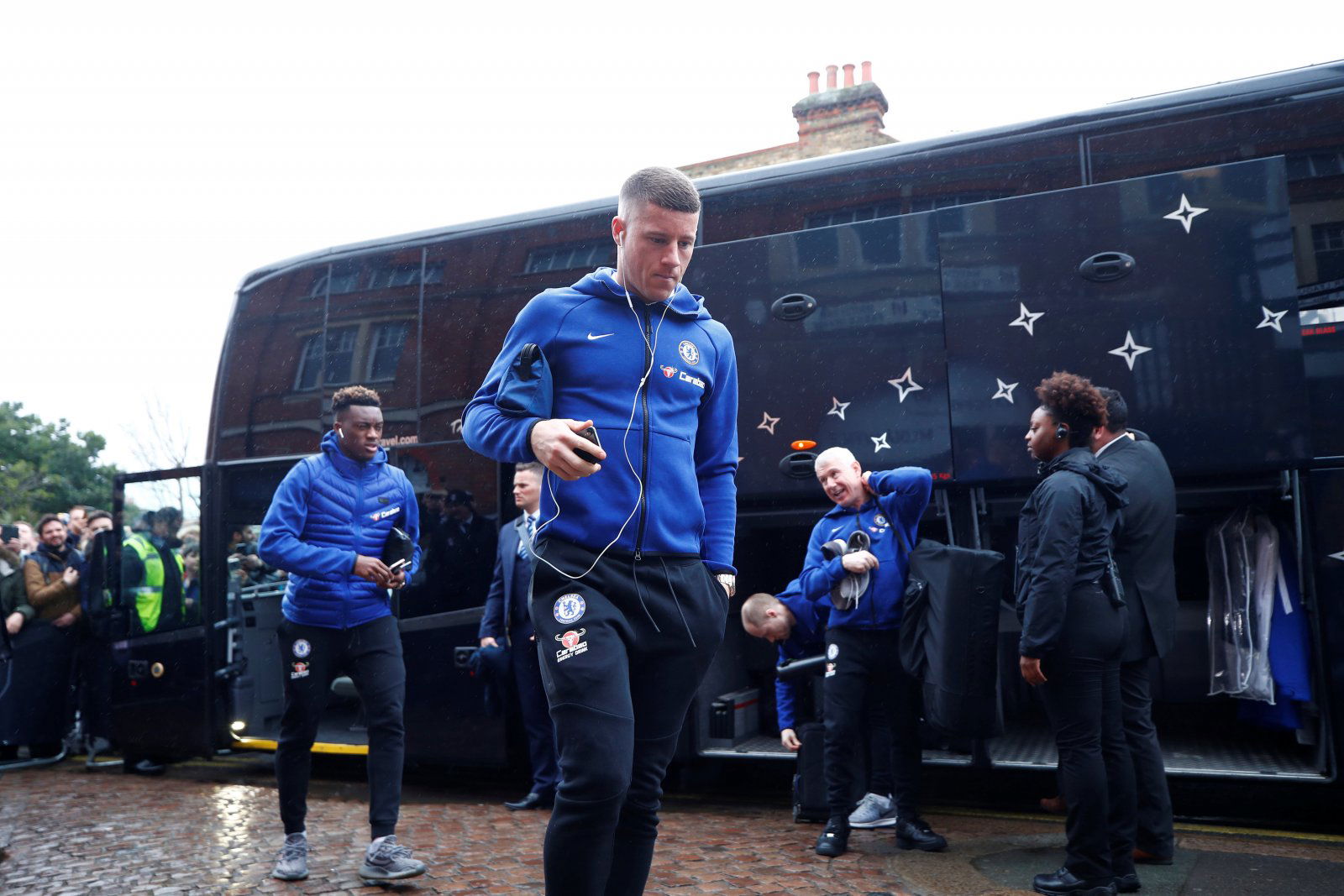 Incredibly, Ross Barkley was once a man of Leeds United but failed to make his mark before returning to become a Premier League star.
Before his big breakthrough at Everton Ross Barkley was making his way around the Championship in an effort to secure some much-needed experience for the years to follow.
The 19-year-old already secured some experience playing at Championship level for Sheffield Wednesday where he scored four goals in 13 appearances, and then-boss Neil Warnock was surely hoping to tap into his fledgeling talents to help boost his chances of securing promotion.
"I've wanted to sign him for a long time now. I remember watching him play for Everton against QPR in the Premier League," Warnock is recorded saying (via Yorkshire Post).
"He's got a great attitude and I have no doubt he will end up being a top player. "The deal works well for both parties as he will gain great experience here and he is a great addition to our squad."
So what happened next?
Ross Barkley managed just four games at Elland Road before being prematurely sent back to Everton by Warnock, who was reportedly reluctant to commit himself to playing the 19-year-old in the remaining fixtures (as per Yorkshire Evening Post).
"I spoke to David and Ross, but I can't guarantee playing him – and I did say I would do that when I took him.
"It's only fair to them that he gets first-team football.
"You've got to be straightforward with each other and I couldn't guarantee him that.
"But David was great about it and so was Ross and he's going to be a cracking player in the next few years."
Warnock was right for once: Barkley did go on to become a 'cracking player'.
The Englishman was an important player during some of Everton's most illustrious periods to date under Roberto Martinez and Ronald Koeman. Indeed, the former, who now manages the Belgium national team, declared Barkley a successor to Wayne Rooney claiming he had 'the potential to be world class' in an interview with talkSport.
After 179 appearances and 27 goals for his boyhood club he sealed a £15 million move to Chelsea in 2018 (Sky Sports), where he remains a feature of Maurizio Sarri's plans.