Look at him now: Sam Byram and Leeds United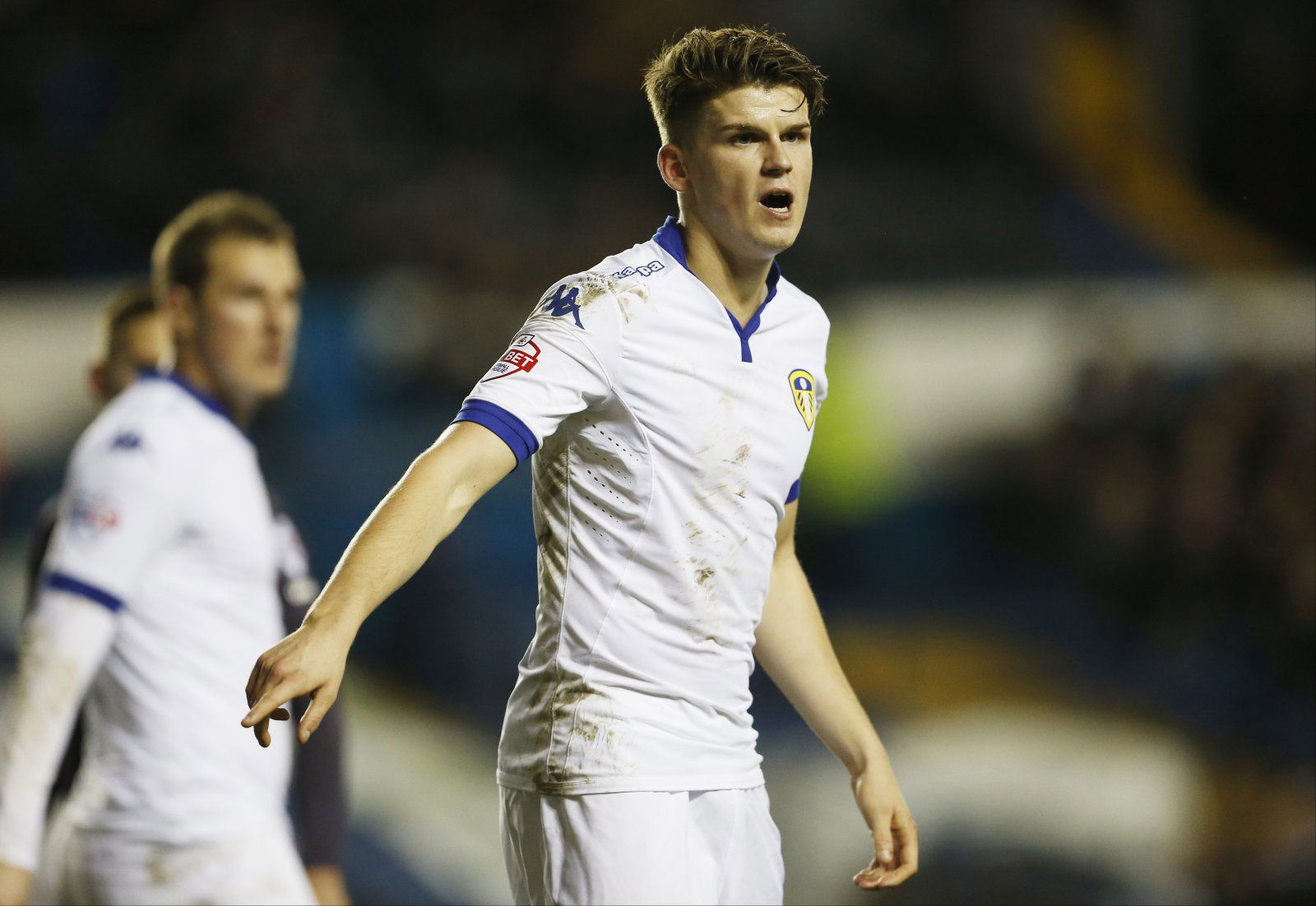 Thorp Arch has birthed a number of footballing talents over the years and Sam Byram was one of them before he made his ill-fated move away.
The jump in quality between the Championship and the Premier League is one of mammoth proportions. It is unforgiving in its entirety, unrelenting in its demands and limited in its opportunities. For a player to successfully persevere a career in the top flight, they must be absolutely sure that their prospects of success are as close to 100 percent as possible to ensure their career doesn't come crashing down in front of them. Unfortunately, for Sam Byram, we don't think this measured process of rationale ever crossed his mind when he opted to leave Elland Road in 2016, and now look at him. Back where he started, just lower in the league.
Once upon a time, Sam Byram was considered one of the brightest talents in West Yorkshire. A staunch defender with all the qualities of a modern attacking full-back (other than a good touch, apparently), Byram was exceptionally gifted when it came to creating opportunities from the right-hand side of the pitch via through-balls and well-placed crosses into the box.
All was going well until, ironically, his move to the Premier League happened.
"I'm unbelievably proud and happy to join a club as big as this," he said at the time, after rejecting a contract offer from Leeds United (as per BBC Sport).
"I'm just looking forward to what the future holds and hopefully I can achieve things with the team."
As it happens, he has achieved absolutely nothing with the team.
Since 2016, Byram has managed just 36 appearances in all competitions and struggled to break into either Slaven Bilic's or David Moyes' sides.
He has since dropped back down into the Championship to play for Nottingham Forest on loan (BBC Sport).