Chelsea 4 – 1 Arsenal: Maurizio Sarri's deadly Blues make the Gunners look like schoolboys.
First and foremost: Chelsea ended Arsenal's Champions League dream last night, which is quite funny, really.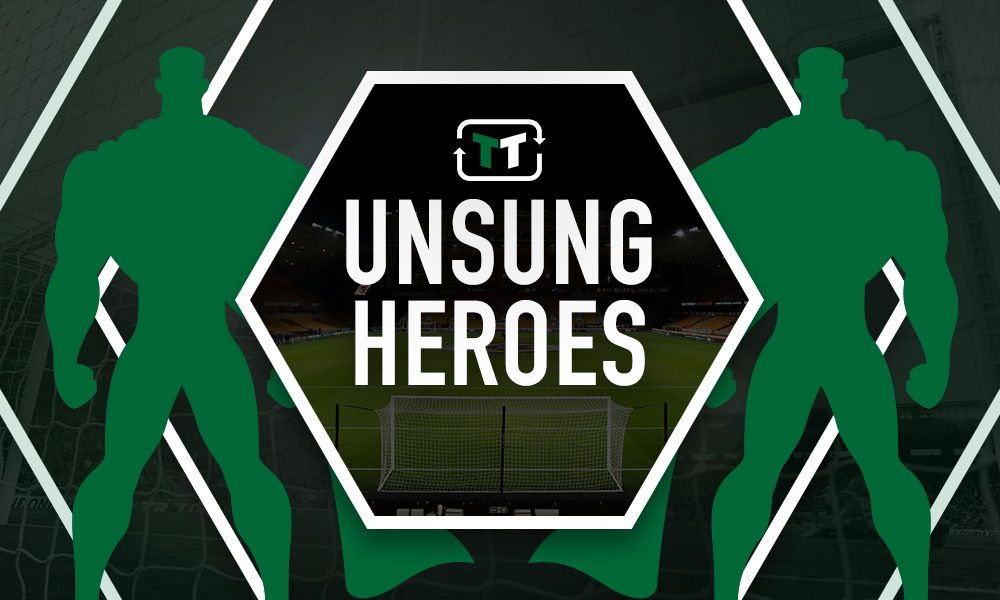 Anyway, we digress.
Following what was a fairly poor first half from Chelsea, former Gunner Olivier Giroud used that effective old head of his to knock home the opener against his old teammates. Oh boy, that one must have hurt them.
Pedro, who has been immense in Europe this season, knocked home from Eden Hazard's cross on the hour mark. Tears were starting to fall in very small quantities by now as the few travelling Arsenal fans who made the ridiculous journey began to realise it was in vain.
Hazard, who waved "goodbye" to Chelsea at the end of the match, added a third from the penalty spot and then plopped a wee cherry on top with a fourth in the 72nd minute after Alex Iwobi had given his side a glimmer of hope from long-range. Cruel, but again, quite humorous for the neutrals tuning in.
Defeat means Arsenal will play in the Europa League again while Chelsea, who finished in the top four, lifted their first trophy under Sarri.
Surprise, Surprise Hazard won Man of the Match. And to be quite honest, he deserved it (and more) after giving the Blues seven years of absolute class.
However, in the spirit of the Unsung Hero award, we would also like to give some credit to Olivier Giroud.
Admittedly, the Frenchman didn't have the best of starts, but no one did really. And it wasn't long before the competition's most prolific marksman was back doing what he does best: scoring.
Indeed, his early attempt at beating Petr Cech may have been denied in the first half, but there was no chance the incoming sporting director could have prevented his gloriously taken header just after the break.
His general link-up play with Hazard was truly something to behold, and the way he held the ball up to find his team-mates was something to behold.
Not to mention the big man won the penalty for the third goal before assisting for the fourth.
Criminally underrated player on the global scene.
Chelsea fans, do you agree with our selection? Let us know in the comments below who impressed you the most!