One that got away: Liverpool and Ben Chilwell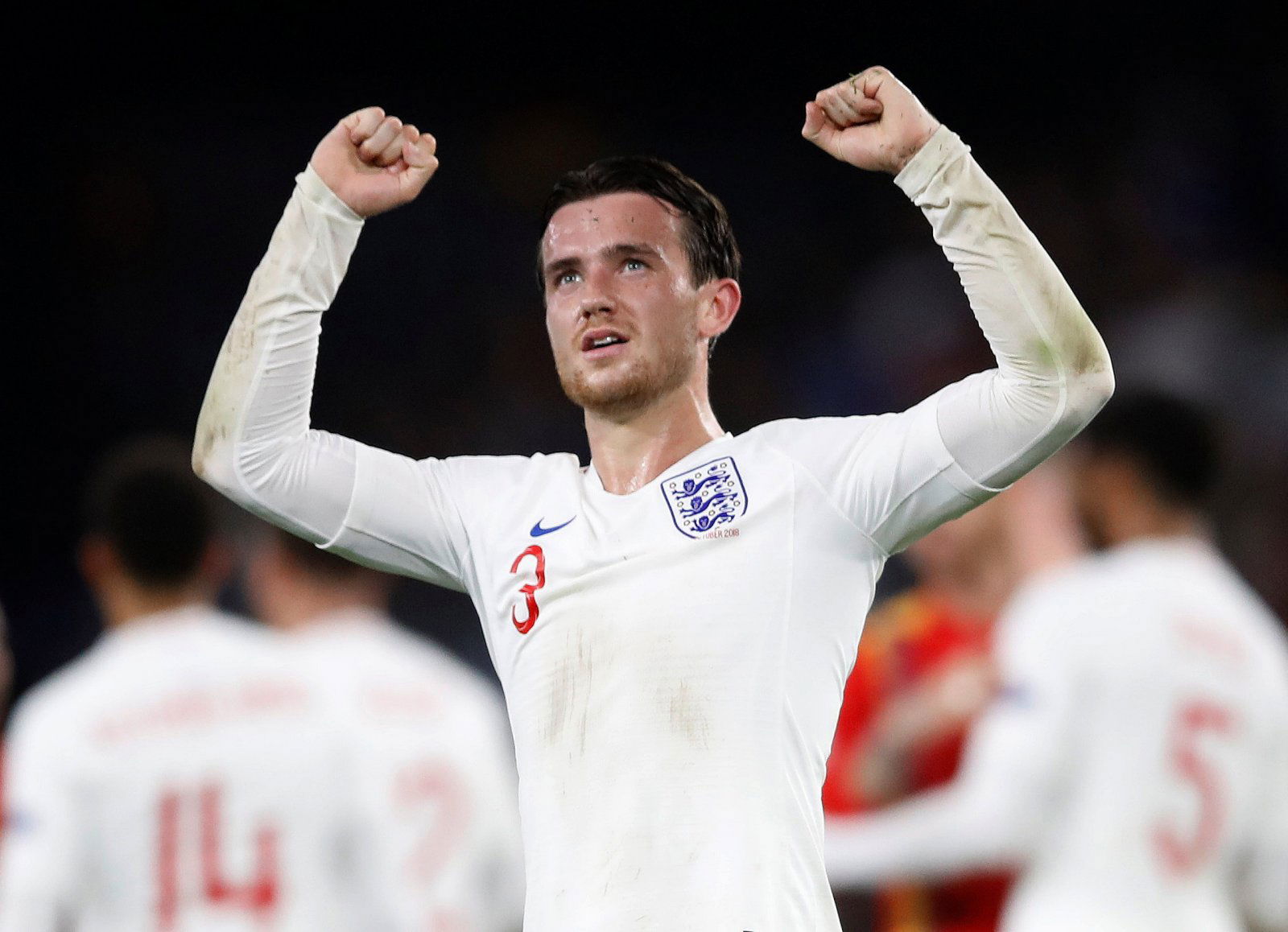 This article forms part of our The Ones That Got Away feature series, which is where Football Transfer Tavern take a look back at players linked with moves in the past, and see how they would have made an impact had they signed for the interested side.
Barely had the Premier League trophy been placed in a cabinet at Leicester's King Power Stadium in May 2016 than other clubs began testing the waters to see if they could lure members of Claudio Ranieri's squad elsewhere.
Within days of the 2015/16 league season-ending, Liverpool had their eyes on one of the Foxes' defensive players, although it wasn't one who featured in their title triumph.
Ben Chilwell made just three appearances for Leicester that season, all in domestic cup competitions, and even had a loan spell at Huddersfield to gain first-team experience.
However, as reported by The Telegraph, that didn't stop Liverpool manager Jurgen Klopp from identifying him as a "priority signing" in May 2016, but he ultimately decided to stay at Leicester that summer and has remained with the Foxes ever since.
Ahead of Liverpool's meeting with Leicester last weekend, Klopp admitted that David Wagner, who had Chilwell at Huddersfield, was repeatedly in touch with him about the young left-back, but the Foxes were adamant that they wanted the player at their club. [via Liverpool Echo]
Left-back had become such a problem position at Liverpool that Alberto Moreno, who endured a horrendous performance in the 2016 Europa League final, was replaced in that area for the 2016/17 season by James Milner, a midfielder in his 30s who was entrusted to play 34 league games at left-back in that campaign.
Meanwhile, Chilwell broke through at Leicester, playing 14 times in the Premier League and Champions League in 2016/17 and made a further 60 league appearances over the next two seasons. [via TransferMarkt]
While Liverpool made a significant left-back signing in Andrew Robertson in summer 2017, the Scotland defender struggled to get into the side at first, with Moreno starting most of their Premier League and Champions League games in the first half of the campaign.
Even though Robertson has gone on to be named in the PFA Premier League Team of the Year and UEFA Champions League Squad of the Season for 2018/19, Chilwell's star has continued to rise, with eight England caps to his name and a market value that has soared to £31.5m (as per TransferMarkt) – Liverpool had bid just £7m for him three years ago, as reported by The Telegraph.
With Moreno leaving Anfield in June, Robertson is the only natural left-back in Liverpool's squad, and the prospect of injury or suspension to him is frightening and would leave Klopp needing to fit square pegs into round holes to fill that position.
Now, Chilwell is reportedly (via the Sun) at £50m amid apparent interest from Chelsea and Manchester City according to recent reports.
While some may argue that the Reds would never have bought Robertson if they got Chilwell first, the lack of cover for the Scot and Klopp's admission that the club were very interested in him in 2016 sparks the thought of how Liverpool's squad may have been even stronger if they had been able to convince Leicester to let him come to Anfield.
Liverpool fans, would you have liked to see Chilwell joining the club back in 2016? Do you think the Reds missed out by not being able to land him despite subsequently buying Robertson? Have your say in the comments section below!