With being such a big club there's no end to the number of 'close' transfer deals that never quite materialised at Manchester United. But how different could things have been if even a fraction of these pulled through?
By the end of the season, Manchester United will have gone six years without a title – a record which began when Sir Alex Ferguson called time on his illustrious tenure in the Old Trafford dugout.
In that time, countless players have come and gone but very fair have left a lasting mark on the club, nor experienced the kind of success players have come to associate with the famous red shirt.
From our perspective, one of the fundamental problems faced by those managers hoping to succeed Sir Alex Ferguson was the lack of solidity they had in defence, and it's still very much a problem today.
Indeed, not since the days of Rio Ferdinand and Nemanja Vidic, who are widely considered one of the best partnerships ever, have Manchester United found a winning formula in the heart of their defence.
So, who was one of the candidates who would have almost certainly made an impact if they joined?
Mats Hummels – 2014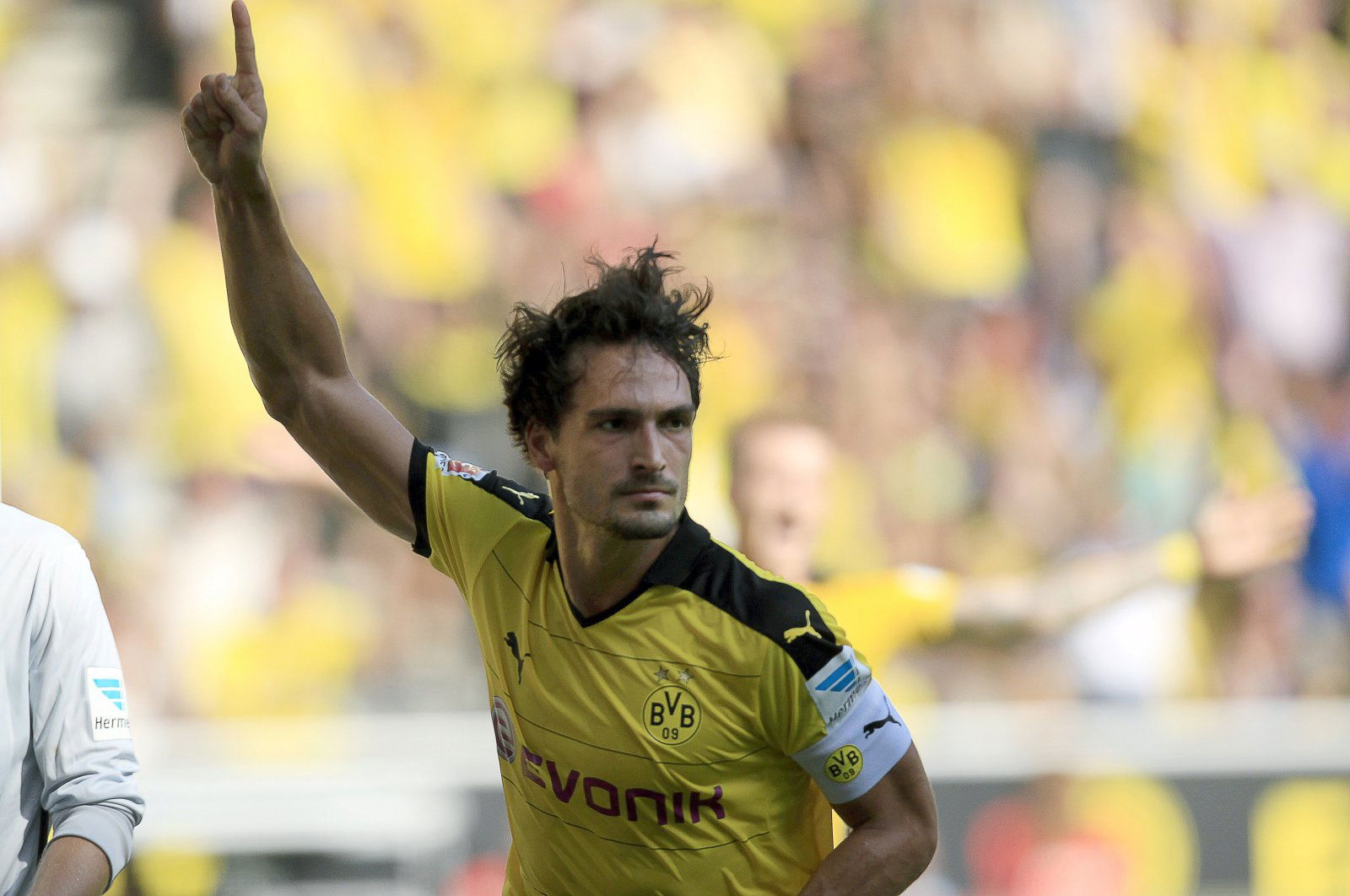 According to the Daily Mail, the former Borussia Dortmund defender was 'very close' to signing for Louis van Gaal in 2014 before switching allegiances to Bundesliga rivals Bayern Munich.
Yes,' he said in 2016. 'Yes, very close. There were talks, several times in the last few years. I had offers from England or one of the three big Spanish clubs. But nothing got close like from England. Van Gaal wanted me, but he wasn't the only one. It is difficult for me to play in England now. I'm 28 next month and I've signed here for five years.'
What a difference that could have made.
Instead Manchester United have needed to rely on the likes of Chris Smalling and Phil Jones, as the ever-present members of their defensive unit, to create a formidable relationship and it just hasn't worked. Not even now do they look particularly confident together.
Not only was Hummels solid he also knew how to play football. In fact, to this day he remains one of the most accomplished ball playing defenders in modern football. The Virgil Van Dijk before Virgil Van Dijk came to be.
As we know, Louis van Gaal preferred having a capable footballer in defence. That's the whole reason Daley Blind occupied the position towards the end of his career, after all. So, imagine having the Hummels there instead of the Dutchman: it would have improved the team massively.
Hummels – the one that got away.
Like what the TT have on offer? Sign up for more notifications!