The notoriety of Portsmouth's transfer news has lessened somewhat after the carnage of the last decade, and fans would be disappointed to hear that one of their modest recent targets is now excelling in the Premier League.
Before their desperately sad fall from the Premier League into the fourth tier of English football, Pompey fans had seen it all; players who had won Premier League titles; individuals who would go on to win major European competitions; proper, quality footballers who just couldn't make it work on the south coast.
Now, fighting their way back up the football leagues, we take a look at one player who could have really made a difference…
Sean Longstaff – 2018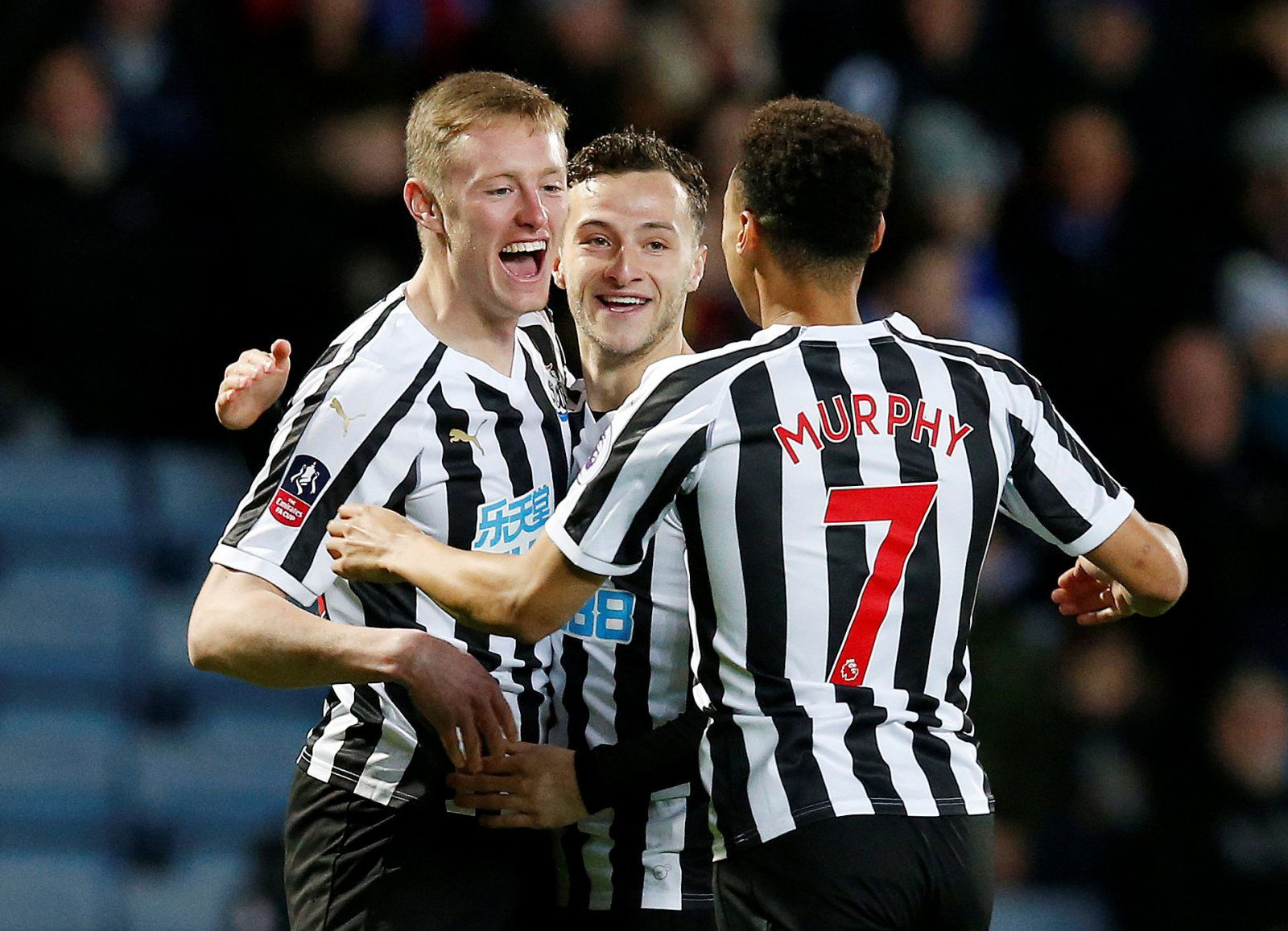 Sean Longstaff was a relatively unknown name before his rapid ascent to stardom in Newcastle and was a major target for Portsmouth at the start of the current season, according to the Shields Gazette.
In fact, the deal was almost done until Benitez cancelled (via the Chronicle) on the day he was due to arrive. Probably the right choice from Newcastle's perspective, but a real nightmare for Pompey.
The young midfielder, who now turns out for Rafael Benitez's side on a regular basis, scored his first goal for the club on Tuesday night in their victory over Burnley, continuing his run of good form.
Indeed, Longstaff is a truly tenacious player that's made the most of a golden opportunity to prove himself, battling his way through the system and ultimately earning a place in the public eye.
And that's exactly what Portsmouth could have done with this season: a quality player desperate to prove himself.
Yes – 4th place certainly isn't the worst. But they had a great chance to earn an automatic spot into the Championship this season and they've all but squandered it to Barnsley and Luton, and potentially the ever-present Sunderland.
The move may have only been on a loan basis but with Portsmouth now struggling could have made a huge impact. Now described as 'better' than Declan Rice by BT Sport pundit Martin Keown (via the Daily Star), he could have helped Kenny Jackett's side keep the pace in League One.