In their attempts to replace Didier Drogba, simply put, Chelsea have failed miserably.
In Diego Costa, following his arrival from Atletico Madrid back in 2014, they looked to have had some success.
But with the Brazilian-born Spain international having never quite settled to life in England, he was not to be the man to permanently succeed the Chelsea legend.
As for the likes of Fernando Torres, Alvaro Morata and Radamel Falcao, the less said the better.
Now likely to go into the next season with Olivier Giroud as their starting striker, oh how Roman Abramovich will now be regretting not doing more to sign Sergio Aguero.
The one that got away – Sergio Aguero and Chelsea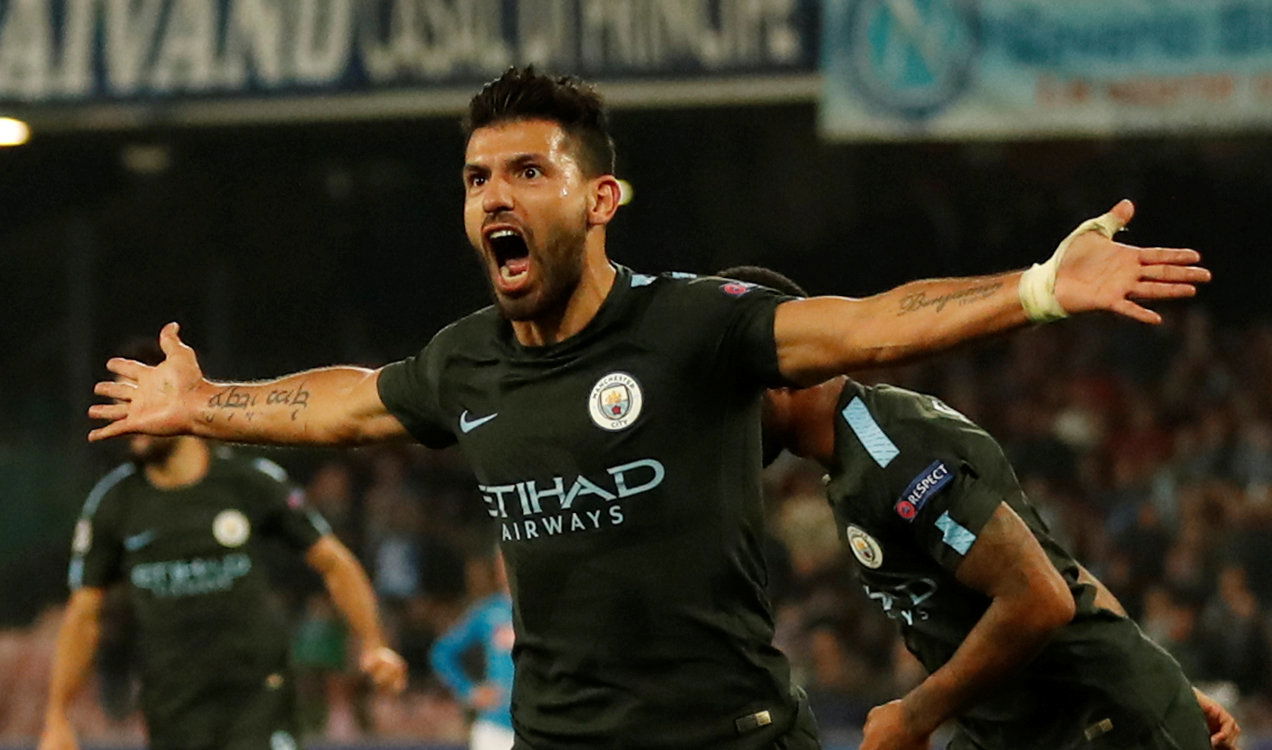 Back in 2009, The Telegraph reported that the Blues were close to signing the Argentine from Atletico Madrid for £40m.
At 21 years of age, we now all know Abramovich would have had that long-term successor to Drogba and that Chelsea would have been sorted for years.
At that time, Drogba, of course, was still playing for the Premier League outfit and still had plenty left in the tank.
Sign Aguero back then and maybe it would have pushed the Ivorian out of the club, preventing that miracle in Munich from ever taking place.
But looking at what Aguero's gone on to become and what he has achieved, not signing the 30-year-old will still go down as one of the biggest blunders in Chelsea's history.
What was Chelsea's loss, however, was obviously Manchester City's gain. Years later, the Citizens swooped in for the Argentina international, who has been an absolute revelation ever since arriving in English football.
Now the highest goalscorer in the club's history, Aguero has scored an incredible 164 goals in 239 Premier League appearances.
Arsenal and Newcastle United fans will firmly disagree, but Aguero arguably has a claim for being the greatest centre-forward in Premier League history.
His goals, technical skill and overall contribution in four title-winning sides, including one that went on to amass 100 points, puts him in with a shout.
As far as transfer gaffes go, Chelsea's failure to sign Aguero might just be the biggest in the Abramovich era.
Chelsea fans, how big of a blunder was not signing Aguero? Let us know below!