The one that got away: Zinedine Zidane and Blackburn Rovers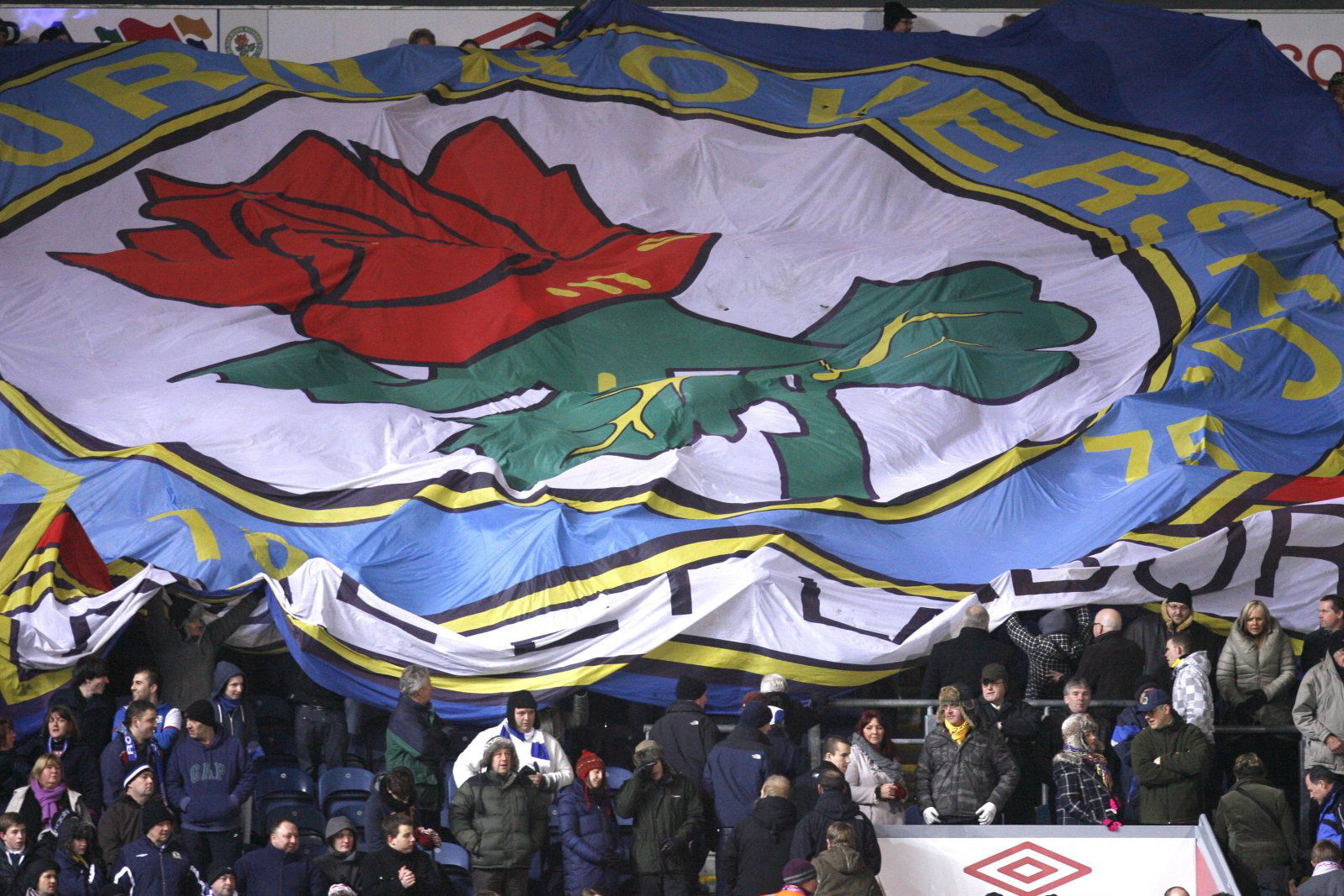 Blackburn Rovers have been through the wringer over the past couple of decades!
Once a very successful club in the Premier League when it was first established, the Ewood Park outfit have had a number of disappointing campaigns and have certainly had their fair share of trials and tribulations.
The relegation to League One was especially hard on fans to witness as they saw their once-great club fall upon dire times, although a decent first season back in the Championship this year was promising.
Blackburn had the likes of Alan Shearer and Chris Sutton leading the line, whilst a certain Tim Sherwood was playing a key role in the middle of the park for the blue-and-white outfit, however, the latter of the trio stopped potentially one of football's greatest ever players to grace the turf at Ewood Park back in the 90s.
The One that Got Away – Zinedine Zidane and Blackburn Rovers
Yes, 'Zizou' or 'ZZ' was thought to have been a wanted man by then-manager Kenny Daglish as he looked to strengthen his side and continue to compete near the top of the Premier League table.
Just 23-years-old at the time, the Bordeaux man did not appear to do enough to convince owner Jack Walker that he was worth pursuing; not whilst good old Tim Sherwood was at the club.
According to quotes that were circulated (via The Sun), Walker asked Daglish: "Why do you want to sign Zidane when we have Tim Sherwood?" As they say, the rest was history.
Well, the owner was truly made to eat his words just a few years later.
He signed for Juventus just a few seasons later and immediately made his name as one of the greatest to have ever played football. By the time he was 26, Zizou was a World Cup winner and had a Ballon d'Or to his name, whereas a certain Sherwood had only been capped by England a couple of times.
That was not the end of his list of honours though as he won a number of accolades and titles with the Serie A outfit, Real Madrid and the national side in a career that was full of silverware.
How much difference would Zidane have made to Blackburn Rovers' history had he be signed we'll never know but you would have thought that he would have surely made an impact at Ewood Park.
Nonetheless, what is not debatable is the fact that he would have to go down in the club's history books as one of the biggest transfers that they missed out on and allowed to get away!
Blackburn fans, how disappointed were you to miss out on Zidane? Let us know your thoughts below!