Potential Consequences: Ander Herrera to Arsenal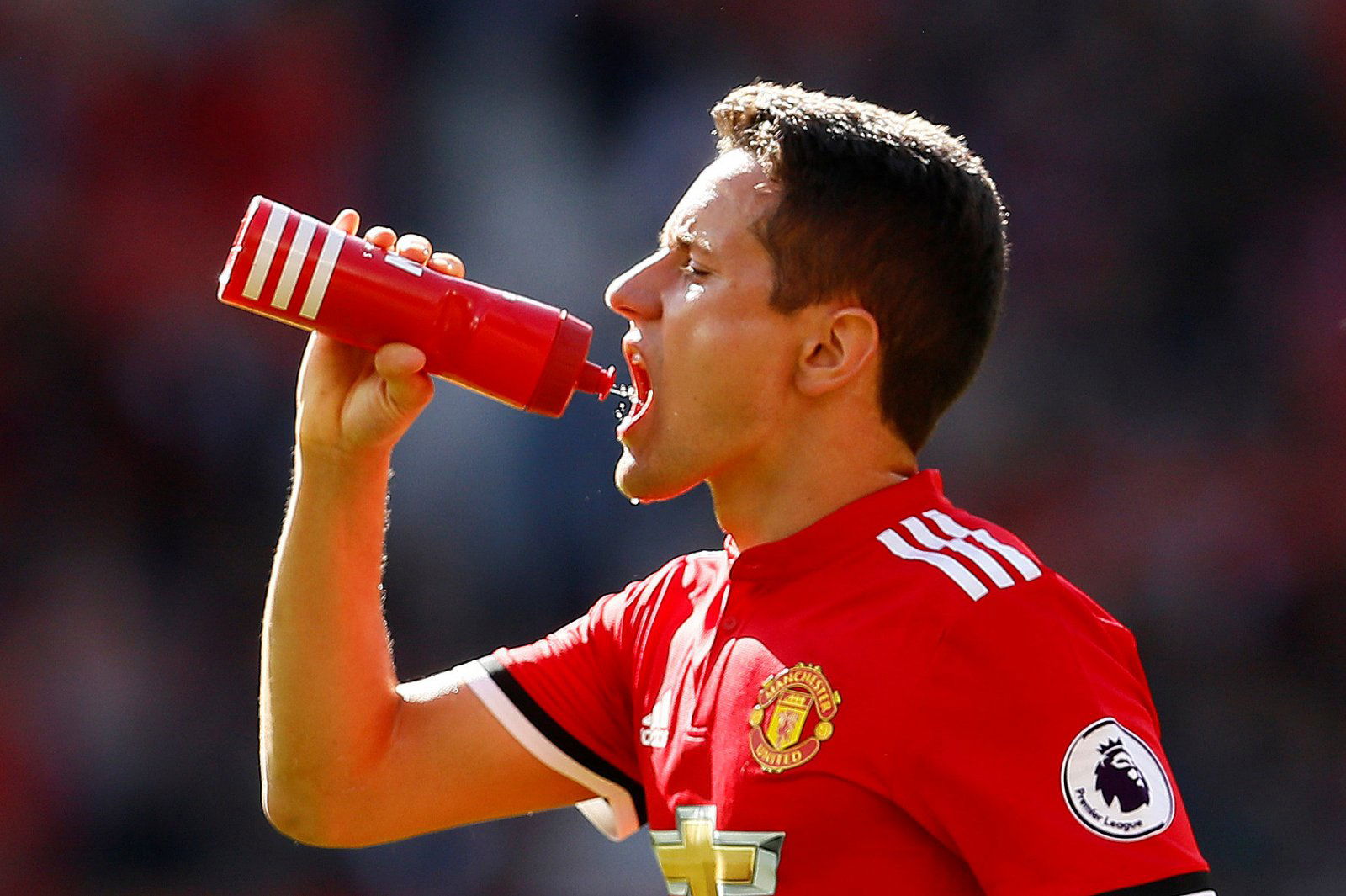 Every team has a player that their fans love and everyone else hates.
For Arsenal it's Tony Adams, for Chelsea it's John Terry, and for Manchester United, that player is Ander Herrera.
The Spanish midfielder has one a special place in the hearts of United fans since his arrival from Athletic Bilbao in the summer of 2014. His no-nonsense style to football and attitude to go into tackles head first has made him a fan favourite at Old Trafford for the past five years, but that time could soon be coming to an end.
The Daily Mail report that Arsenal, as well as PSG, are interested in taking the Spaniard on a free when his contract expires this summer with Herrera and United yet to agree on a new deal for the midfielder.
Herrera's reputation as a Premier League baddie has made him a pantomime villain for non-Man United fans, so what would the potential consequences be of the 29-year-old joining Arsenal?
Emery gets temporary Ramsey replacement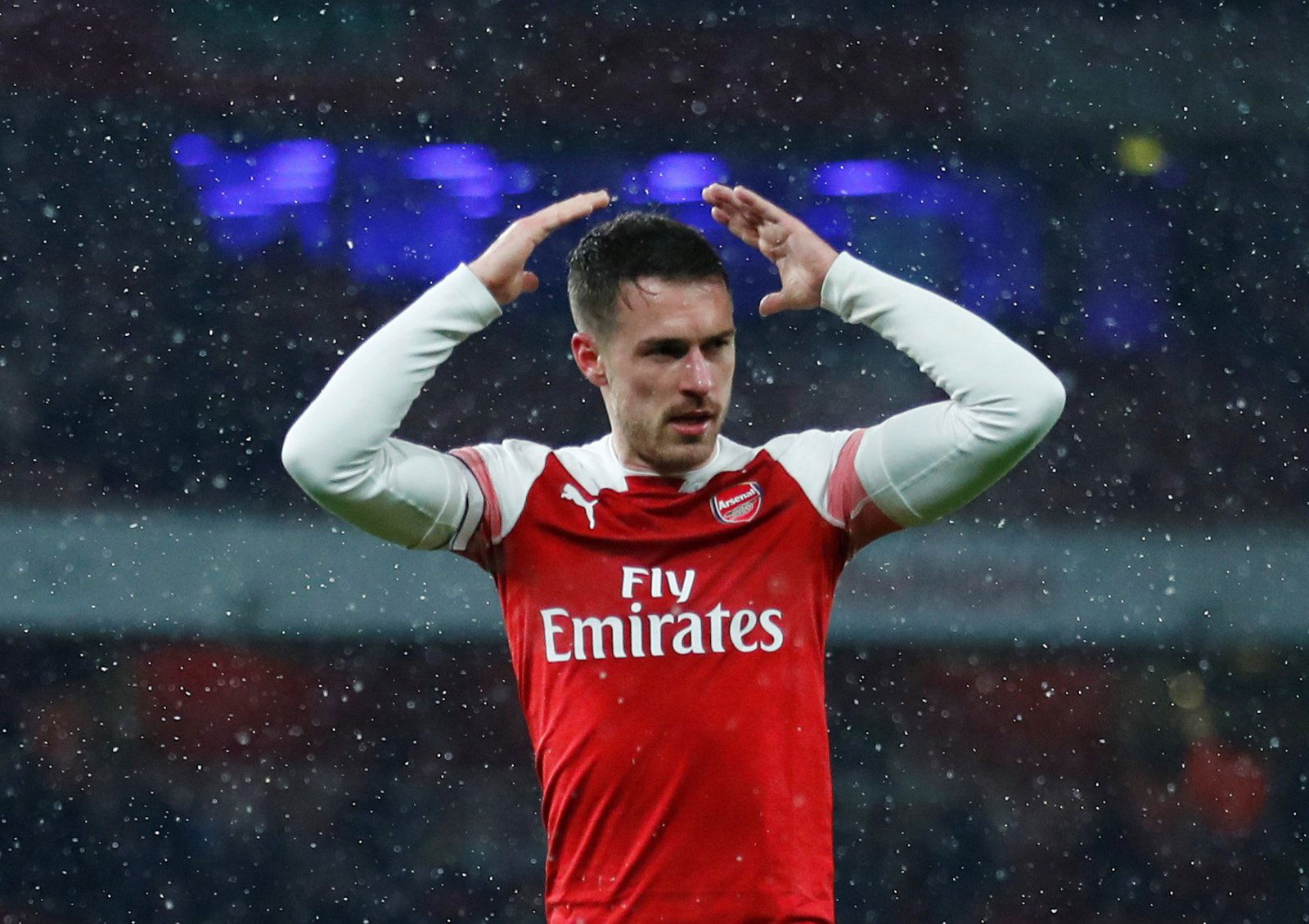 It might not be what Arsenal fans want to hear, but Herrera's signing would mean Unai Emery has found his replacement for Aaron Ramsey, at least in the short-term.
For all his tackles and winding ups, Herrera is a midfielder who joined United as a creative midfielder and a player who creates chances for the team. With Ramsey leaving, there is a big void left of who makes the team tick, and the Spanish midfielder could be the guy.
Herrera is an accomplished passer of the ball, and with the likes of Alexandre Lacazette and Pierre-Emerick Aubameyang in the squad, the Basque midfielder will be able to have some fun with how to create chances.
Xhaka and Torreira find a new partner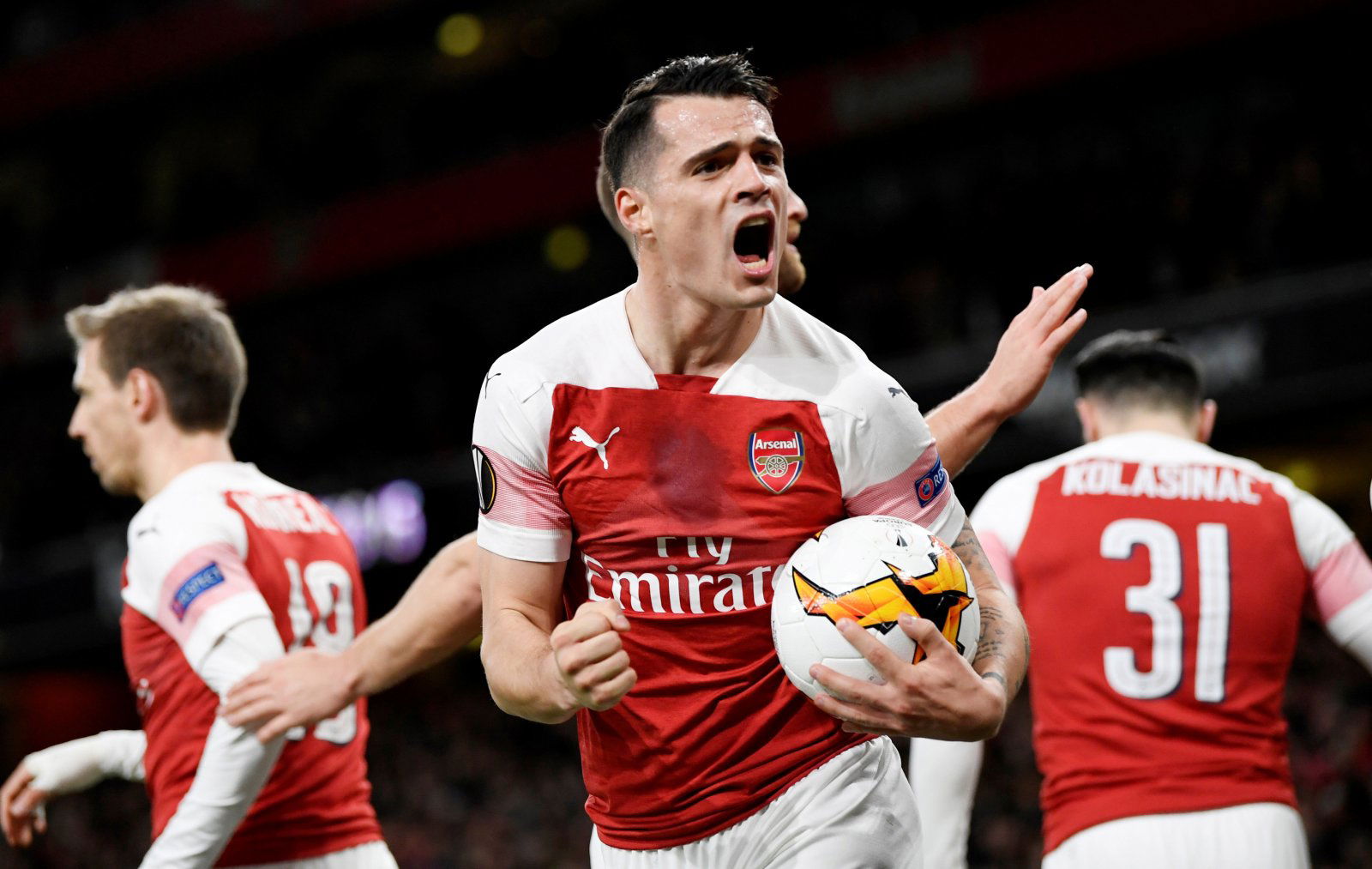 A new midfielder means the potential for new partnerships, and for Arsenal, that means Granit Xhaka and Lucas Torreira could form something interesting with Herrera.
Alongside Xhaka, the duo could make for a solid midfield pairing given their similarities in terms of passing, controlling the tempo and being tough in the tackle, whereas Herrera being paired with Torreira could see Arsenal conceding far fewer goals given how defensively sound the pair could be together.
Herrera adds more options to the midfield that the Gunners have been lacking over the years, and playing alongside Xhaka or Torreira could lead to some interesting results.
Elneny leaves Emirates
The signing of Herrera could mean the end of Mohamed Elneny at Arsenal. The Egyptian has failed to maintain the starting XI spot he claimed shortly after his move from Basel in 2017.
The midfielder has seen very few minutes this season, making just seven starts this season and only coming off the bench in four Premier League games.
Elneny won't be short of suitors if he is placed on the transfer list, with Leicester City reportedly interested in the midfielder before the January window, and given his proven quality to be a reliable option in the Premier League the Egyptian midfielder will easily be able to find a new home to play first-team football.
Arsenal fans, would you take Herrera at Arsenal?