After losing three games in a row in the league, prospects of a Champions League finish are looking grim for Arsenal.
The Gunners, who not too long ago looked set to land a top-four spot in Premier League, have utterly collapsed and now stand to finish in fifth in the league after losses to Crystal Palace, Wolves and Leicester City all but killed Arsenal's chances of returning to the Champions League.
There is still some hope for the club, though, as they have a path to the Champions League still available via the Europa League where a semi-final against Valencia awaits the Gunners.
Arsenal head into the game the favourites, with Unai Emery a master of winning the Europa League having won the competition three times with Sevilla, but there's still a hint of uncertainty amongst Gunners supporters that the club will continue to stumble and crash out of Europe this season.
So what would the potential consequences be of Arsenal losing their first-leg against Valencia?
Fan belief hits an all-time low
Losing a fourth game in a row and another match at home will send fans into a rage on par to the aftermath of embarrassing results in the Arsene Wenger years, only this time there is no Frenchman to blame.
The Europa League is now seen as the best way possible for Arsenal to qualify for the Champions League, and losing the first-leg at home would all but bury the Gunners and send Valencia on their way to the final, and the fans won't be happy.
The mood around the club will drop dramatically and belief in the team will slump, and more than likely result in many fans crying out for changes over the summer.
Questions raised over Emery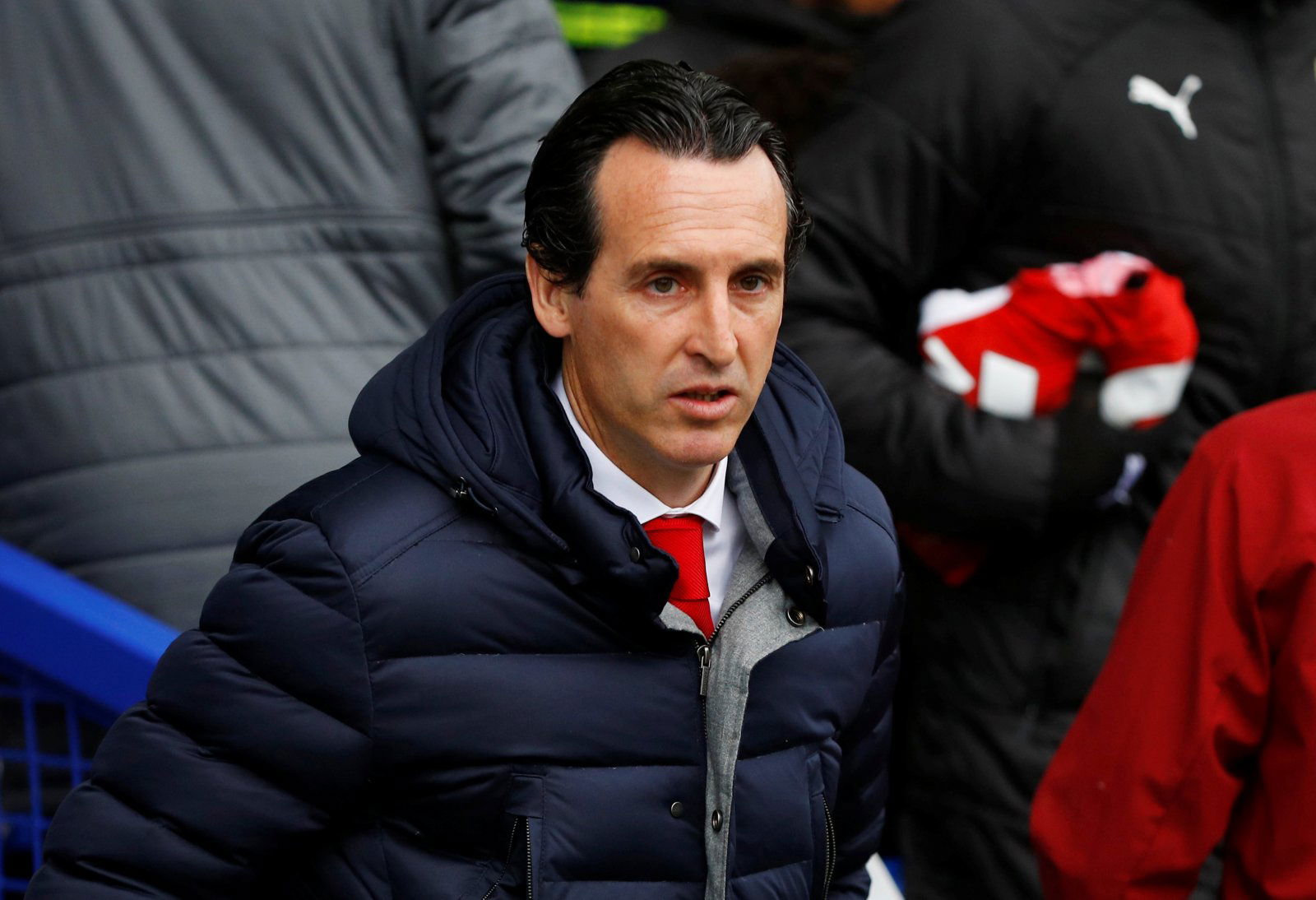 Another loss in a must-win match will see Emery be questioned like he has never been questioned before during his time at Arsenal.
The Spaniard, for the most part, has been given a pass on criticism when it comes to results this season, but losing to Valencia combined with the three previous defeats will see the emergence of Emery sceptics and calls over his choice of tactics and squad selection.
Emery won't be sacked this season or even the one after that, but the Spaniard will be faced with criticism from both fans and journalists if he managed a fourth defeat in a row.