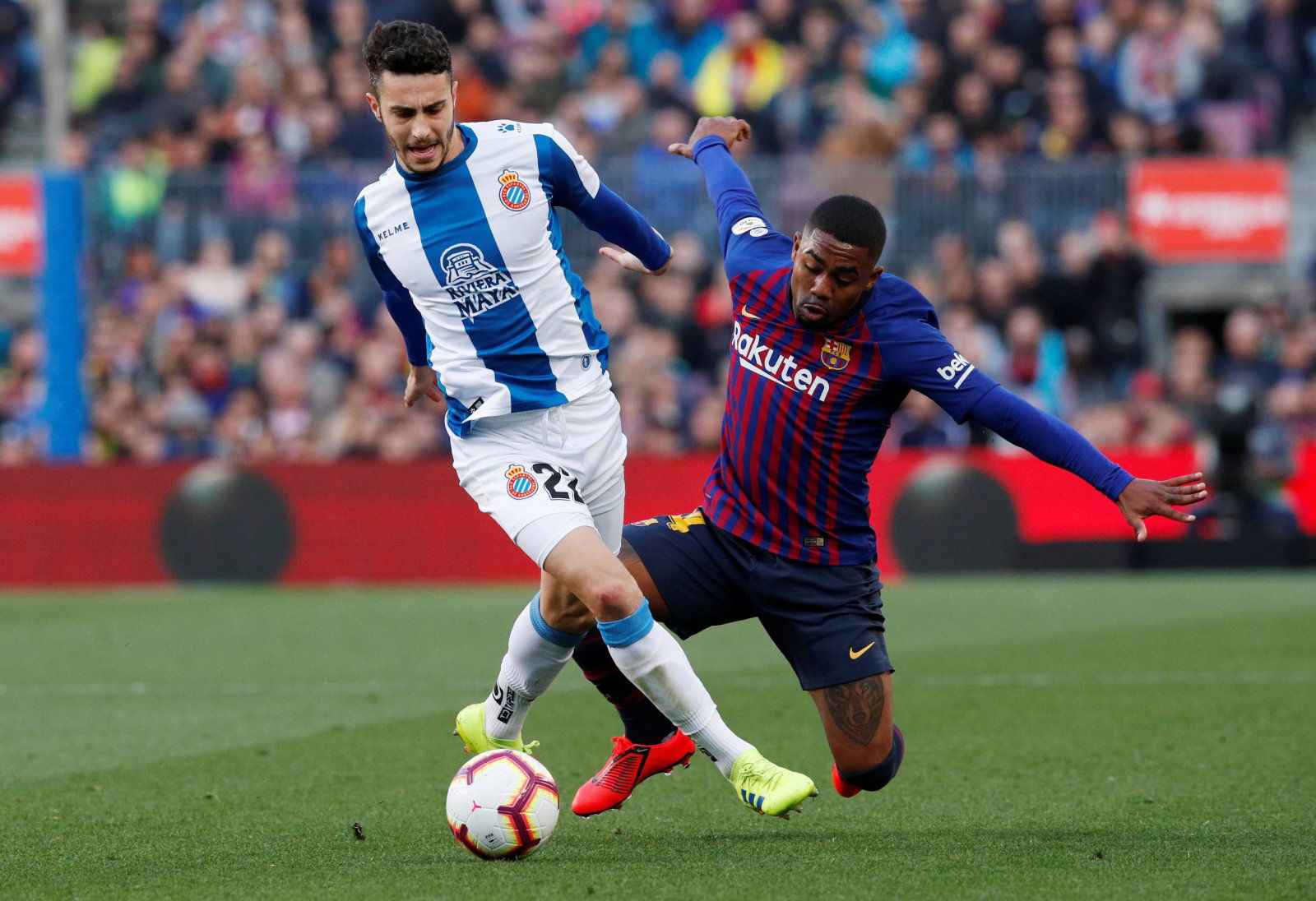 Unai Emery still has plenty of work to do at Arsenal, despite a Europa League final to look forward to.
The defence has been a nightmare for the Gunners for as long as many will care to remember, and despite their best efforts to try and fix the leaks, they continue to remain.
So, it is no surprise that the transfer rumour mill continues to throw up defensive names that Arsenal are believed to be interested in and the Daily Mail are the latest to cough up a new link; in the shape of Mario Hermoso.
However, if a move for the Espanyol defender were to come to fruition, what would be the potential consequences of such a deal for the Premier League outfit? Well, let's take a closer look below…
Emery tightens the defence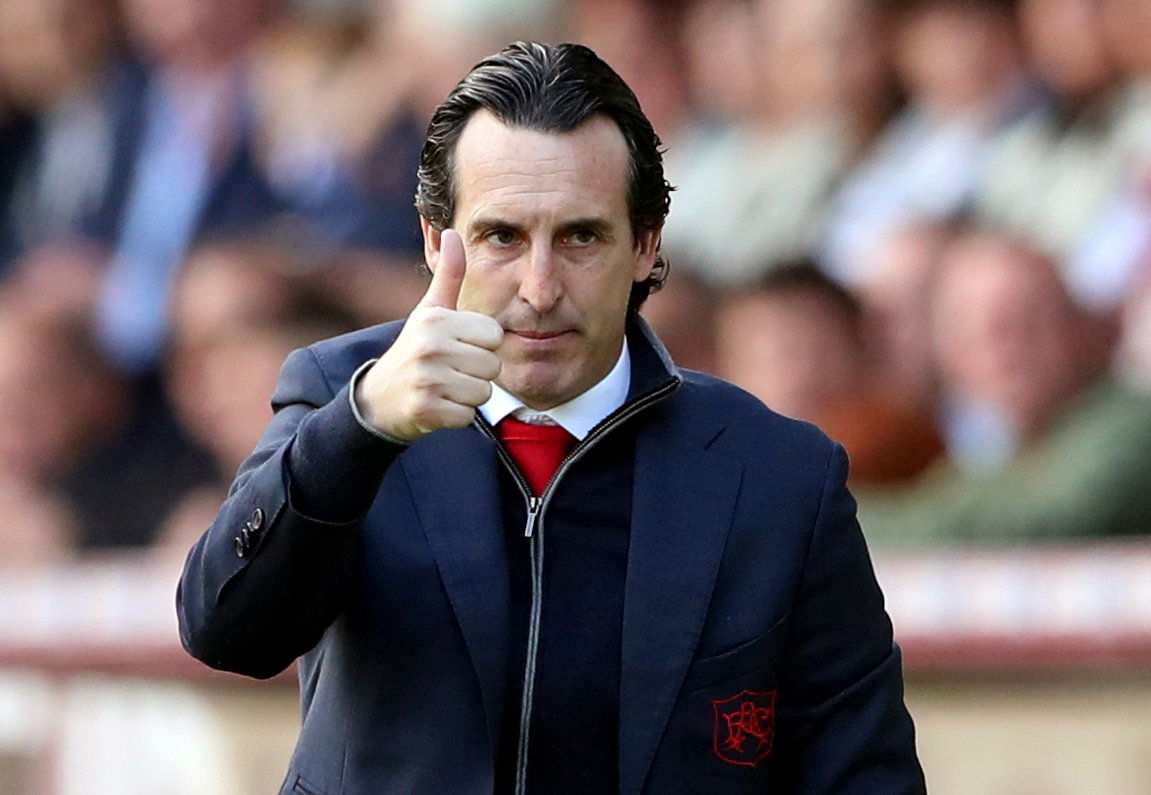 As mentioned, the defence has been poor for as long as Arsenal fans care to remember. The club's faithful had to watch their side concede 51 goals in the Premier League this season… more than the likes of Wolves, Everton, Leicester City and Newcastle United!
However, the addition of Hermoso could finally help Emery tighten up his back line and help the club reduce the rate of goals they concede. He has helped to keep the likes of Valencia and Atletico Madrid at bay.
The 23-year-old, who has been capped a handful of times by Spain recently, has been one of the standout enforcers in La Liga this season. He is blessed with tremendous amounts of pace that allow him to keep up with opposition attackers, whilst he is rather comfortable in the air.
Auf Wiedersehen Mustafi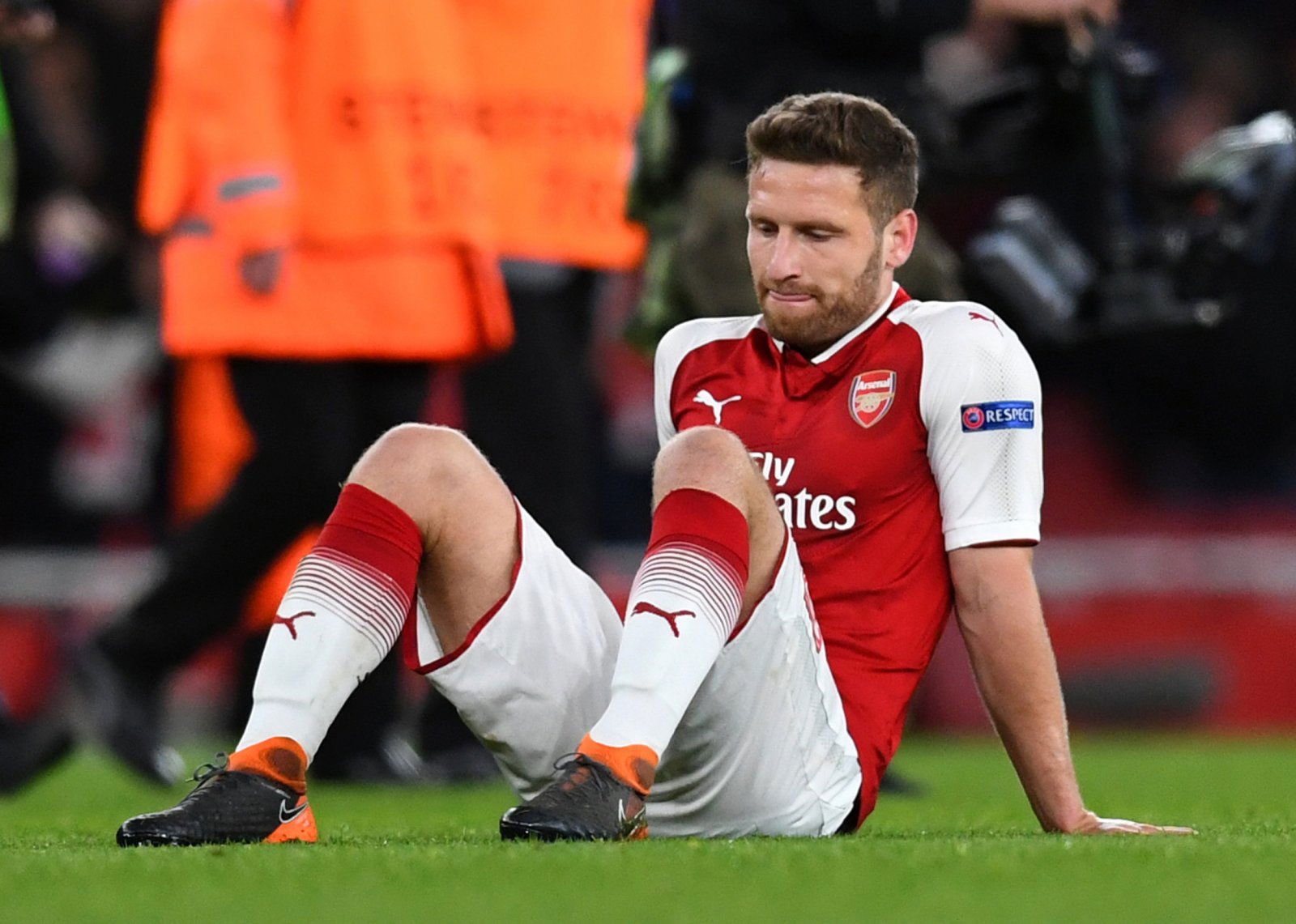 Time and time again, Shkodran Mustafi has infuriated the fans in the stands at the Emirates Stadium and many have called for him to be replaced a number of times. The German has looked well past-his-best for a significant period of time and can be identified as one of the weak links in Emery's defence.
The defender is extremely error-prone and is not a stranger to making a costly error or two throughout the season, with him seemingly appearing to be a bomb just waiting to go off.
Hermoso would be an instant upgrade on the 27-year-old as he is more assured of himself and has looked confident when having to deal with whatever situation presents itself.
If the Spaniard arrives, Mustafi could well be saying 'Auf Wiedersehen' to Arsenal and the Emirates Stadium this summer.
Arsenal fans, what do you think the consequences would be if Hermoso arrived at the club this summer? Let us know below!