There are few players in the Arsenal team fans know will be hard to replace, and Aaron Ramsey will likely be the hardest of them all.
The Welshman's move to Juventus this summer will leave a massive void in the Arsenal team that will need filling in the upcoming transfer window, and the Gunners have been linked with a number of names.
And according to recent reports in Portugal, the north London side are interested in Sporting Lisbon midfielder Bruno Fernandes, who has caught the eye of many of Europe's biggest clubs after a stellar season in Liga NOS.
With Arsenal desperate to replace Ramsey, what would the potential consequences be of the Gunners signing Fernandes?
Arsenal find perfect Ramsey replacement
It doesn't take a genius to notice that Fernandes might just be the perfect player to replace Ramsey at Arsenal.
At 28 goals in all competitions from the midfield position, Fernandes has the skillset to succeed the Welsh international in north London, and at just 24-years-old, the Portuguese international still has some years in him to improve as a player and learn the Arsenal way under Emery.
No room left for defenders or wingers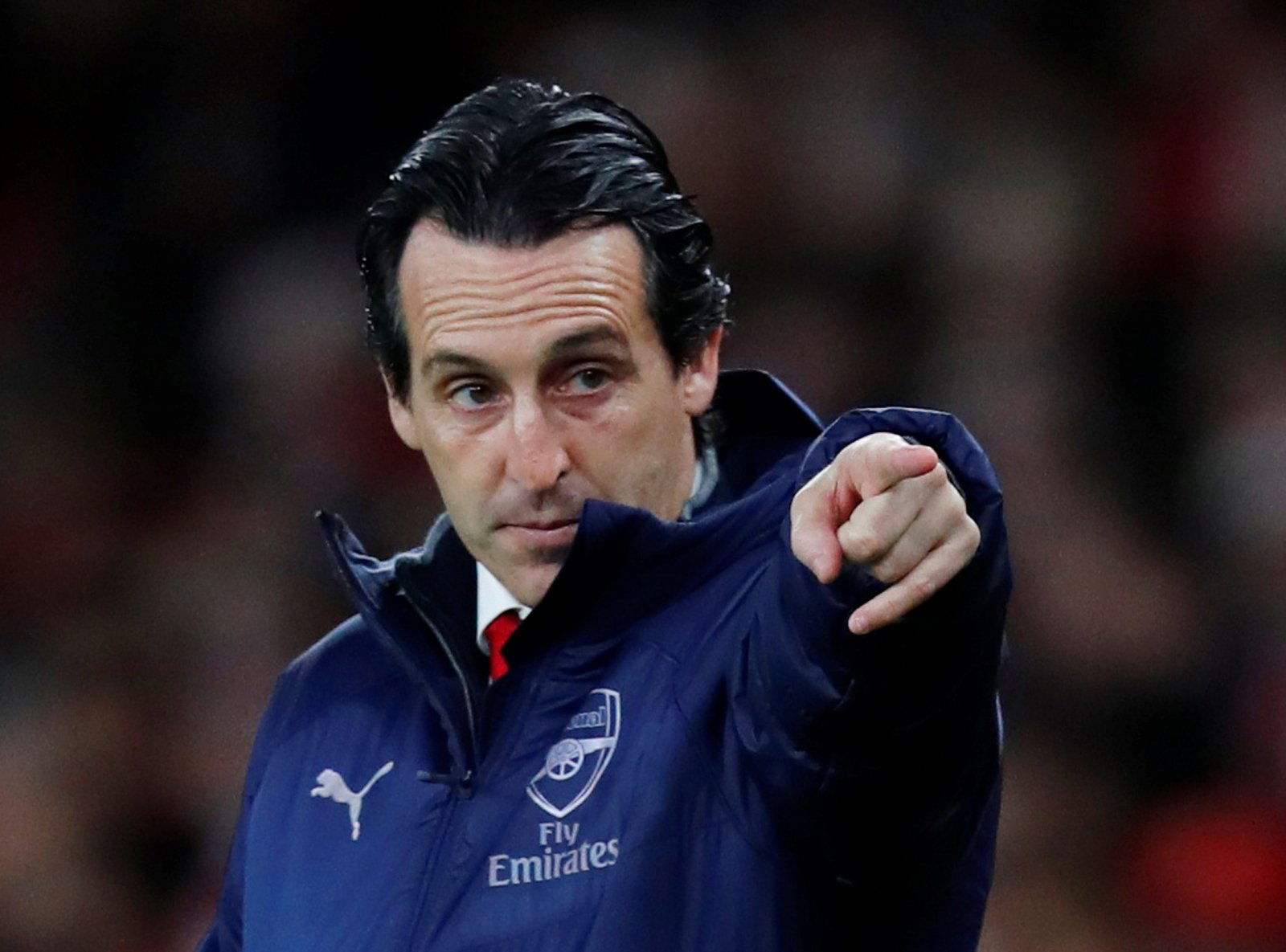 With a reported release clause of £90 million but offers of around £30 million being acceptable for the midfielder, a massive chunk of Arsenal's reported £40 million transfer budget will be gone in a snap should the club sign Fernandes.
Although replacing Ramsey is a priority for the club, it leaves little for the club to work with when it comes to investing in other areas of the team.
Centre-backs are arguably the area of the pitch Emery should be focusing on the most, with a new addition meaning the difference between maybe qualifying for the Champions League and guaranteeing a top-four finish.