It's not crazy to say that Ajax's current side is one of their most exciting in years, and it will be a long summer for the Dutch team.
Midfielder Frenkie de Jong is set to join Barcelona this summer in the first of what is to be big money moves from the Dutch capital, whilst star defender Matthijs de Ligt is expected to leave for one of Europe's biggest clubs. As well as the two Dutch internationals, Brazilian winger David Neres is attracting interest from teams across the continent, and Liverpool have emerged as one of those sides.
According to Le 10 Sport, the Reds face competition from Borussia Dortmund for the signature of the Brazilian star, with the German side seeing Neres as a potential replacement for Jadon Sancho, who has been heavily rumoured with a move away from the Bundesliga giants.
So what would the potential consequences be if Liverpool are to win the race for Neres…
Liverpool find Salah understudy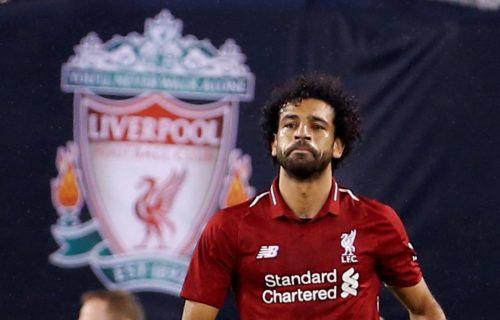 It's no secret that for all the quality Liverpool have in the starting XI, quality of depth has been an issue this season, but in Neres, Jurgen Klopp will have a player who can not only provide cover in one of the team's most important positions, but also be someone who can learn from and succeed Mohamed Salah at the club.
At 22, Neres is a player who is still learning and developing his game, and if a player of his quality is to learn from one of the best wingers in world football, the Brazilian will go on to be a worthy successor to the Egyptian star.
Ajax fall into European obscurity
With Neres gone from Ajax and no real replacement in the works of yet, it's safe to assume that the Dutch club could fall into obscurity in both the league and on the continent.
Their Champions League Round of 16 win against Real Madrid is and will likely remain one of the greatest upsets in the history of the competition, and with most of the stars who stared in that game, including Neres, likely to move on, Ajax might find themselves having to rebuild yet again for the next few seasons.
Dortmund unwilling to sell Sancho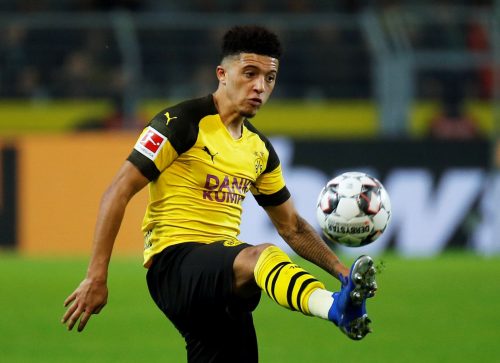 If Liverpool are to win the race for Neres, Dortmund will be stumped who to bring in as a replacement for Sancho if the teenage star is to leave the German club this summer.
Neres joining the Merseyside club will one way or another set off a chain of events that could lead to unpredictable signings in the world of European football. With Dortmund not willing to sell Sancho, the club will either have to look for unorthodox options, as will clubs who were interested in signing the English international.
Liverpool fans, would Neres be a good summer signing? Let us know!