This article forms part of our Transfer Scenario feature, which is where Football Transfer Tavern takes a look at a recent transfer rumour and suggests what the potential consequences would be, should a deal be completed.
Reports during the past week from Soccer Link (via The Sun) have suggested Real Madrid boss Zinedine Zidane contacted Liverpool's Sadio Mane over a possible move to the Santiago Bernabeu this summer.
Mane has since indicated that he would like to remain at Liverpool 'forever' (TV2 via Metro), seemingly pouring cold water over a potential La Liga switch.
But what would happen if the Senegalese winger decided to leave Anfield? Here, we take a look at three possible scenarios that could arise from what would be a dramatic transfer…
Front three vacancy
Mane's departure will undoubtedly leave a vacancy in Liverpool's famed front three, with Roberto Firmino and Mohamed Salah in need of someone to fulfil their triple threat across the Reds frontline.
With Mane valued at £108m by Transfermarkt, it is likely Liverpool would have plenty to fund a replacement for the 27-year-old, and would surely be the first thing on Jurgen Klopp's priority list should Mane leave for the Spanish capital.
Fewer goals at Anfield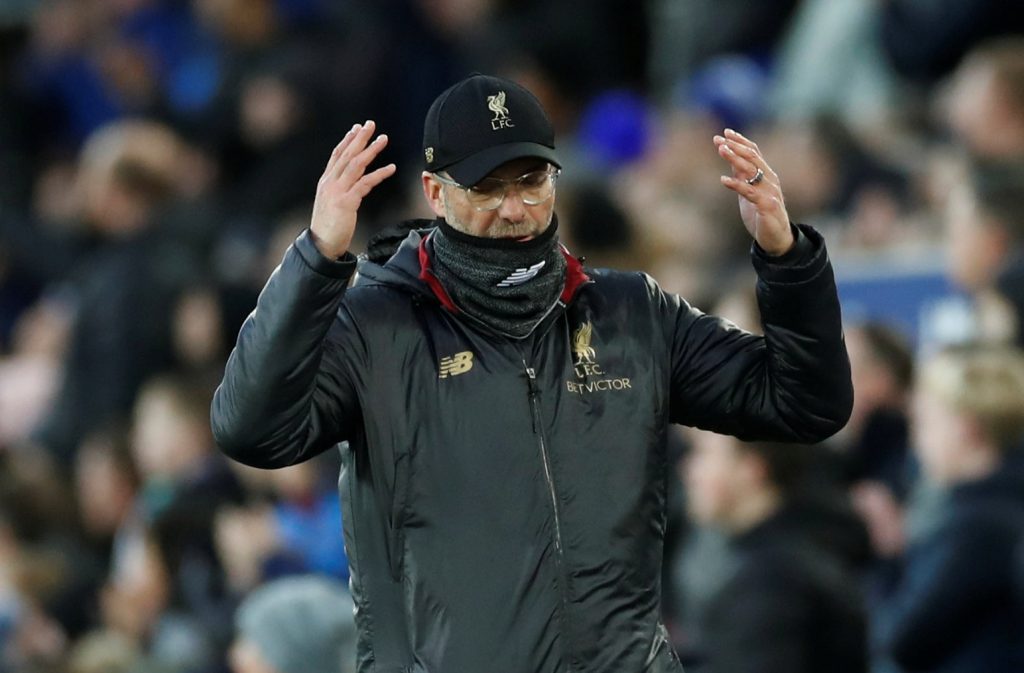 Mane has contributed to 94 goals since his 2016 move to Liverpool (68 goals, 26 assists). He is set to usurp the goalscoring tally of Firmino (69 goals) for the club despite having joined the Reds a year after the Brazilian.
The rate at which he has provided for the club suggests that finding the perfect replacement is by no means a given, and the potency of the Liverpool attack may suffer as a result of his departure.
And with Mane scoring more than Salah in all competitions this season, it is arguable that he is Liverpool's best goalscorer on current form, so the Reds would do well to maintain the level of goalscoring without him.
A fight for places in Spain
Away from Liverpool, Mane would be joining a plethora of wingers at Real Madrid – the quality of which does not even guarantee the Senegal man a starting place.
Currently with four left-wingers on their roster – including former Chelsea man Eden Hazard – Mane would either have to oust as big a name as the Belgian or change position just to play in Zidane's team, although alternatively, his arrival could lead to Madrid departures – as may be expected following a marquee signing.
Had he joined in the summer, something would've had to give between him and Hazard – so perhaps Zidane will be have been thankful to be relieved of that particular headache after Mane's reported snub.
Liverpool fans, could you see Mane leaving for another club? And who would be a perfect replacement if he left? Let us know in the comments below!