There were rumblings last week that Newcastle's Matt Ritchie was hoping for one last big payday in his career, and it is thought that it would have to be away from St James' Park if that were to happen.
The Scotland international has been a revelation for Rafa Benitez this season, adapting to his new role as left wing-back, which has seen him play some of his best football since arriving on Tyneside.
There was talk among fans of discord between Ritchie and new signing Miguel Almirón — although subsequently played down by the club — but if true, it could be a reason why a move may be on the cards for the amiable player.
According to the Scottish Sun via the Daily Record, Newcastle are looking to rival Arsenal to sign Ryan Fraser from Bournemouth, and will look to offer Eddie Howe cash plus Ritchie in any deal.
We look at the potential consequences of a swap deal between the two.
Benitez is being backed by Mike Ashley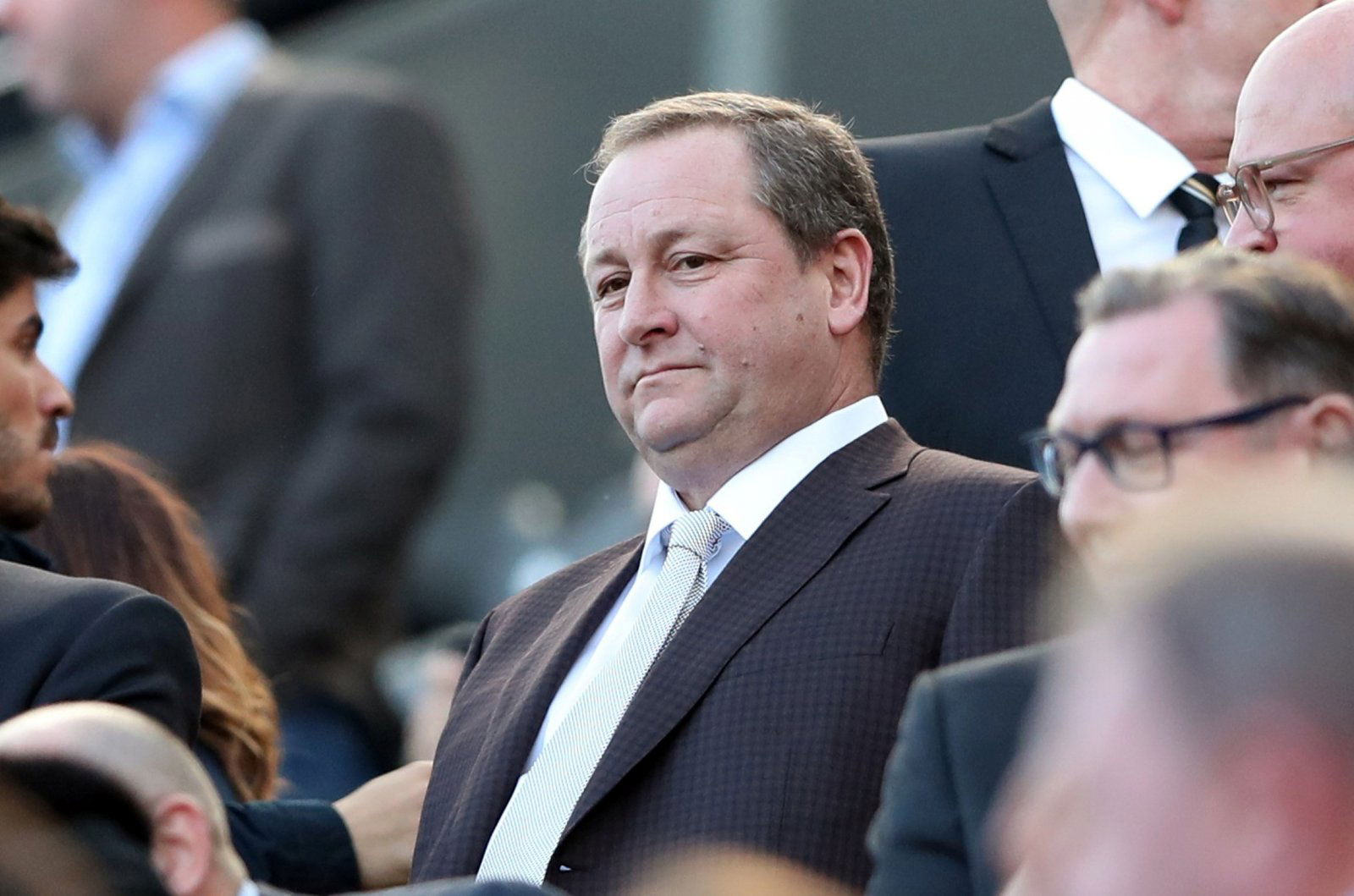 If Newcastle — whether involving a swap deal with one of their current players or not — are willing to sanction transfer deals of around £20 million, which is approximately what the player would cost, it is likely to mean Rafa has been given the assurances he was looking for, and signed a contract extension at the club.
It would be unlikely that Newcastle would try to buy a Benitez signing if a new manager was coming in, as it would be certain that any new boss would want to bring his own players to the club.
So if the deal is given the green light, the loss of one of the fans' favourite players would be countered by the knowledge that their beloved manager was staying.
Fans will always back Benitez, and they will have faith in his decision. As Newcastle fans constantly remind everyone — In Rafa They Trust!
Fraser would be an upgrade on Ritchie
As disappointed as supporters would be at the loss of Ritchie, they would be gaining an upgrade, with Fraser being widely considered a better footballer, and at 25-years-old, would prove better value for money than giving a new, lucrative contract to a player that will turn 30 in September.
And if you compare their stats, according to Transfermarkt.co.uk, for this season: Fraser has seven goals compared to Ritchie's three; has 11 assists to Ritchie's five, and he has only two bookings compared with 9 for Ritchie.
So if fans have any doubts they should be put to rest when they see Fraser play.
Bournemouth would see the return of a hero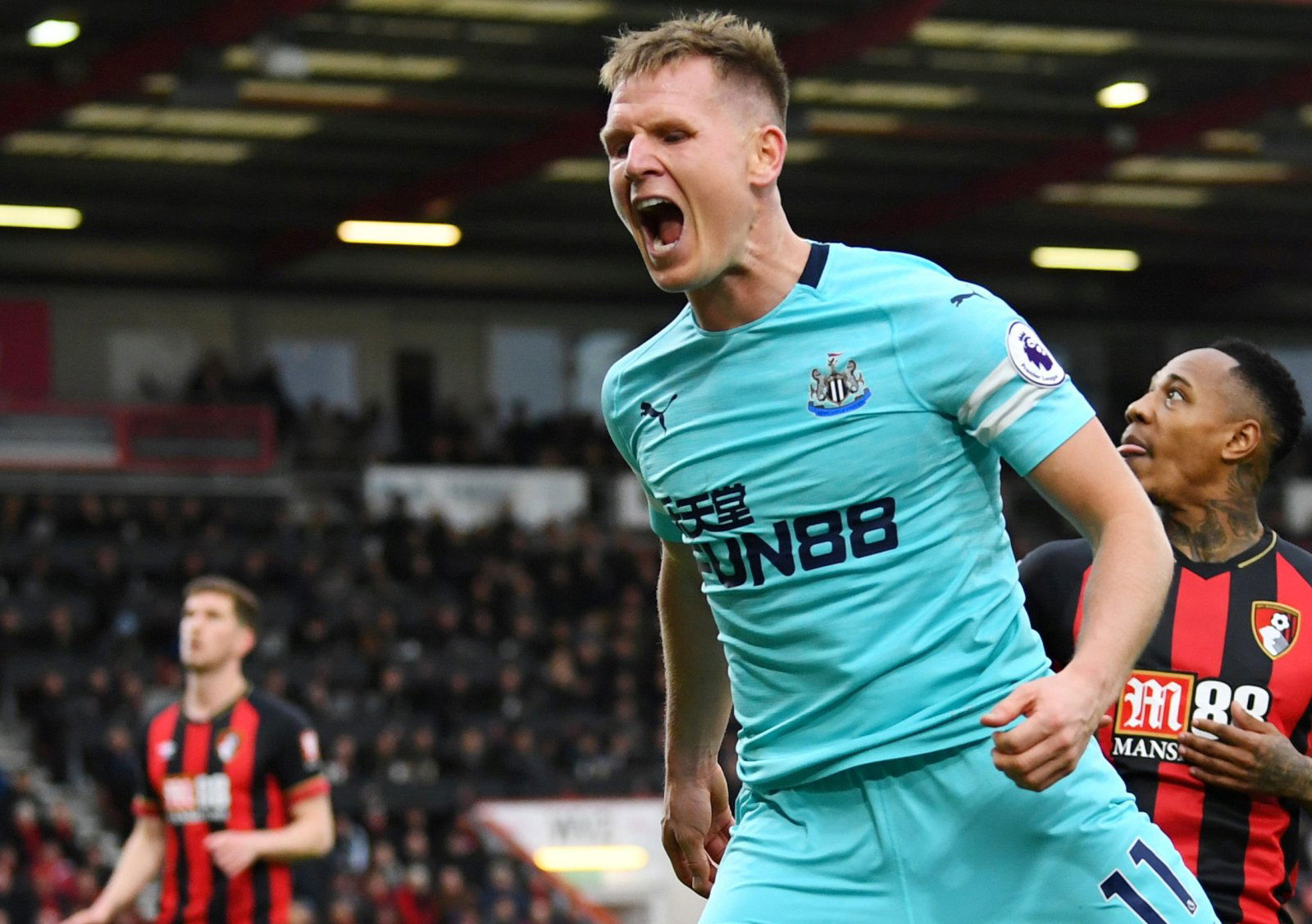 If anyone saw the reception Ritchie was given by the Cherries' fans when he returned to the Vitality Stadium with Newcastle this season, they will know he is still held in high regard on the South coast.
Despite slamming hope a pile-driver of a shot in injury time to deny Eddie Howe's side the points, he was still applauded from the pitch by the home sections, such is his stature at the club.
If he was to return, there is little doubt that he would be welcomed with open arms, with many fans still ruing the decision to let him go when they did.
So in many ways, a potential deal involving both players would be a good one for all concerned — both clubs and players.
What do you think of the mooted swap deal with Ritchie and Fraser, Newcastle fans? Let us know your thoughts below…