There has been a lot of talk among fans at St James' Park in 2019 about Jonjo Shelvey's omission from the lineup week after week, but one of the answers is because of the form of Isaac Hayden.
The former Arsenal youngster has found a new lease of life in the Magpies' midfield, forming a formidable partnership with Sean Longstaff.
But a season-ending knee injury to Longstaff meant a reshuffle in the middle, but Hayden remained one constant among the changes — a sign of how impressive his performances have been.
Hayden has long made it known his desire to leave Newcastle for family reasons, but has never let it affect his desire and commitment to do well for the club, when selected.
A report from the Chronicle this weekend suggested he still wants to move south, in a bid to be closer to his daughter.
So what are the consequences of his departure?
Newcastle miss out on an exciting partnership to build a squad around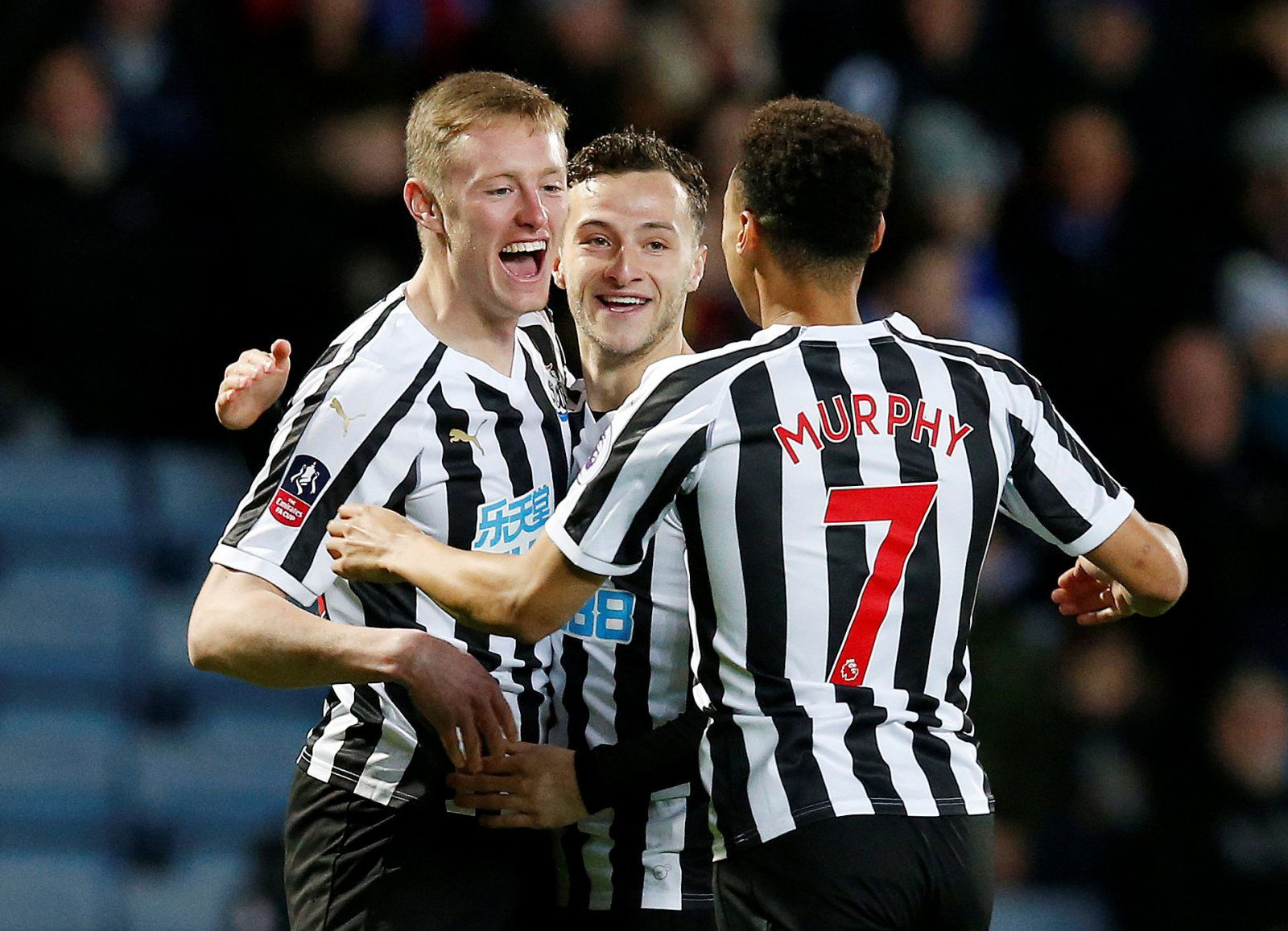 Having Hayden and Longstaff as a midfield duo has been refreshing to watch, with Hayden's combative performances complementing the silky, play-making style of Longstaff.
They seemed to have an almost telepathic understanding of each other, and it helped Newcastle's fortunes change for the better.
Seeing the partnership develop will have had Rafa Benitez hoping he could convince Hayden to pledge his future to Tyneside, and the manager would have hoped to build his entire squad around the youthful pair, hoping it would be the glue in the team for seasons to come.
That Hayden seems determined to leave is bad news for both Longstaff, and the club, and could have bigger implications for the latter, with questions over the futures of other midfielders at the club.
Indeed, the Newcastle youngster would be gutted to see his midfield partner depart as he's brought the very best out of him since he broke onto the scenes at St James' Park.
So what are the potential consequences of letting Hayden leave?
The Newcastle midfield will need to be rebuilt
Hayden's departure could be the first domino to fall, closely followed by a line of others.
It appears as though Shelvey's days at the club may be numbered, with the former Liverpool player not being able to find a starting place, despite injuries to several of his midfield counterparts.
Mo Diame's future is also up in the air, with an extended contract not yet offered to the 31-year-old, and him not yet having played enough games to trigger an automatic one-year extension to his current deal.
Jack Colback, currently on loan at Nottingham Forest is surely unlikely to play for the Magpies again, and will surely be offloaded this summer.
If all three go, it would effectively leave Newcastle with just Longstaff — who is not guaranteed to regain full fitness in time for pre-season training — and Ki Sung Yueng, as the only senior midfielders available.
Logic would say that a midfield recruitment drive would be needed, which is no easy feat in the penny-pinching Mike Ashley era on Tyneside, and the cost of that would mean a significant chunk of any budget provided for Rafa to bring in players for next season — should he opt to stay — being used up.
Hayden fulfils his potential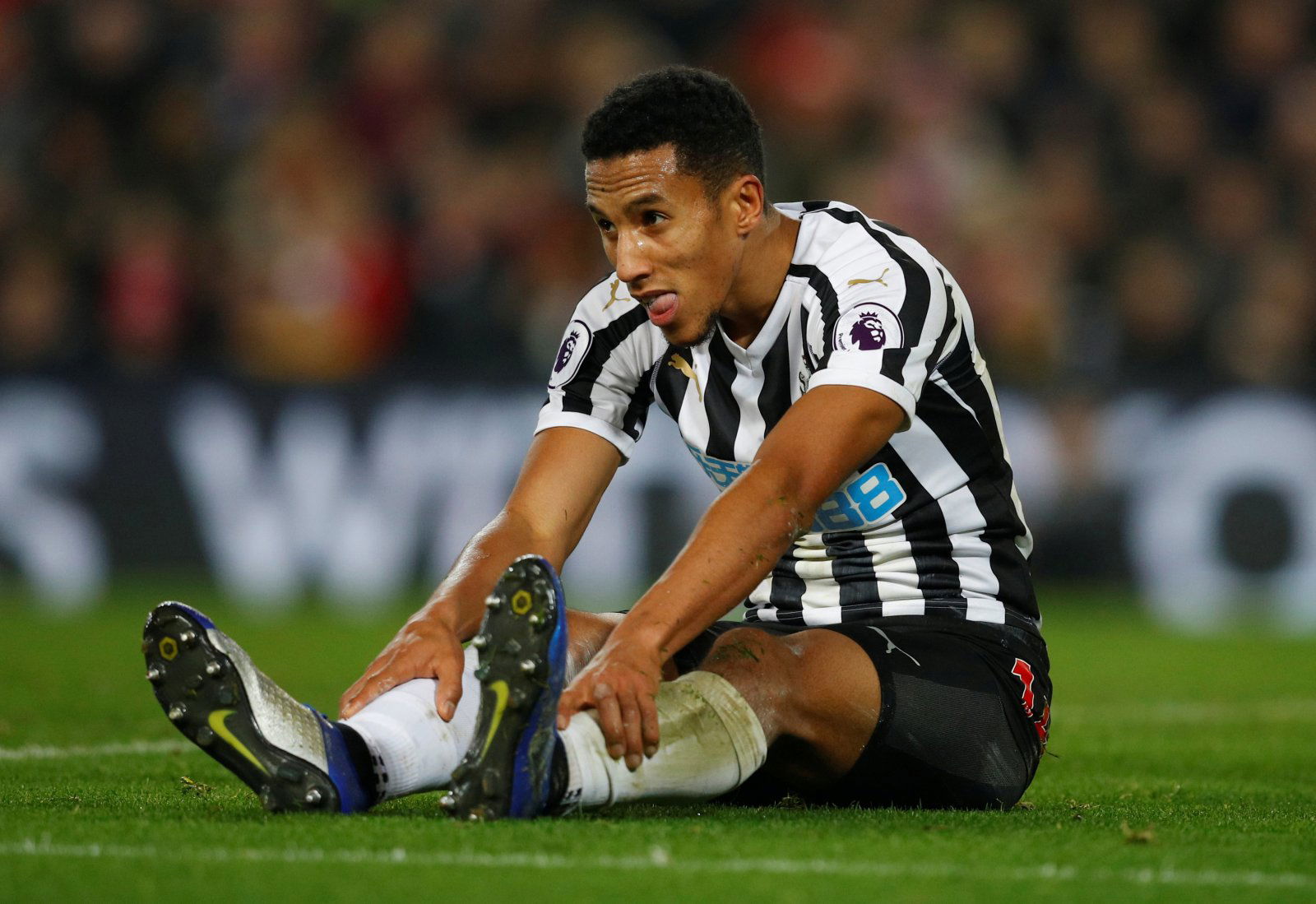 The hardest part of letting any young player leave, for whatever reason, is seeing him shine in someone else's jersey.
It is an even tougher pill to swallow when that player is an Englishman, who could go on to represent his country, and knowing you let him get away for a paltry fee — in modern football terms — could see you miss out on millions.
With the premiums already seemingly placed on the price-tags of home-grown players, and possible squad restrictions on foreign players in a post-Brexit Britain, meaning they are likely to increase, it would be fair to say that Newcastle could be losing out on a prized asset, which is ironic considering Ashley's whole transfer strategy is to buy them young, and sell them at inflated prices when they mature on the pitch.
It is a strange conundrum for the club, as they are obviously keen to hang on to him, but when his decision is based around family circumstances and not a dislike for the club, or his stature within it, it would be unfair to continue to insist on him staying.
Either way, he will be a loss to Newcastle, and undoubtedly, a gain to the club that buys him.
What are your thoughts about Hayden's situation, Newcastle fans? Are you sympathetic to his wish? Or would you make him see out his contract for the time being?