Potential Consequences: Tony Pulis leaving Middlesbrough
It has been an immensely frustrating year to be a Middlesbrough fan, hasn't it?
Having started the 2018/19 campaign brightly, it looked almost nailed on for the Smoggies to secure the opportunity to avenge last season's play-off semi-final defeat in May.
However, following a shocking run of six consecutive defeats in the Championship between March and April, Tony Pulis' side were overtaken by the likes of Aston Villa and Derby County in the standings with their hopes of a top-six finish hanging by a thread.
Although Boro would go on to secure victory in four of their last five games of the year, a 3-1 victory for the Rams in their clash with West Bromwich Albion last week meant that the North Yorkshire-based outfit had to settle for seventh place.
With the club now facing their third successive year in the second tier following their relegation from the Premier League, chairman Steve Gibson is reportedly set to have talks with Pulis over his future (via BBC Sport).
If he decides to cut ties with the former Stoke City boss, it could lead to several potential consequences for the Smoggies.
Check them out below.
ATTACKING FOOTBALL RETURNS TO THE RIVERSIDE STADIUM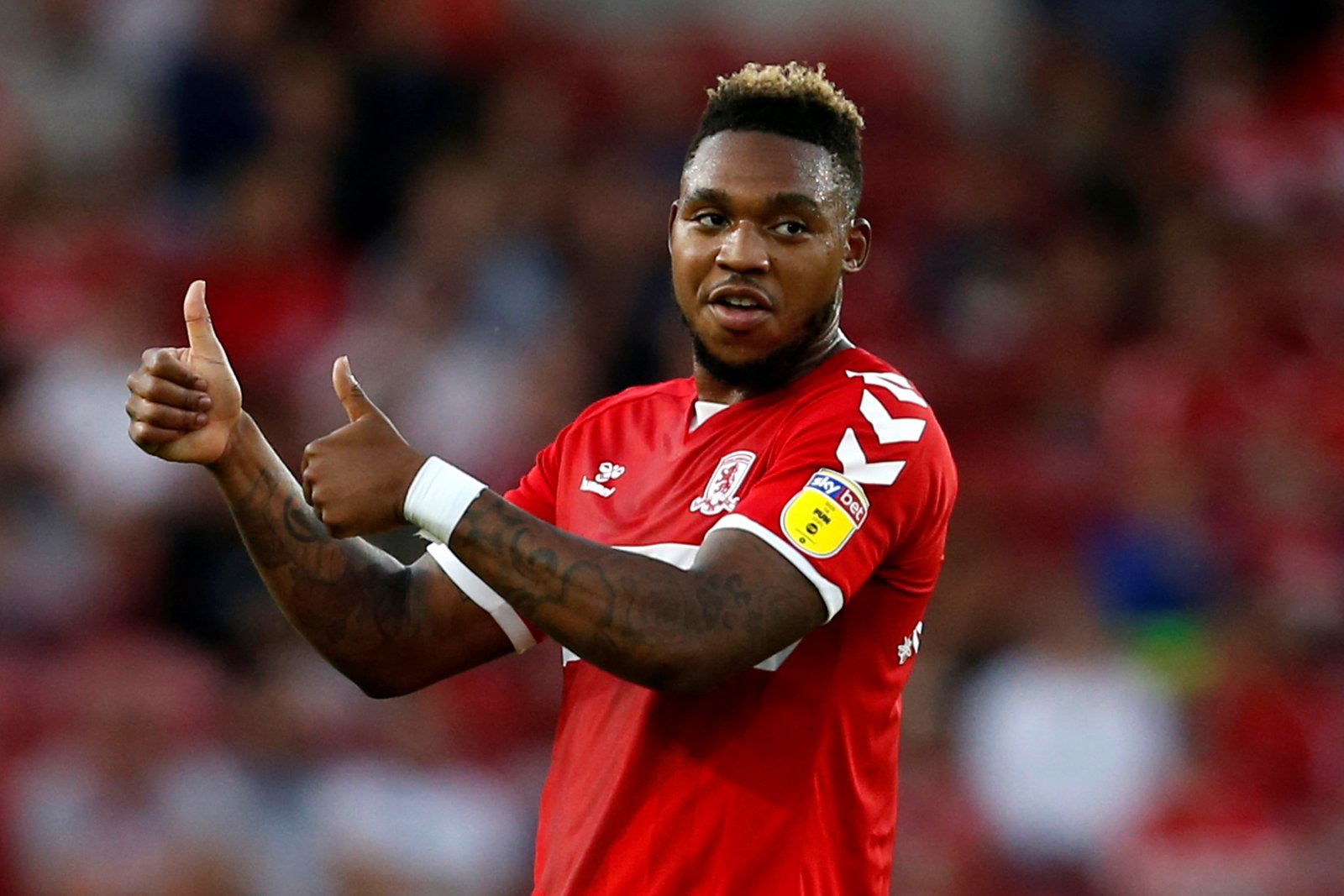 Whereas Boro boasted the joint-best defensive record during the 2018/19 campaign in the Championship, Pulis' woeful approach towards attacking football ultimately resulted in them missing out on the play-offs.
Despite having the likes of Britt Assombalonga, Ashley Fletcher and Jordan Hugill at his disposal, the 61-year-old's insistence of sticking by a direct style of play saw the Smoggies score just 49 goals in 46 games.
If Pulis does indeed leave and Gibson appoints a manager who is more expansive, the club's supporters could find themselves experiencing a number of exciting afternoons at the Riverside Stadium.
BORO LAUNCH A PUSH FOR AUTOMATIC PROMOTION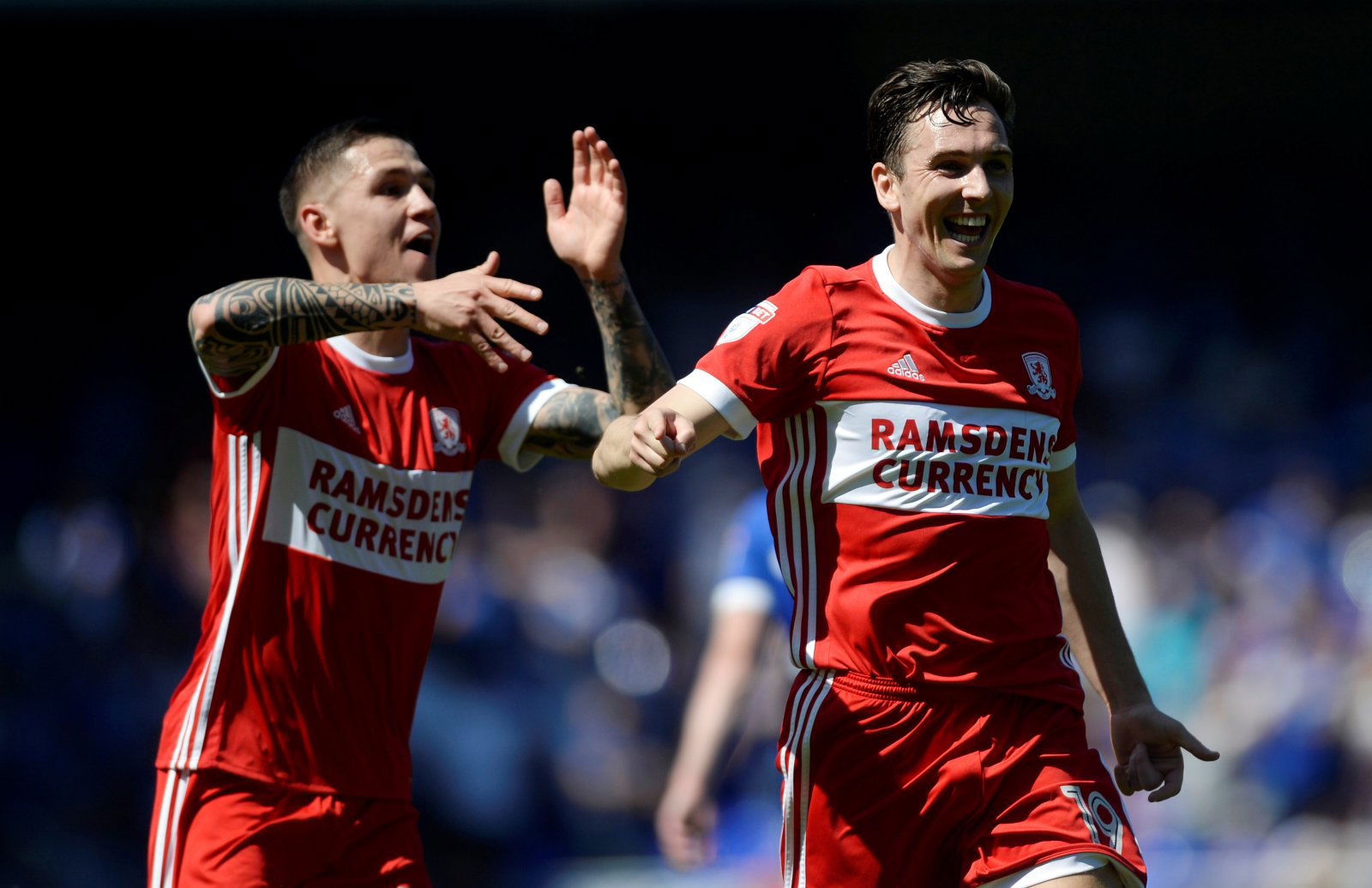 Having secured a top-ten finish in both of their Championship campaigns since suffering relegation from the Premier League in 2017, it is clear that if the Smoggies make the right managerial appointment in the summer, they could set themselves up for success next season.
However, this may depend on whether Gibson is willing to splash the cash when the transfer window opens in July.
Despite Boro already having a solid squad of players at the Riverside, in order to launch a sustained push for automatic promotion in the 2019/20 campaign, they must make a number of additions to areas that need to be improved upon.
BORO STRUGGLE IN PULIS' ABSENCE
Although Pulis' approach to winning games of football may not be as enjoyable to watch when compared to the likes of Ajax and Manchester City, it is still mightily effective.
Therefore, in what is a results-driven business, it would be a huge risk to sack the Welsh manager as if they replace him with someone else, Boro are not guaranteed to be successful next year.
Before Pulis arrived at the club in 2017, Garry Monk failed to deliver the results needed despite playing a more aesthetically-pleasing style of football in comparison to his successor.
With the competitiveness of the Championship increasing year-on-year, it would not be at all surprising if the Smoggies struggle in the absence of Pulis.