Potential Consequences: Ruben Neves to Liverpool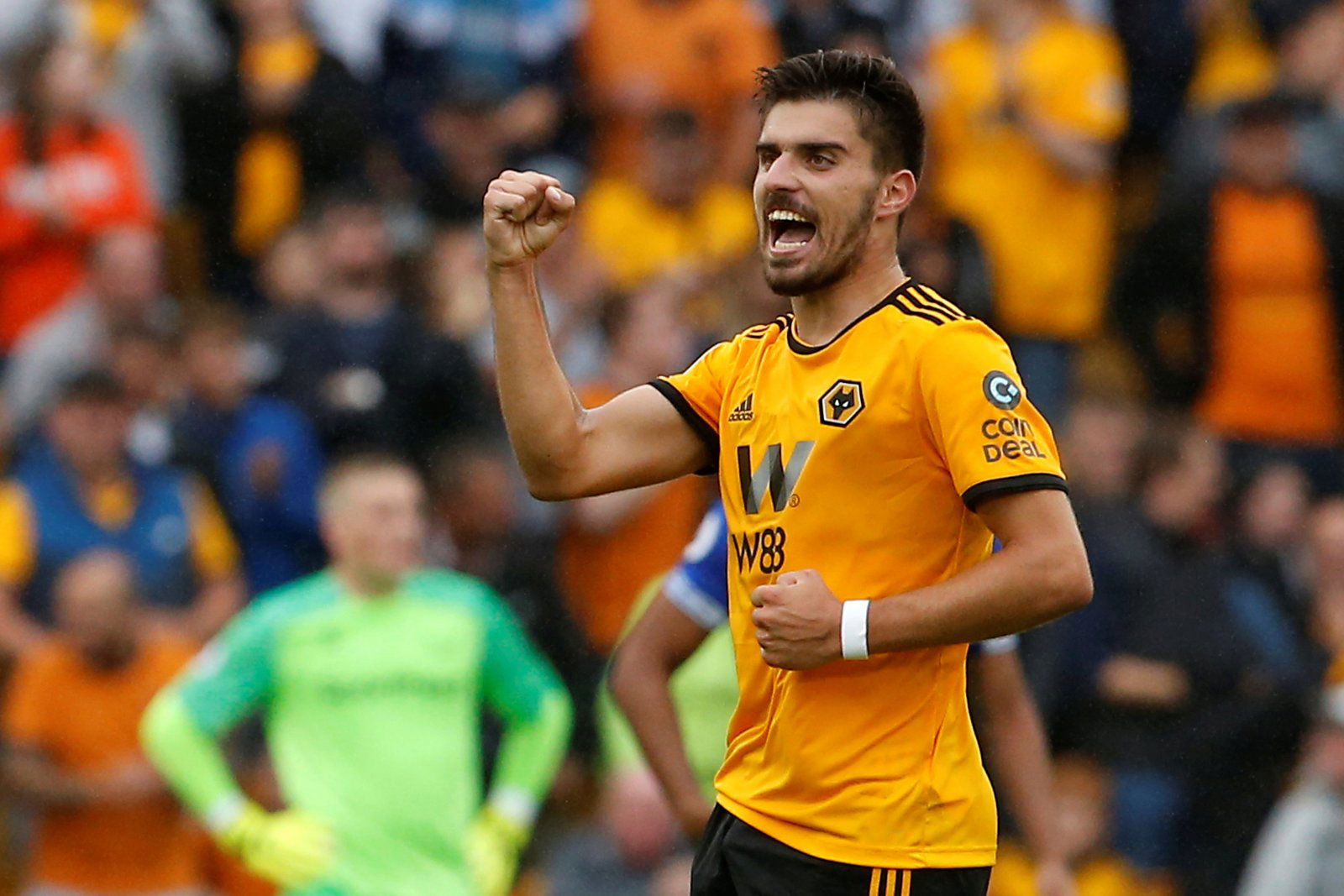 When Ruben Neves made the move from Porto to Wolves, it was seen as one of the strangest transfers of the time.
Here we had one of Portugal's finest prospects, a captain of his side in the Champions League in only his teenage years, and a player many expected to lead the national team for years to come, and he had just moved to Wolves.
Two years later, and it's turned out to be one of the best bits of business the club have ever done. Under Nuno Espirito Santo, Neves has established himself as one of the best midfielders in the Premier League and a player at the centre of much attention from top-six teams, and now Liverpool have entered the party.
Speaking to Portuguese media via Yahoo, Liverpool assistant coach Pepijn Lijnders has claimed the midfielder would be a player who would interest them, saying: "I know him very well, his ambition, his passion for the game, his professionalism.
"I know what he gives to the team and this type of player always interests us."
With Liverpool looking to strengthen in the summer, what would the potential consequences be of Neves joining the Merseyside club?
Liverpool secures creative spark
A long-standing problem with Liverpool this season has been where is the creative player in the midfield, and in Neves, they will have their answer.
The Portuguese international has been the passing and creative powerhouse of Wolves this season in their first campaign back in the Premier League in years, and his qualities will work well in a Liverpool midfield that are only really lacking the creative ability Neves posses, making him a good fit for Jurgen Klopp's side.
Klopp has midfield headache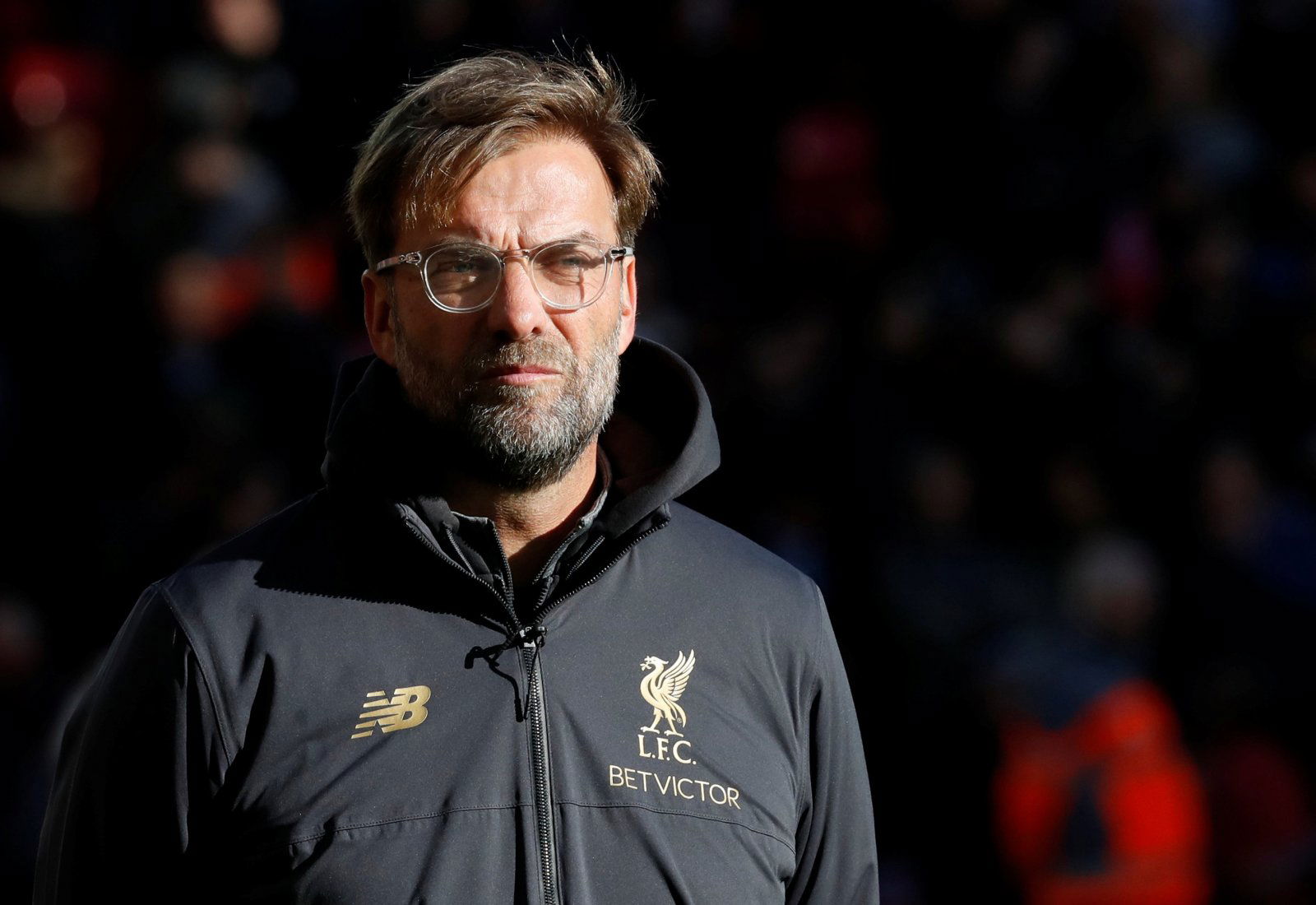 What Klopp won't enjoy, though, is which midfielders does the German field if Neves is brought in.
If everyone is fully fit and available for selection, the Liverpool manager will have to fill three positions with players like Fabinho, Naby Keita, Georginio Wijnaldum, Alex Oxlade-Chamberlain, James Milner and Jordan Henderson to choose from.
It will be a privileged problem to have, but adding a player as good as Neves to the equation will cause some hostility in the team and might result in some players leaving the team for first-team football.
Keita moves away from the spotlight
With a big fee likely being what it takes to bring Neves to Liverpool, his arrival will shift attention away from last summer's big midfield signing, Keita.
The former RB Leipzig midfielder has begun to find his form heading into the latter stages of the season, and with the spotlight now focused on how Neves will get on at Liverpool, the Guinea international will start to buckle down and deliver more for the club and begin to justify the massive fee Klopp spent on the talented player.
Liverpool fans, would you take Neves at the club? Let us know!