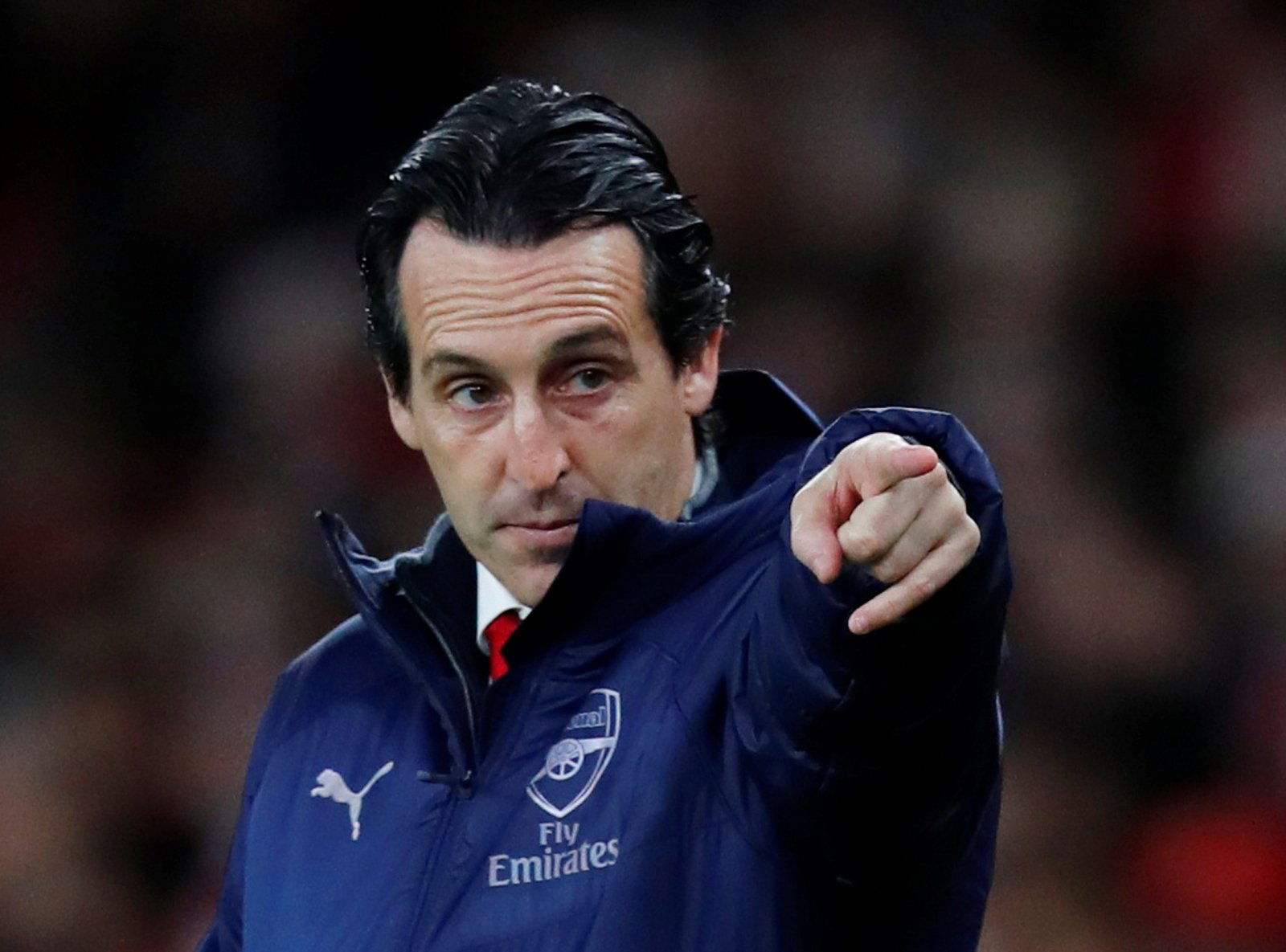 Close to a year after Arsene Wenger announced his departure from Arsenal, and it still feels weird that another man stands where he once stood.
Unai Emery's first season in north London is yet to be properly evaluated, with Champions League football still on the line and a run in the Europa League also going strong, the Spaniard, for now, has been seen as a success at Arsenal.
Although his style of football is yet to really be integrated into the current core of players, it's slowly but surely coming together, which is why it's a surprise to see Emery be linked already with a move away from Arsenal.
According to Italian outlet Tuttomercatoweb, AC Milan are interested in appointing Emery if current coach Gennaro Gattuso is relieved of his duties at the end of the season, and with former Arsenal CEO Ivan Gazidis now at the helm in Milan, there could be some truth to these links.
Gazidis was part of the team that carefully appointed Wenger's successor at Arsenal, however with the club expected to have limited spending power this summer and Milan having money to play with, the Spaniard could be tempted with a move to the historic club, so what would the potential consequences be of Emery leaving Arsenal?
Arsenal go into panic mode
With the man who the club expected to lead and manage Arsenal through a new era, it will be a shock to the system if he is gone after a year, and the board will be thrown into a frenzy as to who to replace him with.
The rumoured eight-man shortlist will have to be revived from the dead and be painstakingly reviewed and tweaked to find the man that can lead Arsenal into a new era, again.
Gunners hire a former icon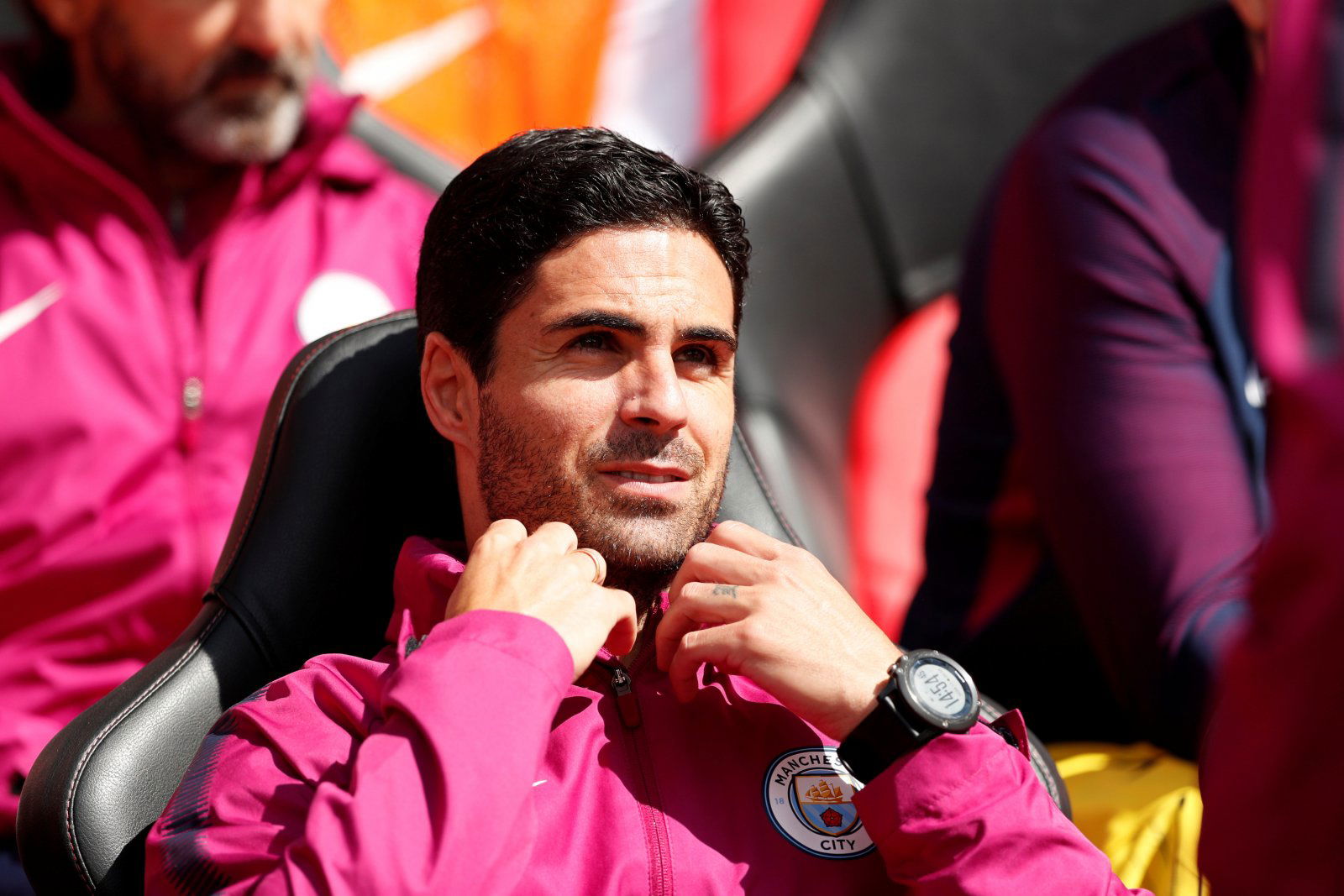 As to who Arsenal appoint, it is likely the Gunners will settle for the man who was one of the reported favourites for a while before Emery was announced as the man to take over at the club, Mikel Arteta.
The Spaniard has had another season of learning the ways of coaching from the best in the business in Pep Guardiola, and this extra experience and time will be enough to convince the board that Arteta is the man to go for taking the club forward.
Emery succeeds in Italy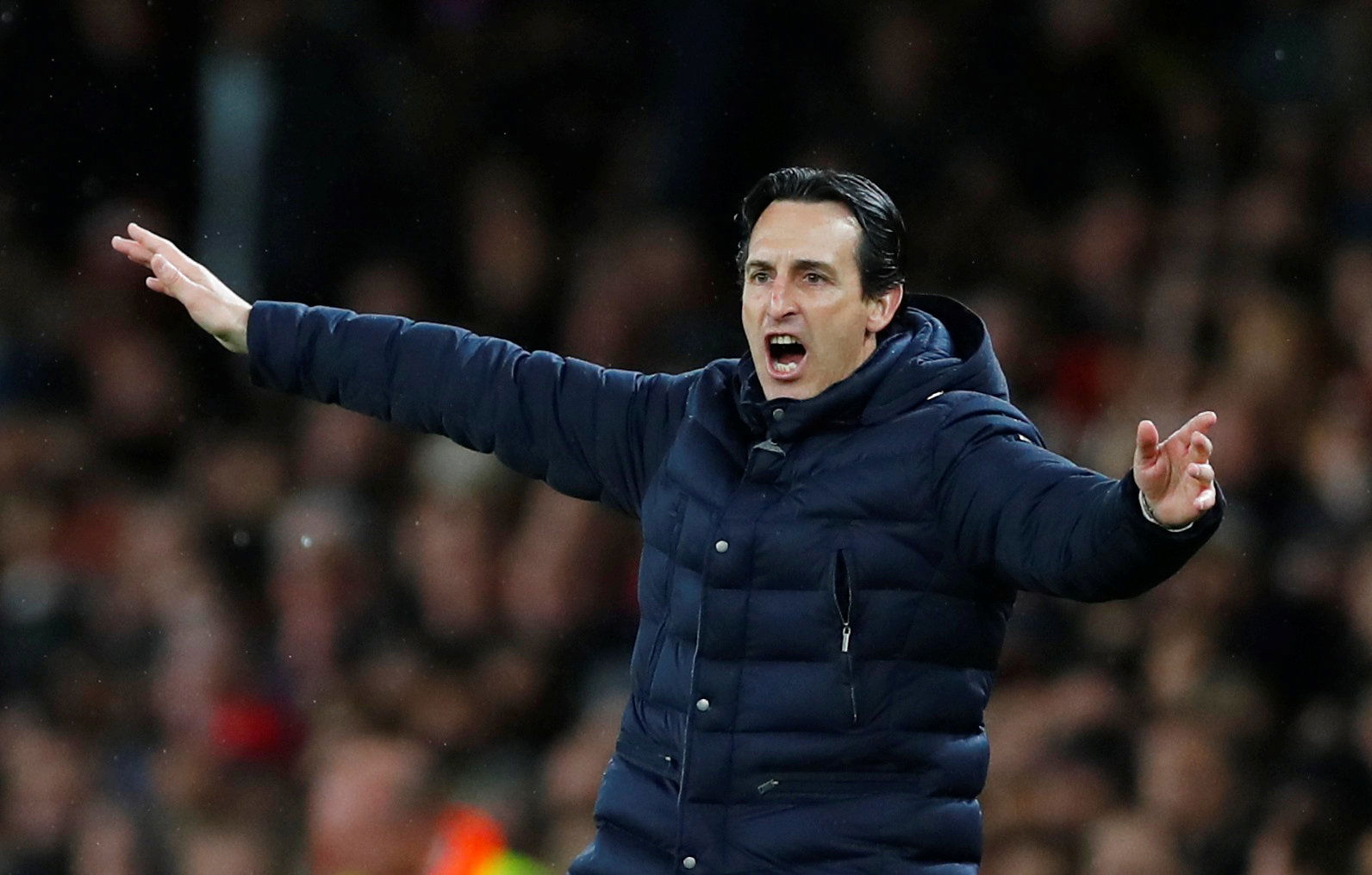 Whilst Arsenal panic and throw all their cards at Arteta being a success at the club, Emery will be having a much more enjoyable time in Italy.
His system and smart transfer dealings make him a success at Milan, pushing the Rossoneri to the second most dominant team in the country, overthrowing Napoli off their perch.
Arsenal fans, who would you want the club to appoint to replace Emery? Let us know!