This article forms part of our Transfer Scenario feature, which is where Football Transfer Tavern takes a look at a recent transfer rumour and suggests what the potential consequences would be, should a deal be completed.
Do Man City need to sign another centre-back?
Yes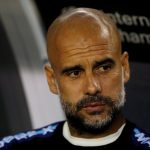 No
Manchester City are currently in the midst of a defensive crisis, with Aymeric Laporte a long-term injury absentee, while potential backup John Stones is also facing time out on the sidelines.
With former captain Vincent Kompany having departed in the summer, that leaves the champions with few senior options at centre-back, and reports have linked Pep Guardiola's side with a move for Leicester City's Caglar Soyuncu to counter their current woes in defence.
While Guardiola has insisted City do not have the finances to buy in January, here is what might be in store should City bite the bullet and solve their defensive issues with a new addition:
Easing Laporte back to action
Without many orthodox stand-ins to replace their crocked defenders, City would have to rely on Mother Nature to heal the injuries of Laporte and Stones before they could field two centre-backs without switching those duties to players who are not defenders by trade.
While that is unavoidable at present, the temptation may become too strong to reinstall them to the side once they become available, and Guardiola may have to resist the urge to use his more competent defenders before they are ready to be thrust into action as the need for points later in the season inevitably intensifies.
Even a stopgap solution could provide the time for the likes of Laporte to become fully match-fit without prolonging the strain on the City backline.
No domino effect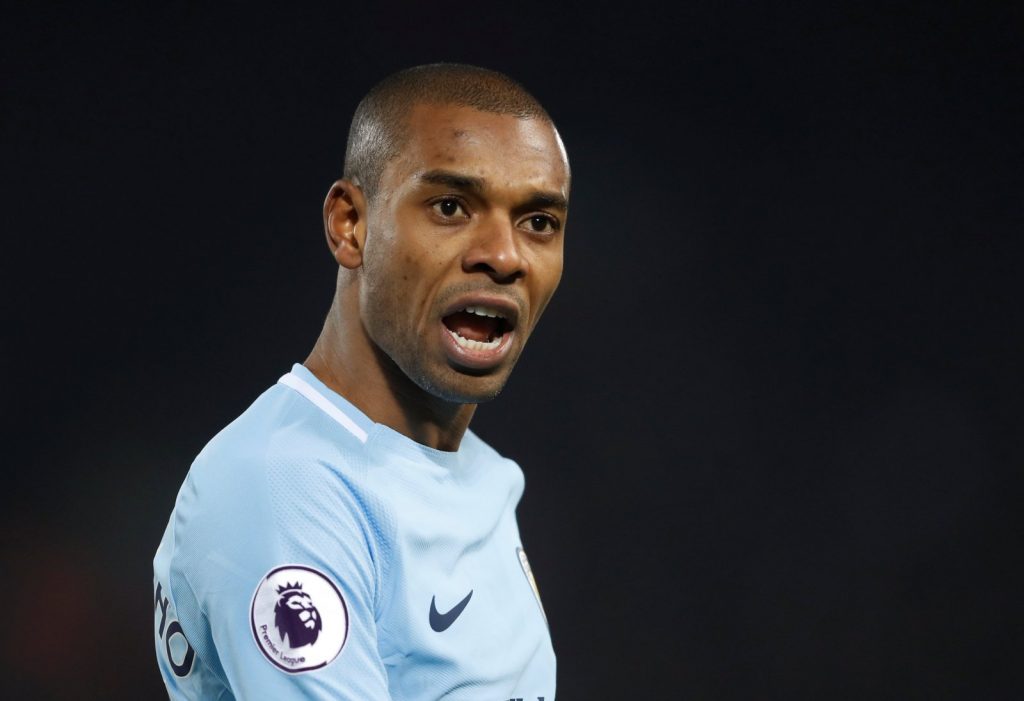 With a lack of defenders to call upon, Guardiola may be left with fitting defensive holes with midfield pegs such as Fernandinho. As a result, that would in theory take out midfield options – which themselves become depleted due to a lack of defensive backup.
Should injuries hit the City midfield – as Kevin De Bruyne and Leroy Sane know all too well is possible – Guardiola could be left with similar problems elsewhere while trying to fix selection issues in other areas of the team. A solid, extra body prevents this scenario.
Maintained level of results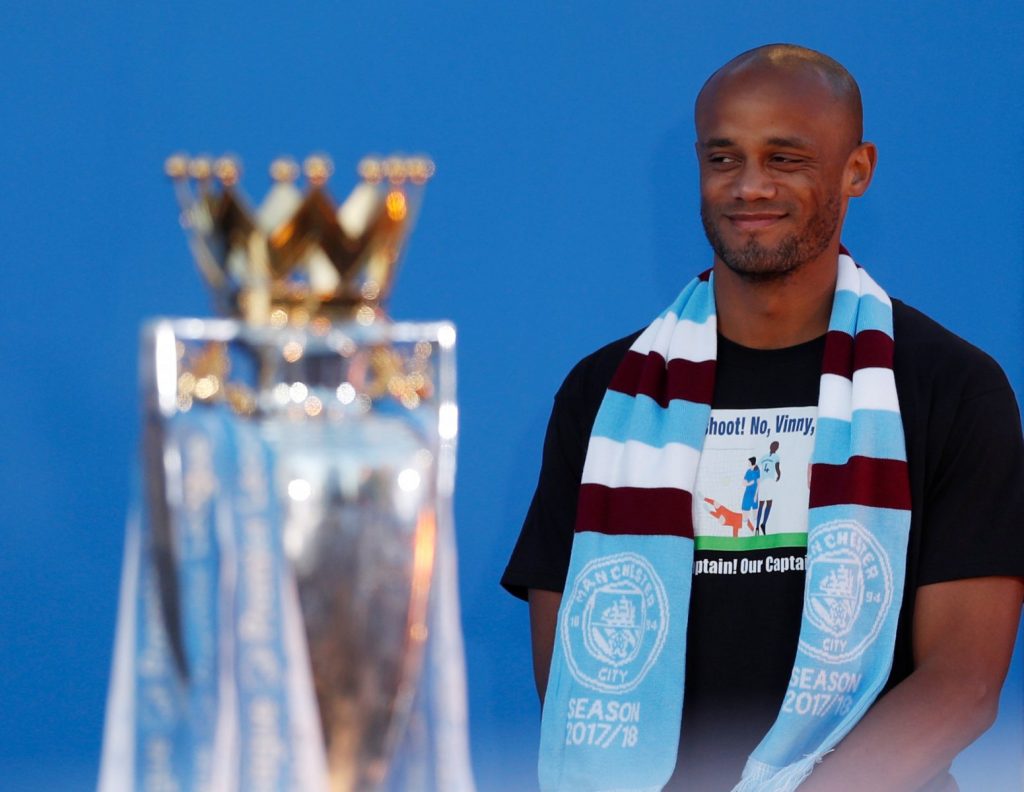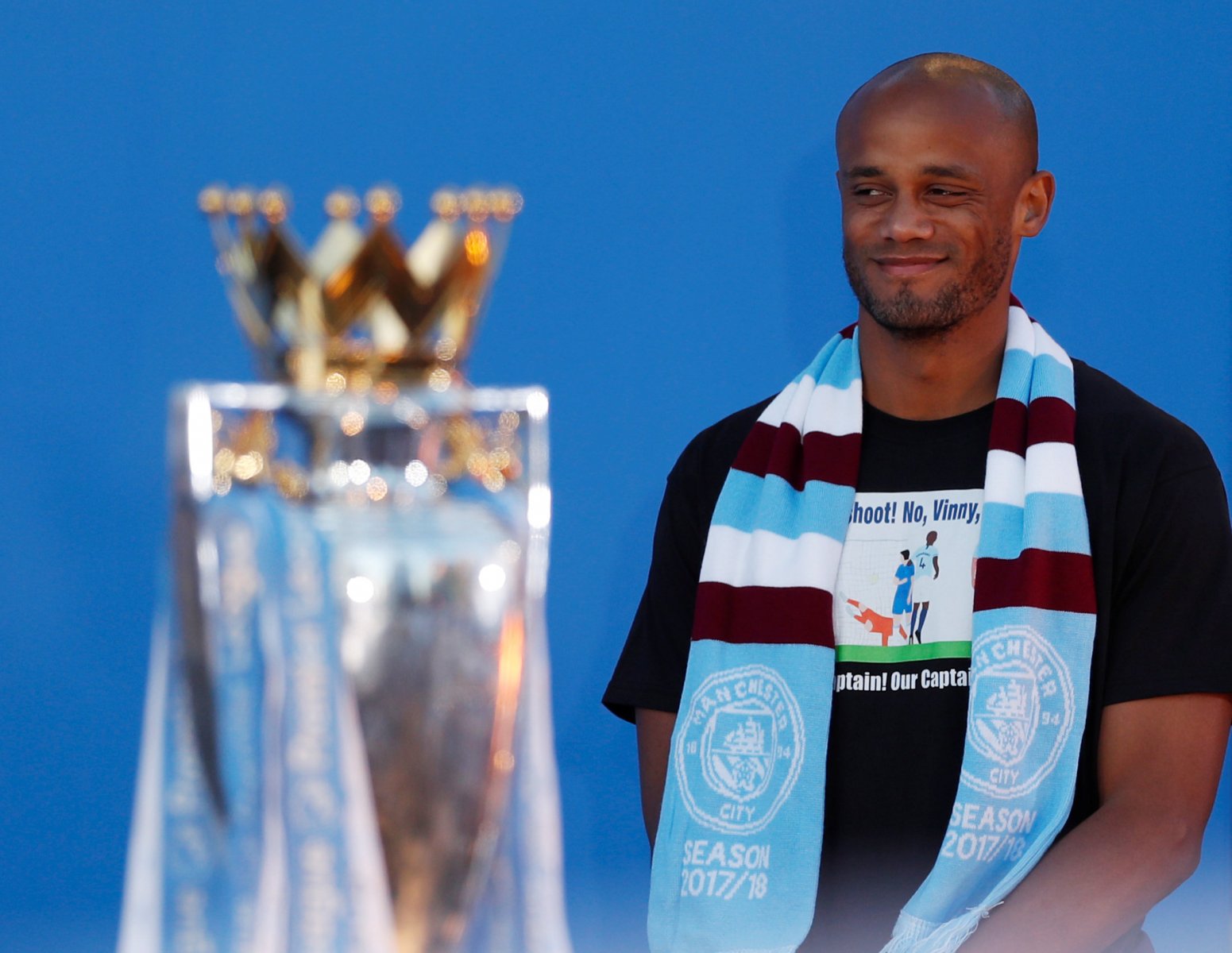 No games are won on paper – and City have first-hand experience of that after being beaten by promoted Norwich a few weeks ago. But that is not to say that adding more firepower to the ranks will not benefit City in the long run.
And should they be left to resort to fielding so-called weaker alternatives at the back while injured defenders make their comebacks, it will surely be their results that will be of utmost concern to Guardiola in the meantime, as they look to defend three trophies and chase an elusive Champions League title.
There will not be any science behind purely adding an extra defender to fulfil those aims, but strengthening in January amid the opportunity to continue the success of previous seasons will surely be of benefit to City, despite their supposed financial restrictions.
Manchester City fans, do you want the club to search for a defender in January? Can you cope without Laporte? Let us know in the comments below!
Like what the TT have on offer? Sign up for more Man City notifications!