This article forms part of our Transfer Scenario feature, which is where Football Transfer Tavern takes a look at a recent transfer rumour and suggests what the potential consequences would be, should a deal be completed.
With Manchester United dying for some creativity, it's no surprise that the club are linked with one of the Premier League's best creative sparks in James Maddison. According to The Athletic, the positive relationship between Ed Woodward and Susan Whelan means a deal could be done within the next 12 months.
So, what would be the outcome if the former Norwich City man was to rock up to Old Trafford next season?
Maddison's attacking ability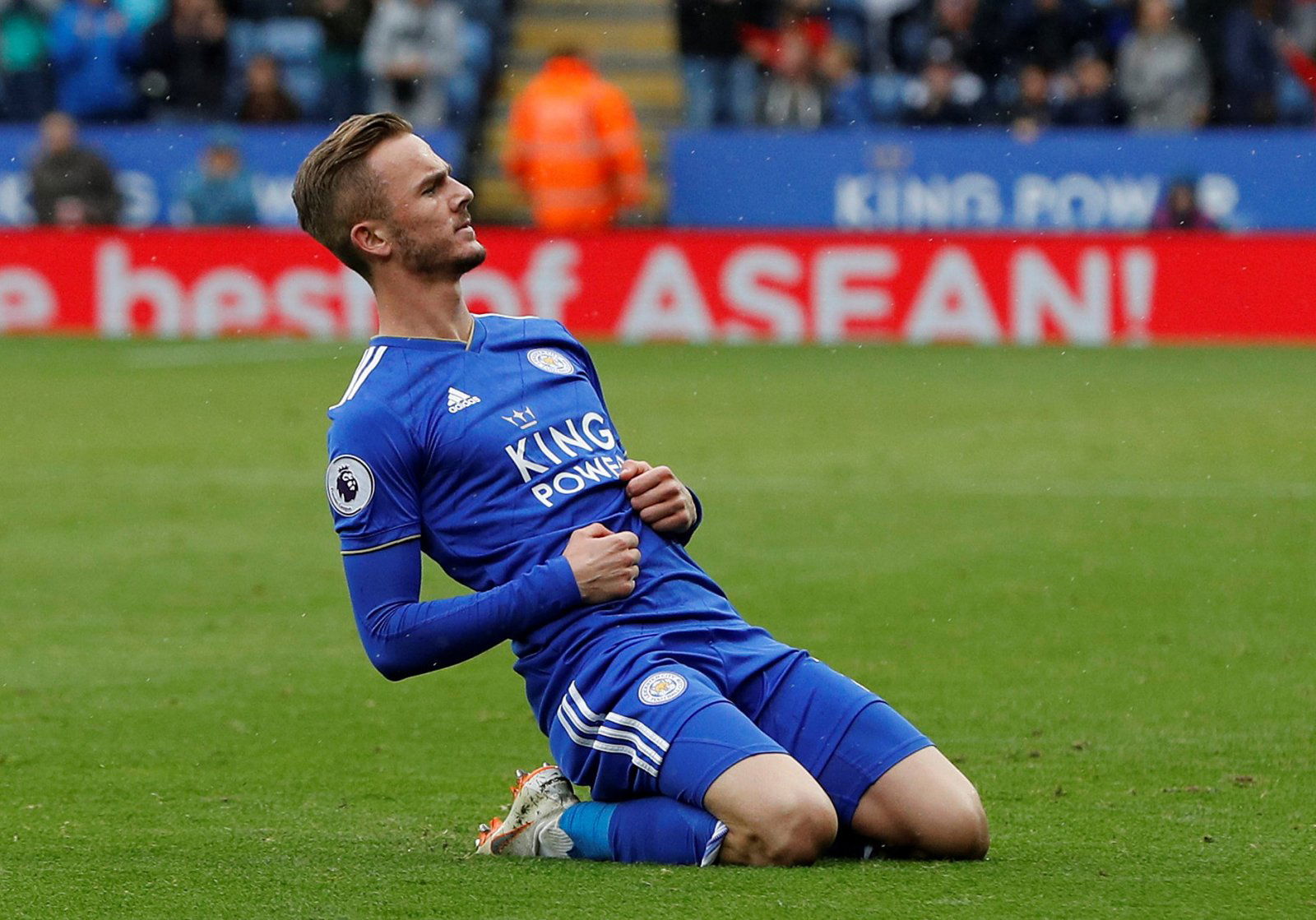 As mentioned, Maddison's creative ability is very impressive and he remains head and shoulders above most, if not all, of the United players when it comes to attacking play.
The 22-year-old averages more shots (3), more key passes (2.2) and has been fouled more per game (2.6) than most of Ole Gunnar Solskjaer's men, bar Paul Pogba (key passes), Marcus Rashford (shots) and Scott McTominay (fouled per game).
The Red Devils have scored more than one goal in just five of their 18 games across all competitions, including no goals in three of those games against West Ham United, Newcastle United and AZ Alkmaar (via WhoScored).
His sheer dominance across the three key attacking categories on WhoScored shows how he possesses high levels of quality to turn around such an eye-opening statistic.
Madison's surprising versatility
With someone as attacking as Maddison, as per his WhoScored statistics, you could forgive him for being focused on attack. However, such is his attitude and work rate, the England youth international has been used in four different positions this season.
Maddison has featured in attacking positions like left-wing and attacking midfield for eight games, whilst playing in more defensive positions like left midfield and central midfield for five games (via Transfermarkt).
For comparison's sake, Pogba has gone on record to state he'd rather play attacking midfield in the past. Meanwhile, Nemanja Matic is also fairly one-dimensional in his ability to play different positions, having featured at defensive midfield for 87 for his 92 appearances across all competitions for the Old Trafford giants.
Maddison's versatility is backed up by his contribution to the defensive side of the game, with the Leicester man averaging more tackles per game than both midfielders.
And with Matic and Pogba having question marks over their future, a potential move for Maddison makes all the more sense after looking at the quality he possesses.
Manchester United fans, how much do you want Maddison at the club? Let us know your thoughts!