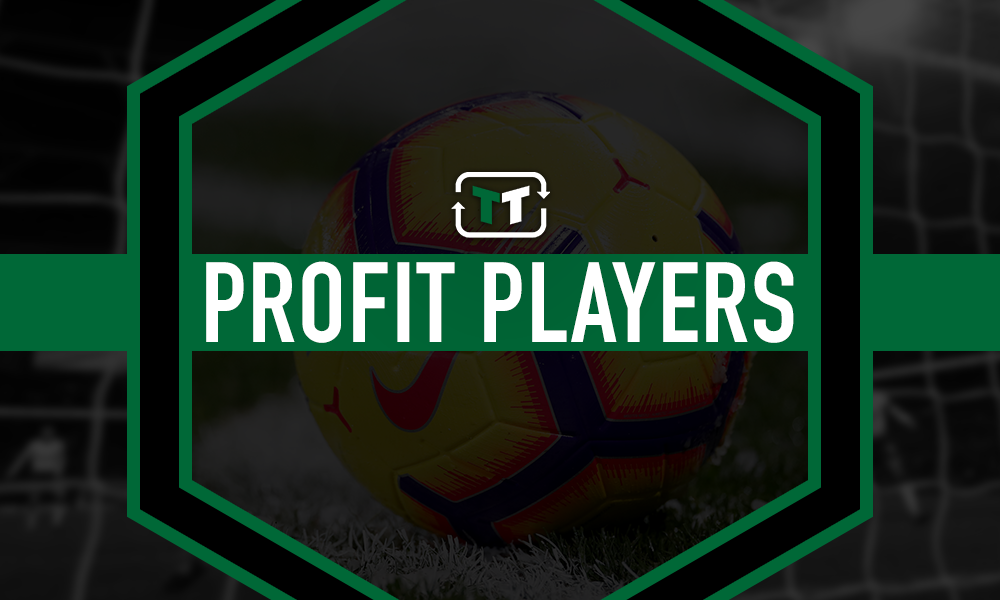 The Premier League season is now over and fans across the country start to twiddle their thumbs impatiently waiting for its return. Yet, we can reflect on what was a wonderful campaign for many. Of those included, Everton will certainly be looking forward to the Premier League's return after what was as superb ending to the season. 
Yes, of course, the Toffees will be disappointed to miss out on a European place, but the way they ended the season will give them an abundance of hope. Primarily because they had some standout performers that look set to continue improving. An example is Bernard, who represents a huge profit for the club.
The Brazilian was brought in as a free summer signing (as per Sky Sports) and indeed took his time to settle in. But standing at 5ft 5 and transitioning from five years in Russia is never going to be easy in the Premier League. Yet, the midfielder certainly appeared to have justified his signing come the end of the season, despite his costly wages of £120,000-a-week (as per Spotrac).
The midfielder finished with stats of just the single goal and three assists in 34 league appearances last season. Indeed, these aren't exactly inspiring figures. Yet, his performances towards the backend of the season had the fans in awe. Not only the skill but the commitment he displayed, highlighted by a lung-bursting run to aid the defence at home to Burnley in May.
It was his intelligence, speed of thought and quickness of feet that impressed so much. With the improvement Bernard showed throughout the season, one can only imagine how good he could become next year. It wouldn't at all be surprising to see him take the Premier League by storm.
Bernard is now valued at £16.2m (as per TransferMarkt), but it would surely take a significantly higher bid to snatch the skilful Brazilian away from Everton.
With the likes of Bernard, Gylfi Sigurdsson, Idrissa Gueye and Richarlison, Everton now have a midfield to be reckoned with. They have started to produce some stunning football and will be more than encouraged by late victories over Arsenal, Chelsea and Manchester United.
Everton fans, where do you think you will finish next season? Just how good can Bernard become? Comment below.