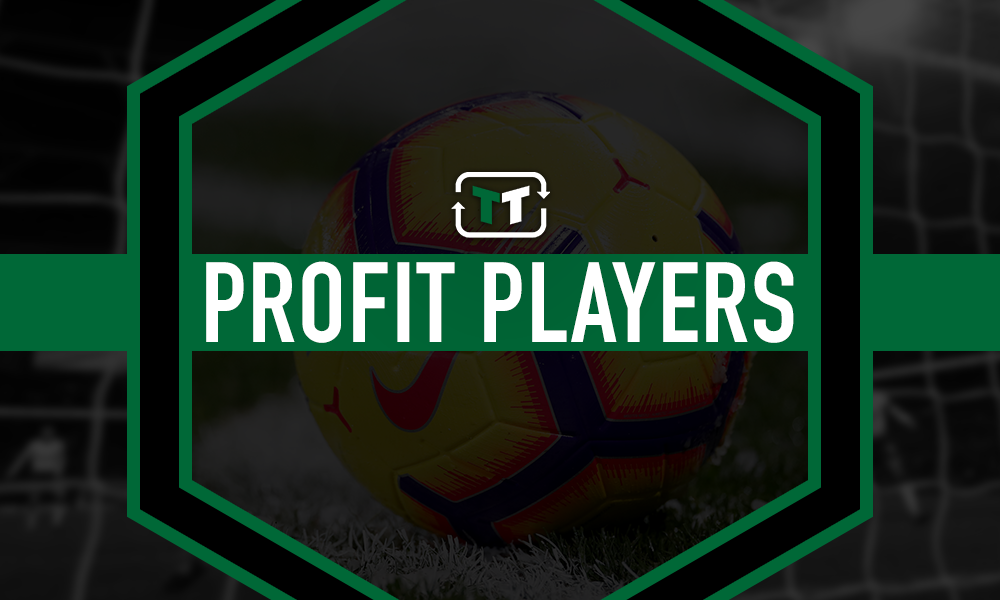 This article forms part of our Profit Players feature series, which is where Football Transfer Tavern takes a look at how well a player has fared since being signed or sold, using statistical figures and statements from pundits to prove how good of a deal the club managed to achieve.
By the time it was clear that Diego Costa was heading out of Chelsea, the Blues may have been forgiven for thinking that there was no more he could give to the club.
After a tumultuous campaign that had nevertheless ended in title glory, Costa had previously been linked with a move to China before a row between himself, manager Antonio Conte and a club fitness coach reportedly strained relations at the club for the Spain international.
Costa would eventually remain at the club to see the Blues complete their title challenge, although his goal in the FA Cup final was not enough to seal a double in Conte's first season in charge.
However, Costa had eventually forced a move back to former club Atletico Madrid in September 2017, moving in the following January for £59.4m, according to Transfermarkt – with Chelsea receiving a mammoth profit in the process.
Signing for £34.2m in summer 2014, Diego Costa helped Chelsea storm to the Premier League title in his first season at Stamford Bridge, scoring 20 goals in 26 appearances.
2015/16 was something of a nightmare campaign for Costa and Chelsea as the Blues scraped a top-half finish, but the Brazilian-born Spaniard was reborn under Antonio Conte and notched a further 20 league goals a year later in what would be his last one in a Chelsea shirt.
Having scored a total 58 times for the Blues across all competitions, Costa's eventual £59.4m switch back to Atletico Madrid meant he left Chelsea having earned them a little over £1m per goal in return – sealing a £20.2m profit from the Spanish giants.
To manage to get Costa back onside to bring further title glory is one thing, but to negotiate a sizeable profit from his previous employees deserves credit – especially as his reputation for being hot-headed had seemed to transcend beyond the boundaries of the football pitch.
What's more, is that Chelsea may well have sold Costa at the peak of his powers – with the 31-year-old unable to recreate the form he enjoyed during his first spell for Atletico Madrid nor for Chelsea, with his greatest league return since his La Liga comeback a measly three in 2017/18 as injury depleted his chances of pushing on last season.
So all in all, Costa's departure was a deal that worked in more ways than one for Chelsea.
Chelsea fans, could Costa's departure have been dealt with better? Would he still warrant a first-team place today? Let us know in the comments below!