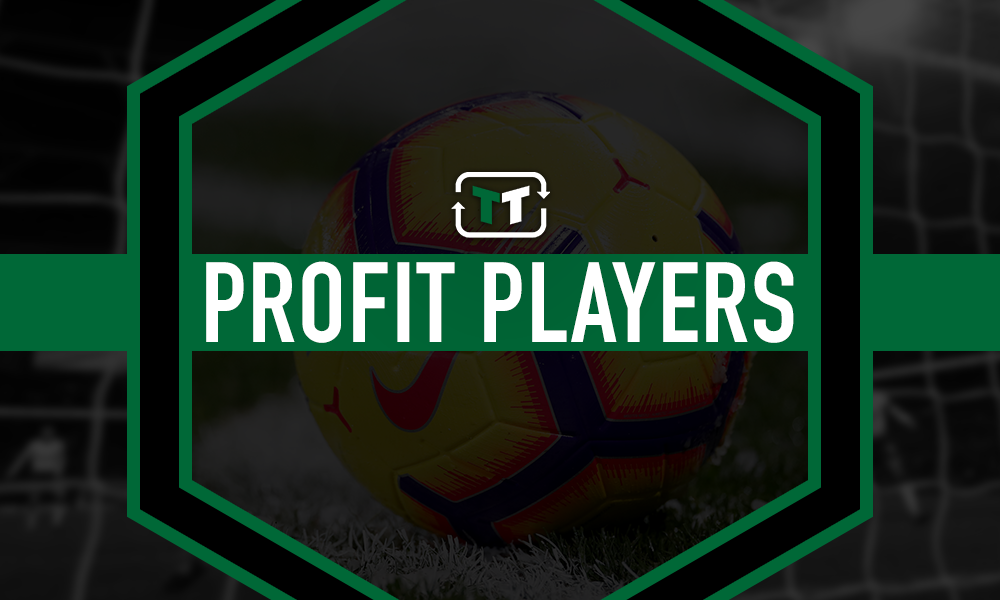 Tottenham have been accredited the nickname 'the Harry Kane team' in recent years by those both inside and out of the industry. None more prevalent than Pep Guardiola, who in 2017 recognised that 'the Harry Kane' team were indeed in the title race. Kane is, of course, one of the most important players in the squad. However, in his absences this season, another has emerged as a true superstar – Heung-min Son. 
The South Korean has received relentless praise this season, and rightly so. However, it must also be noted that the forward was once viewed very much as a fringe member of the squad. Son now represents one of Tottenham's greatest bargains in recent times. Son was brought in from Bayern Leverkusen for just £22m – ask yourself – how much is he worth now?
In his first season managed just four goals and a single assist in 28 Premier League games. In all honesty, this is a poor return for a player who was touted to be an exciting signing for Tottenham. Son most certainly adapted to life in the Premier League, however. He has subsequently reached totals of 14 and 12 goals, currently again standing on 12 with five games remaining.
The forward has indeed vastly improved since his first year at Tottenham, but has stepped it up another level this season. It's not just goals and assists, Son has emerged as arguably the clubs's most important player while Kane remains sidelined. He has shown real leadership and nerve, stepping up in crucial moments where no other player did.
The standout moments for Son must be the winning goal in the first leg of the Champions League quarter-final against Manchester City, alongside winning the 2019 London Player of the Year.
Son represents such a key player for Tottenham, largely because of his versatility. He has shown he can play on the wing, up front as part of a two or even on his own. The South Korean gives Tottenham an abundance of options, but also gives his all game in game out. There have been moments this time where Son has looked genuinely exhausted, but has never stopped.
Earlier in the season, after a fine performance against Leicester, pundit Garth Crooks said: "When Son plays, his pace gives Tottenham a dimension they lack without him. Two seasons ago he was the most improved Premier League player. Now he's the most improved Premier League finisher."
It really does some up the improvement Son has made since his transfer to Tottenham, something emulated by many under the tenure of Pochettino. It seems implausible that Son will move away from Tottenham in the near future. But if he were to, he would now be worth a lot more than the £22m Tottenham originally paid for him – what a bargain!
Tottenham fans – do you think Son is the biggest bargain in recent history? How does he compare to Dele Alli?