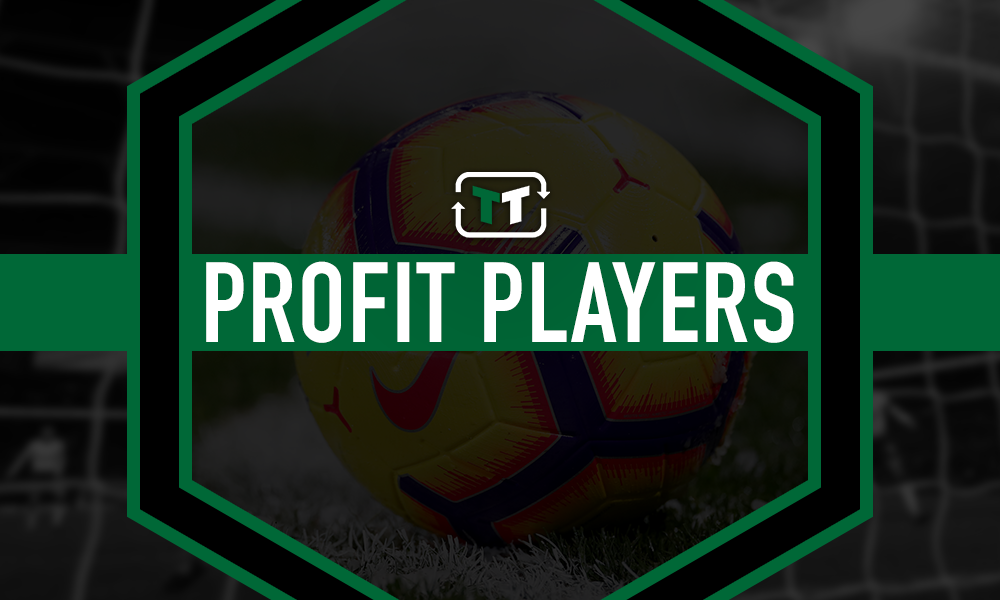 It's hardly been an exemplary few years for Aston Villa. From riding high in the Premier League to treading water in the Championship, the Villains' recent status has left a lot to be desired. The arrival of Dean Smith has shown moments of promise, sure, but it's been far from an ideal season at Villa Park. 
Their dreams of regaining their spot in the Premier League are still touch and go, and only a faultless rest of the season will see them back where they belong.
However, one thing that can't be faulted at Villa is the club's treatment of Jack Grealish. Their star midfielder has this week, via the Mirror, been linked with a move to the Premier League – with West Ham and Tottenham among the teams reported to have an interest in his services.
It's no real surprise that Grealish is garnering so much interest, as the midfielder has been nothing short of exemplary this season. He's become the conductor of the team, with 4 assists this term, and as his 5 goals highlight, he's not averse to conducting his own saxophone solo either. Where he excels, however, is by providing magic for his teammates, and that's why he's become such a popular player at Villa Park. And that's why he's courting so much interest.
Losing him would be a really tough pill to swallow for the Villains, but what would make his departure a little sweeter is the money that could be involved in a sale. According to Transfer Markt, he's valued at £18 million, which on its own is a hefty fee. As the Mirror report, though, he was valued at around £25 million last summer before he signed a new deal. So the reality is that the Villains will be looking for more than that this time around.
So, it's not unfeasible to suggest that a deal of over £30 million is possible, and for Villa, that's just pure profit. He didn't cost them a penny, given that he came through the academy at the club, and that's a testament to the work that has been done behind the scenes.
The reality is that for Aston Villa, they've found themselves in a win-win situation. With a contract until 2023, Grealish will either be sold for big money or Villa will hold on to his services for the next few years.
The club deserve credit for their handling of what was a delicate situation, and they'll now reap the rewards.
Aston Villa fans – should Grealish be sold? Let us know below!