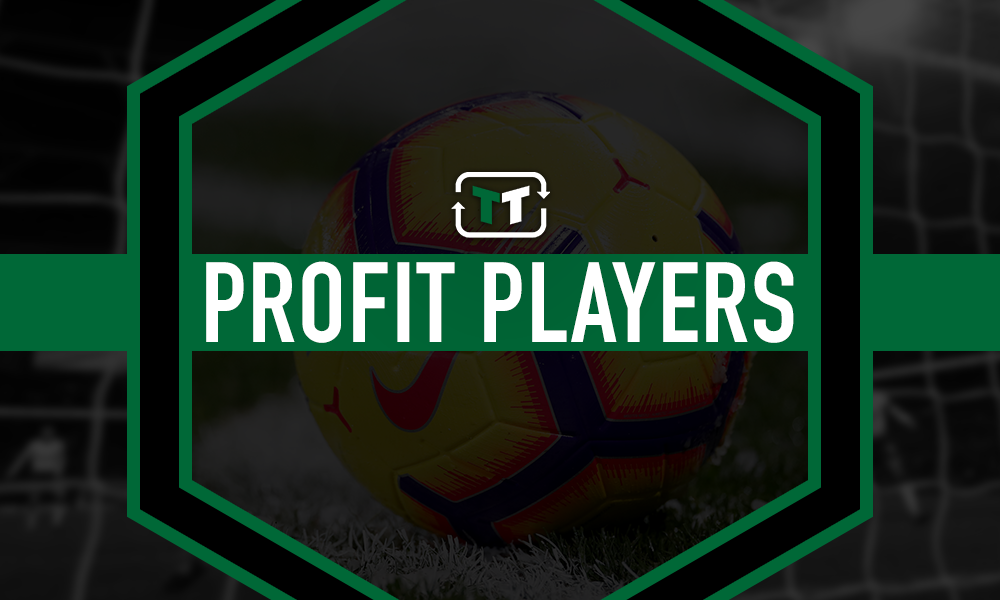 Liverpool have come on leaps and bounds since the arrival of Jurgen Klopp. Obviously, under the German, the Reds have developed one of the most potent attacks in Europe, as well as a formidable defence. 
Much of this meteoric rise is down to a number of high-profile signings that have significantly increased the quality throughout the squad. Liverpool splashed out £34m on both Sadio Mane and Mohammed Salah and £75m on Virgil Van Dijk. However, arguably one of the more important signings in recent Liverpool history was in fact a free transfer – the acquisition of James Milner.
Liverpool picked up the services of the midfielder after he took a £15,000 a week pay cut to sign for North-West side. This was despite the efforts of Manuel Pelligrini who wanted to keep him at the club, with Arsenal also reportedly interested. The English veteran was swiftly made vice-captain, before actually captaining a game in only his third game.
The same transfer window saw Liverpool sign both Christian Benteke and Roberto Firmino, two players that will undoubtedly have taken the headlines. After all, a free transfer of a 29-year-old struggling for regular playing time at a rival team hardly sounds ground-breaking. Where many will have indeed believed Milner to be a solid signing, few would have predicted the impact he would have had.
Milner has become an ever-present in the Liverpool squad. Although perhaps starting to take a more rotational role, Milner has accumulated a phenomenally large amount of appearances since Liverpool picked up the free agent. This season alone, Milner has featured 28 times in the league, scoring and assisting four goals.
Throughout Milner's career, he has become one of the more reliable Premier League players. Not only does he rarely suffer with injury, but his ability to cover ground has become second to none. Additionally, his ability to cover a wide variety of positions makes him a crucially important cog in the Liverpool machine.
In the Liverpool Echo, Klopp said: "In the dressing room, when he doesn't play, he's loud, he's very influential, he's very chatty and good. It's always good when you're not a native speaker, and have a non-native speaker manager, I like the atmosphere."
Milner has proven himself to be a great asset on and off the pitch. He can play in a variety of positions and his work rate is immense. As free transfers go, he must be up there with one of the best in recent years.
Liverpool fans – how important do you think Milner is to the Liverpool squad? Is he one of the best free transfers in recent times?