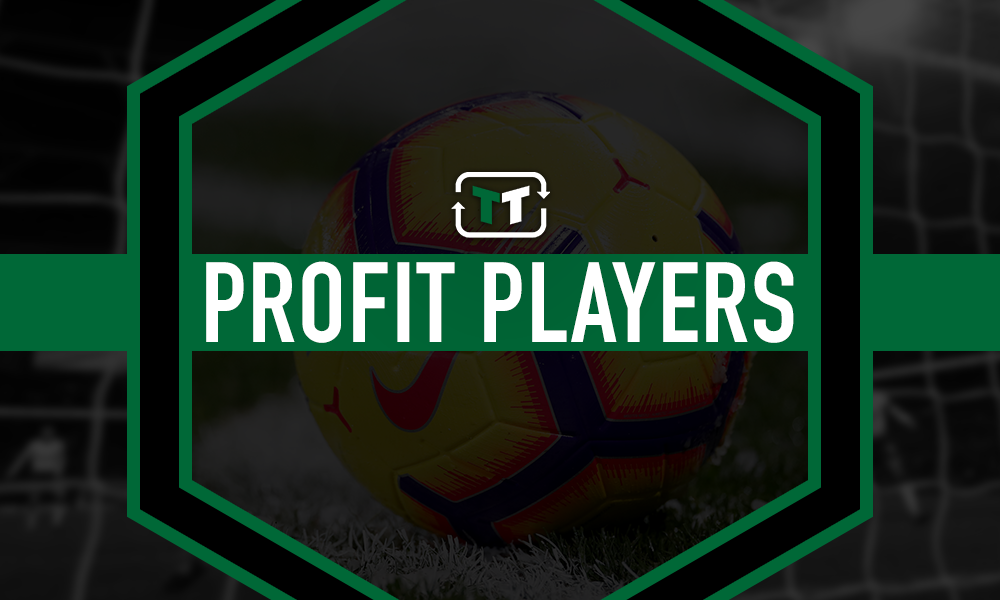 Leicester have well and truly regained their swagger under the reigns of Brendan Rodgers and are now firmly in the race for a European place. A thunderous 3-0 trouncing of Arsenal yesterday highlighted their upturn in form, with fan favourite Jamie Vardy grabbing the headlines. 
Vardy joined Leicester from Fleetwood Town in 2012 in a deal that must now be regarded as one of the biggest bargains in recent Premier League history. Vardy was 25-years-old at the time of his acquisition, costing a reported £1m. Vardy had just scored 34 goals in a season that saw Fleetwood promoted to the Football League for the very first time. An abundance of goals, yes. But no one could have envisaged the player Vardy was to become – especially as Leicester were in the Championship at the time of his arrival.
Not only did Vardy help Leicester gain promotion to the Premier League, but he has subsequently become one of the league's most feared attackers. The Englishman has scored 80 goals in 174 league appearances, including 24 in their 2015-16 title-winning campaign. It was a season to remember for all involved, especially Vardy, who scored in 11 consecutive games, breaking the Premier League record previously held by Ruud Van Nistelrooy.
While Leicester haven't since replicated form even close to that fateful campaign, the striker has remained a force to be reckoned with. In fact, with 18 goals this season, there is a chance, albeit slim, that Vardy could be crowned with the golden boot come the end of the season.
Considering Leicester lie 8th in the table, it would be some feat.
Vardy is now 32, but is still valued at £17m by Transfermarkt. There have certainly been numerous clubs after his signature in recent years, perhaps most noticeably Arsenal. However, the attacker has remained faithful to Leicester and is now deemed a legend of the club.
The striker, with his 80 league goals, now sits 47th in the all-time Premier League top scorers list. However, should he continue to score at his current rate, there's a real chance he could enter the Premier League 100 club. For a player signed for £1m from a non-league club, it would resemble nothing short of miraculous.
Leicester Fans, should Vardy be considered one of the Premier Leagues biggest ever bargains? How much longer can he keep his current strike rate going?