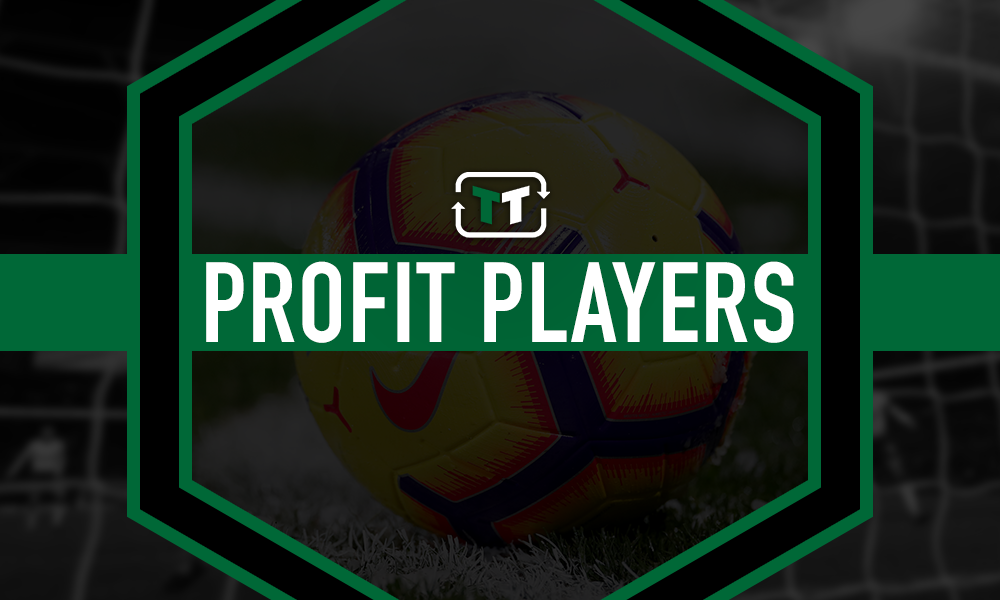 What a truly incredible season it has been for Wolves, one surely no one could have seriously predicted. Yes, there will be regrets upon failing to reach the FA Cup final, but perhaps they were spared the embarrassment of a thumping at the hands of Manchester City. Regardless, Wolves have defied the odds and will be remarkably rewarded with a place in the Europa League.
Great stuff.
Indeed, while there are many from which to choose, a player that has stood out for the West Midlands side is Joao Moutinho. The 32-year-old has rolled back the years, seemingly slotting into the heart of the midfield with ease – one that has received such widespread praise, and rightly so.
Moutinho signed in the summer for just £5m (per BBC Sport) and has shone ever since, featuring in all 38 of Wolves' Premier League games this season. The veteran simply displays such calm on the ball, capable of any pass in the book. He also chipped in with a goal and eight league assists – not a bad return at all for a central midfielder at all.
The midfielder was handed the fans' player of the season which is a statement in itself. The likes of Diogo Jota, Ruben Nevez and Raul Jiminez have all been superb, but at such a low transfer fee, Moutinho has been nothing short of a revelation.
At 32-years-old, Moutinho is still valued at £9m (as per TransferMarkt), but an offer of that amount would surely be instantly laughed off by the Wolves hierarchy. He is utterly integral to the quick, dynamic, attacking football that we've become accustomed to viewing with Wolves.
Moutinho was once heavily linked with Tottenham, who actually agreed a deal with the midfielder in 2012 (as per Sky Sports). Yet, a staggering seven years later, the midfield maestro is showing them what they've missed out on. In fact, with the injury's they've had this season, on top of Mousa Dembele's January departure, he would have been a hugely important player.
Alas, it is Wolves that captured the services of the wonderfully talented midfielder – and he's been worth every penny and more.
Wolves fans, just how good is Joao Moutinho? Would he get into a top four team? Should he be regarded as one of the bargains of the season? Comment below.