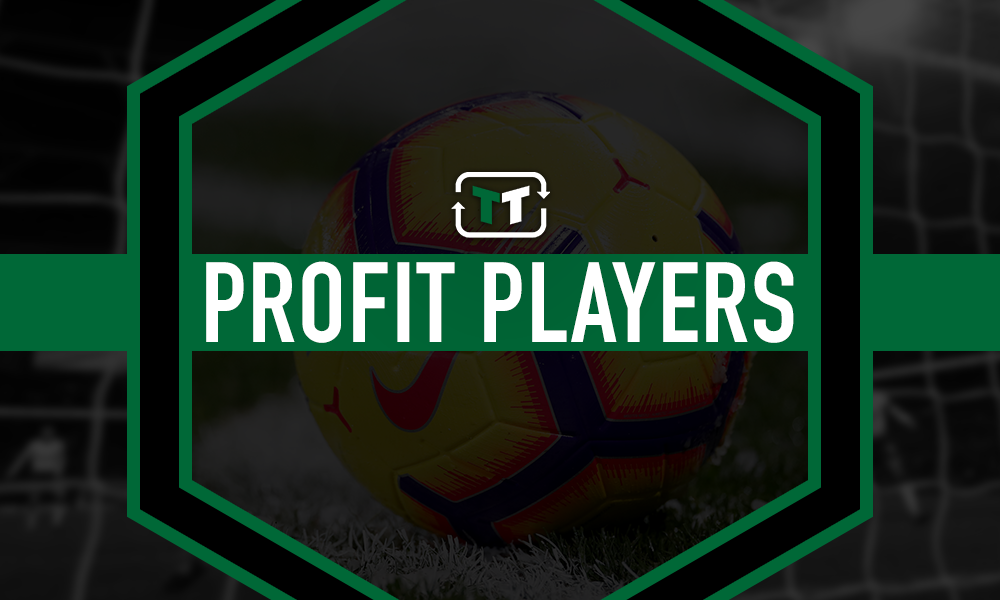 This article forms part of our Profit Players feature series, which is where Football Transfer Tavern takes a look at how well a player has fared since being signed or sold, using statistical figures and statements from pundits to prove how good of a deal the club managed to achieve.
Despite the fact that some Manchester United fans seemingly don't take to him to kindly, Ashley Young has proved to be worth more than the £17m (per BBC Sport) the club paid for him back in 2011, over the course of his eight years at Old Trafford.
Indeed, he was booed during the club's pre-season clash with Inter Milan earlier this year, as per the Sun.
The England international was in superb form for the Red Devils against arch-rivals Liverpool last Sunday as the two clubs shared the points at Old Trafford. Jonathan Wilson, in the Guardian, talked about how the Aaron Wan-Bissaka and Young interchanged attacking/defensive positions, with the 34-year-old proving strong defensively by engaging the Liverpool full-backs high up the pitch.
Young's longevity at the club is admirable as he's made over 250 appearances in all competitions. However, crucially he outlasted Matteo Darmian, who joined the club for £12.7m, only to then leave for just €4m (roughly £3.5m). This shows that while he hasn't been appreciated by the fans, Young has provided the necessary quality to last a longer time than the Italian.
Seven trophies, including a Premier League title and a Europa League, in eight years, show he has more than contributed to the success at the club (via Transfermarkt). United collected over £60m in TV and prize money for winning the league title in the 2012/2013 season, after all, according to the Premier League via Sporting Intelligence.
All of his successes at the Old Trafford giants have culminated in Young being named the club's captain for the 2019/2020 season, showing the enormous responsibility placed on his shoulders by Ole Gunnar Solskjaer this year. (via Man United).
The 34-year-old may not be the fans' cup of tea, however, his £17m has been paid back through various means from honours to longevity and appearances.
Manchester United fans, has Young proven to be worth more than £17m paid for him? Let us know your thoughts!