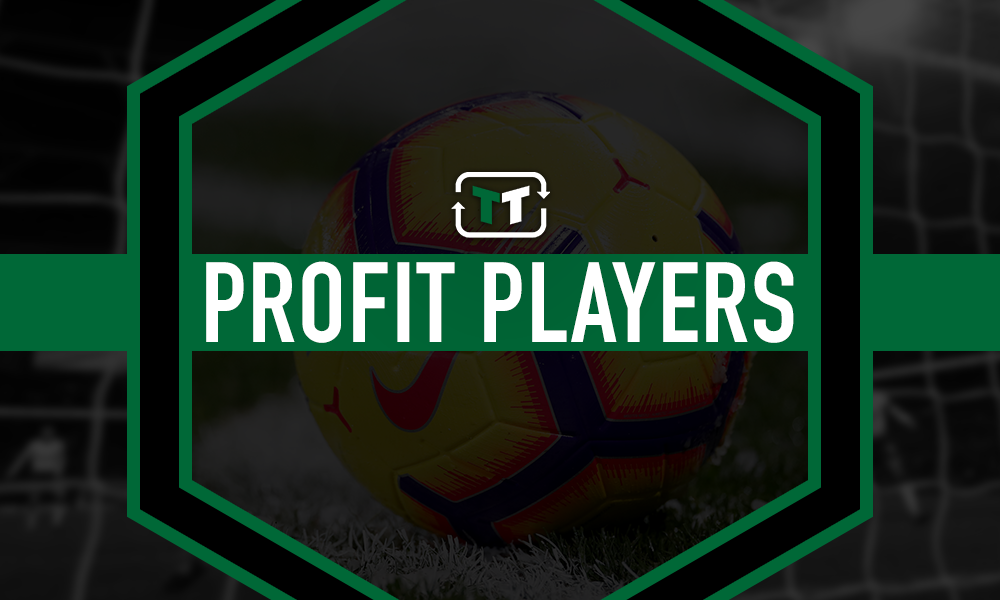 This article forms part of our Profit Players feature series, which is where Football Transfer Tavern takes a look at how well a player has fared since being signed or sold, using statistical figures and statements from pundits to prove how good of a deal the club managed to achieve.
In summer 2015, Liverpool signed Danny Ings from Burnley for a fee of around £7.5m. The Clarets had been relegated from the Premier League some months earlier, despite Ings' input of 11 league goals.
So Brendan Rodgers may have sensed a bargain solution to solve the Reds' goalscoring woes, with the attacking signings of Mario Balotelli and Rickie Lambert failing to replicate the efforts of Luis Suarez, who had left the previous summer for Barcelona after taking Liverpool so close to the Premier League title.
Balotelli scored just four goals for Liverpool, while Lambert netted just three times for the Anfield club.
Unfortunately for Rodgers, Ings was not much better – though the manager wasn't around for long, after the sack came his way in October 2015, following a 1-1 Merseyside derby draw in which Ings had scored.
A serious injury curtailed Ings' progress at Liverpool, with the 27-year-old scoring just once since a return from fitness issues which had robbed him of almost two years of action, ending on a goal tally of four.
So how did the club command a fee of around £20m from Southampton this summer?
In Ings' defence, his career was arguably on the up at the time of his Anfield switch – his initial flurry of goals for Liverpool was followed by his only England cap to date, and injuries have clearly dampened any prospects of progress.
However, his goal record is consistent if not remarkable. His Premier League records for Burnley and Southampton either side of his Liverpool career have seen him post goal returns of 11 in 35 games (0.31 goals per game) and 7 in 24 games (0.29 goals per game) respectively.
In helping Southampton retain their Premier League status last year, the Saints may be grateful for his efforts. Meanwhile, as far as the European champions are concerned, it looks as if their previous goalscoring struggles are no longer present. Everybody wins.
Liverpool fans – would Ings still be at the club if he stayed fit? Should you have bought him in the first place? Let us know by entering the discussion below!