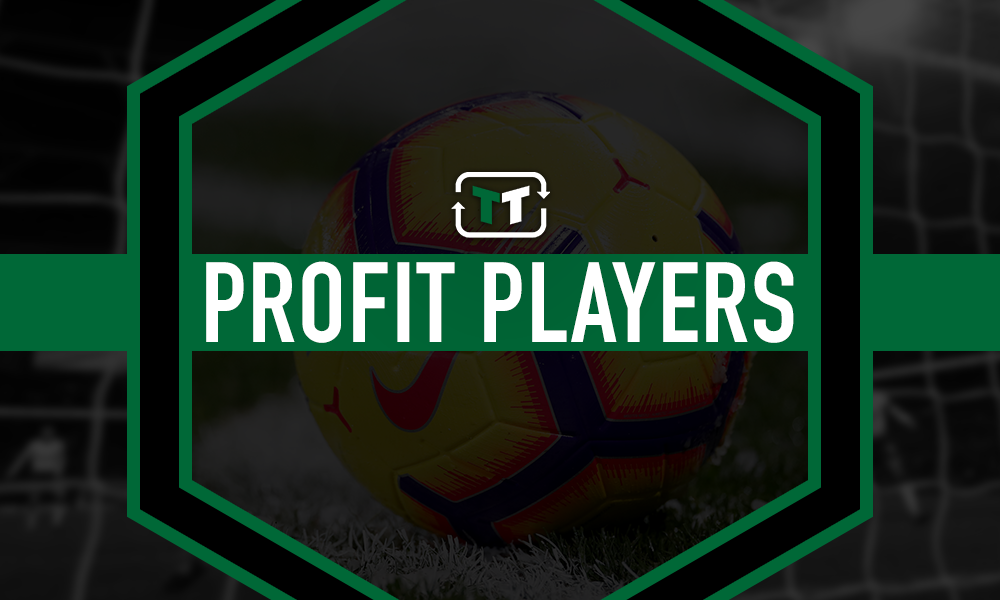 This article forms part of our Profit Players feature series, which is where Football Transfer Tavern takes a look at how well a player has fared since being signed or sold, using statistical figures and statements from pundits to prove how good of a deal the club managed to achieve.
You could be forgiven for thinking that Manchester City's hefty outlay to buy Fernandinho was borne out of frustration.
City had relinquished the title to neighbours Manchester United in the previous season, and didn't even have a manager when they stumped up a £36m (Transfermarkt) fee for the Brazilian in 2013, just weeks after losing the FA Cup final to a Wigan Athletic side that was relegated from the Premier League.
But looking at the journey City and Fernandinho have taken since his move from Shakhtar Donetsk six years ago, there's every reason to believe that it was money well spent.
Upon joining the team that would be led by current West Ham boss Manuel Pellegrini, then-28-year-old Fernandinho said that his 'ambition here is to win the title'. And come the following May, he had done – scoring five times in the process.
While City have triumphed a further two times in the last couple of campaigns under Pep Guardiola, it is understandable that the likes of Sergio Aguero, Kevin De Bruyne and Raheem Sterling claim the greater share of the plaudits, though Fernandinho has remained a vital cog of the all-conquering City machine even under new management – and at times, has stood out on his own.
None of his performances were perhaps more vital than last January, when his 'masterclass' display (The Telegraph) led City to what would be a crucial victory over Liverpool in the title race, in the only league game that the Reds were beaten in last year.
Teammate Leroy Sane was also among those to highlight his importance to the team – and that has continued in an entirely different manner in recent weeks as City look to keep hold of their title and chase that as-yet elusive Champions League dream.
Having seen defenders drop out of the team through injury, the 34-year-old's versatility has been relied upon as the champions face a crisis at the back.
Even fellow makeshift defensive partner Rodri succumbed to injury during their 5-1 thumping over Atalanta in midweek, but Fernandinho has remained resolute in a position that he has played just 11 times for City to date, even keeping a clean sheet in the win over Crystal Palace at the weekend.
So with a hat-trick of titles, an FA Cup and four League Cup triumphs to his name, it is clear that Fernandinho continues to strive in order to get the most out of his City career.
And at £4.5m for every major trophy won, the heavy price tag following his move to England will surely seem like one that has paid off.
Manchester City fans, how important has Fernandinho been over the years? Join the discussion by commenting below!