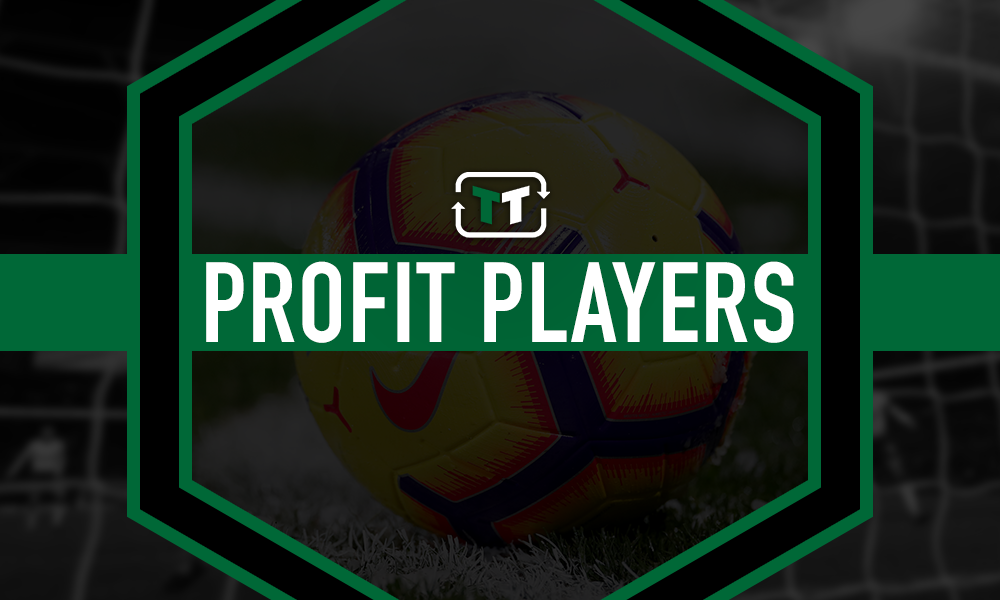 This article forms part of our Profit Players feature series, which is where Football Transfer Tavern takes a look at how well a player has fared since being signed or sold, using statistical figures and statements from pundits to prove how good of a deal the club managed to achieve.
Seven years ago, Arsene Wenger turned to surprise French champions Montpellier to bolster Arsenal's attacking frontline.
Having scraped through to the Champions League group stages with Robin van Persie's 30 goals largely to thank, Olivier Giroud was sourced in June 2012 for £10.8m (Transfermarkt) after propelling the Ligue 1 outfit to an unlikely title triumph with 21 strikes to his name.
Although the Dutchman would depart having been teammates with Giroud for fewer than two months, Van Persie's switch to Manchester United took the title out of Arsenal's – and everybody else's – reach in the following season.
And even as the title continued to elude the Gunners and Giroud during his stay in North London, the striker's record arguably makes the 33-year-old one of Arsenal's most successful recent signings – especially given the minimal cash that took him from the then-best team in France.
While he was often maligned by the fans during his time at the Emirates Stadium (potentially not helped by missing a gilt-edged chance on his Gunners debut), his record upon leaving Arsenal in January 2018 perhaps makes for even more remarkable reading: with Giroud winning three FA Cups across a four-year spell, reaching double figures in every Premier League campaign before his mid-season departure to Chelsea in January 2018.
On 28th September 2017, Giroud became just the 19th player in Arsenal's history to reach 100 goals, managing the feat in fewer games than Dennis Bergkamp – and Robin van Persie (by the solitary appearance).
His FA Cup record is not merely a question of good timing either – for his assists in the finals of 2014 and 2017 sealed the Gunners' victories – and he put the proverbial cherry on the cake by grabbing Arsenal's fourth goal in their stroll against Aston Villa in 2015.
If that wasn't enough, Arsenal even managed to make a profit on him as Chelsea offered over £15m for his services – and although he would go on to break the Gunners' hearts in last season's Europa League final, to churn a club centurion and a vital component to a hat-trick of cups out of a £10.8m investment would surely take some doing these days.
Better still, given his departure led to Arsenal's capture of the free-scoring Pierre-Emerick Aubameyang, it could be argued that the Gunners are continuing to profit from the World Cup winner today.
How will Giroud be remembered at Arsenal in the years to come? And who got the better deal – Arsenal or Chelsea? Have your say by commenting below!