Arsenal
Arsenal: Aaron Wan-Bissaka is a better defender than Kieran Tierney, says Perry Groves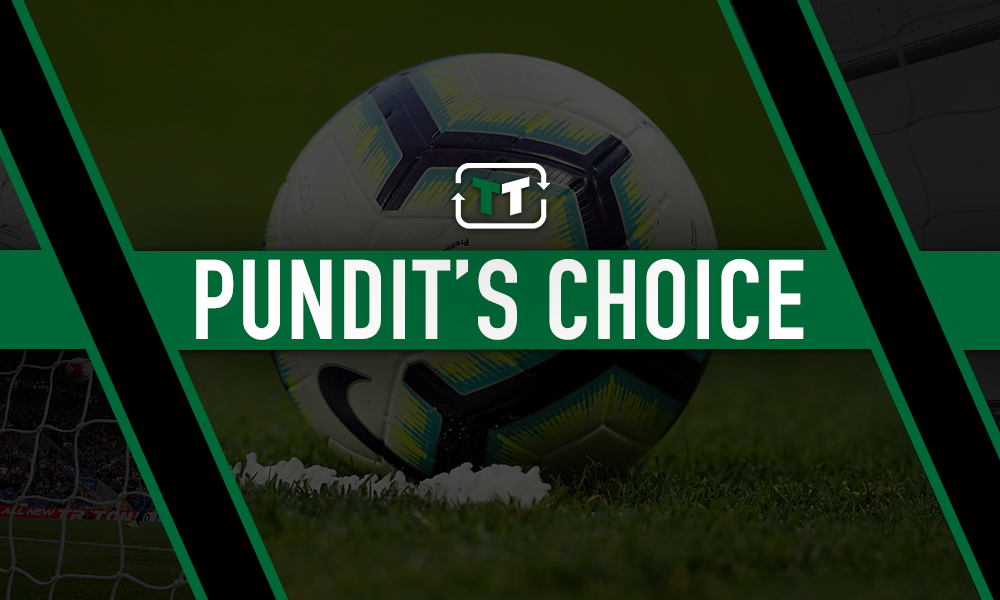 'Kieran Tierney is better going forward' – Pundit compares full-back to PL counterpart
Former Arsenal player Perry Groves believes that new Gunners signing Kieran Tierney is better going forward than Aaron Wan-Bissaka – but has labelled the latter as a better defender.
Both youngsters have made moves this summer, with Wan-Bissaka sealing a switch to Old Trafford for £50m.
Tierney's move from Celtic to Arsenal – for half the price – was the subject of conversation on TalkSPORT between Groves and co-presenter Jason Cundy, who believes that the transfer represents a bargain buy for the Gunners.
Groves took a more levelled view, reasoning that Tierney's price tag is due to his lack of experience at Premier League level, but felt that the Scot has more attacking qualities than the former Crystal Palace defender.
Cundy suggested if Arsenal had secured a great deal for Tierney, which prompted Groves to offer his opinion.
"[Yes], when you think that Wan-Bissaka goes for £50m," said Groves. "But that's because he's played a season in the Premier League. Kieran Tierney is better going forward than Wan-Bissaka; Wan-Bissaka is a better defender than what Kieran Tierney is."
Whether or not Tierney is better than Wan-Bissaka in an attacking sense, that would not necessarily mean that the latter has poor offensive qualities. Indeed, Wan-Bissaka performed more take-ons per game than the likes of Kyle Walker and Trent Alexander-Arnold last season (per Total Football Analysis).
Meanwhile, Tierney has been underlined for his defensive abilities in both defending and attacking zones of the pitch, with a January analysis of the full-back foretelling of his transfer to a top-six Premier League side.
So while the debate rages on, perhaps it is only the price tag that separates these two at this stage with the season in its very early stages.
Like what the TT have on offer? Sign up for more notifications!