Arsenal: Adrian Durham defends Laurent Koscielny video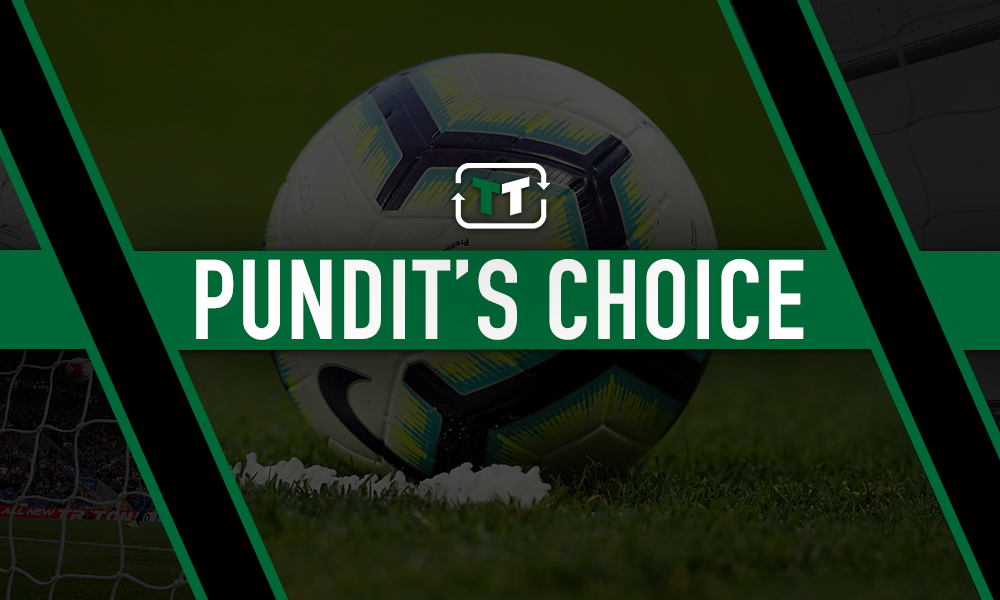 'I can't see anything wrong with it' – TalkSPORT pundit defends Koscielny shirt stunt
TalkSPORT pundit Adrian Durham has defended former Arsenal centre-back Laurent Koscielny over the nature of announcing his switch from the North London club to Bordeaux earlier this week.
The video, critics of which included Gunners legend Ian Wright, shows Koscielny removing his Arsenal shirt to reveal a Bordeaux jersey – bringing his Arsenal career to a somewhat unceremonious end.
Wright accused the former skipper of disrespect, but Durham failed to see why the video caused such furore.
He said on TalkSPORT: "I've watched that over and over again and I can't see anything wrong with it. He is moving from Arsenal to Bordeaux. Why is anybody offended?
"Arsenal fans are so desperate to be offended. Let's go on social media and say 'I'm offended by that, he's out of order'.
"What's he done wrong? He's taken off one shirt and put on another one. So what?"
For Durham not to have a problem with the video is fine – but to question why some may have taken issue with Koscielny's actions display an unfortunate degree of ignorance.
Firstly, why he apparently had to watch a seven-second video multiple times to form an opinion on it is anyone's guess – it's a fairly self-explanatory sequence of events. In fact, there's probably not enough content to call it a sequence.
Secondly, he seems to suggest nobody could possibly take note of the childish manner of the announcement because he is moving from Arsenal to Bordeaux – when that is clearly not the issue. What Koscielny lacked was basic manners as hinted at by Ian Wright, but Durham implies that people would only have grounds to take offence if he moved to a Barcelona or Real Madrid.
And thirdly, perhaps Durham should remind himself of his line of work before accusing Arsenal fans of needlessly taking offence to things. His radio show literally depends on fans reacting to events – and in holding such an ill-informed and ignorant point of view on the matter – he may well know exactly what he was doing, judging by the number of reactions his flawed opinion provoked.