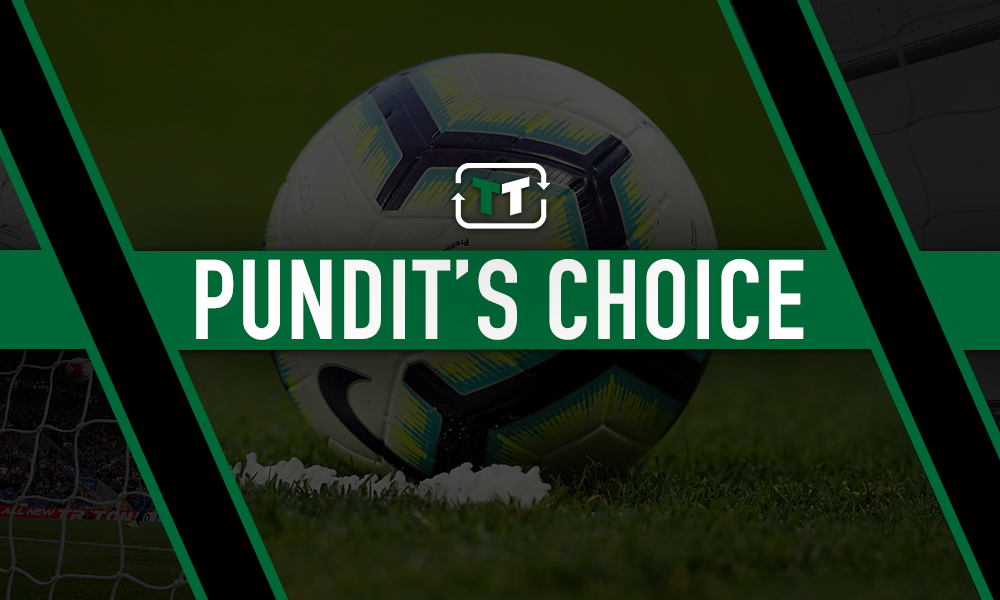 Pierre-Emerick Aubameyang has scored seven goals in seven appearances this season – but TalkSPORT host Adrian Durham would sign seven players ahead of the in-form Arsenal striker.
Pitching a list of alternatives to a rather incredulous Darren Gough, the controversial pundit argued that while Aubameyang is amongst the goals, he doesn't offer the Arsenal team more, appearing to criticise the Gunners' recruitment techniques in the process.
Harry Kane, Sergio Aguero and even teammate Alexandre Lacazette were among Durham's players who he would sign ahead of the Gabon hitman – including all of Liverpool's front three as well as Leicester City's Jamie Vardy.
Gough was particularly puzzled by Vardy's inclusion, arguing that Aubameyang would score more goals – to which Durham accused the former England cricketer of getting too bogged down in a numbers game, and stated his own case.
Durham said: "That's part of the Arsenal problem. They don't solve the problems that they have in the team. They have players who look really good – so they're all going on about how brilliant [Matteo] Guendouzi is, he was okay for 45 minutes [against Aston Villa] – you need a 90-minute player, now that may come in time.
"Aubameyang, he's great at putting the ball in the back of the net – what does he give you beyond that?
"If you want to be a top team challenging at the top, getting into the Champions League, surely you need all 11 players to be doing as much as they possibly can.
"If he's posting record figures season in, season out, Ronaldo and Messi-style, then fine."
It may be fair to assume that if a ratio of a goal per game isn't going to get you into Durham's good books, there may just be no pleasing some people.
But not for the first time (and surely not the last), Durham provides an argument that is as contradictory as it is plain silly.
Why only Aubameyang would have to reach the levels of Messi and Ronaldo to receive Durham's approval is one thing, though it shows just how lazy his argument is given Aubameyang out-scored the Juventus man last season.
And judging by his mini-rant about Arsenal's recruitment techniques, it hardly suggests that Golden Boot holder Aubameyang is the problem – as Durham's precise issue with the striker remains largely unknown.
Arsenal fans – would you replace Aubameyang with another striker given his current form? Join the discussion by commenting below!