Arsenal: Alan Shearer discusses Pierre-Emerick Aubameyang's contract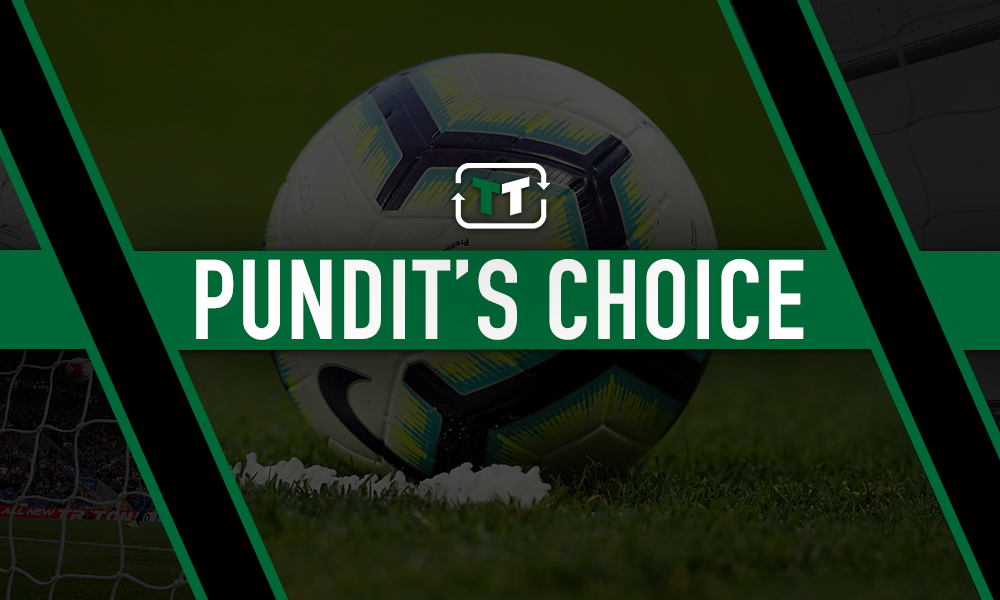 Arsenal captain Pierre-Emerick Aubameyang has been a great goalscorer since joining the club, although Alan Shearer believes there might be issues with his contract.
The forward, who has 61 goals in 99 appearances for the Gunners since arriving at the Emirates Stadium from Bundesliga giants Borussia Dortmund on a club-record £57.38m deal in 2018, per Transfermarkt, has a contract until June 2021. However, discussions have been going on for a while and, with the Gunners steady decline, there are rumours suggesting he will leave the club when his contract expires.
Speaking on this situation, former Newcastle United striker Shearer said on Match of the Day, via Football.London: "When you look at the Aubameyang situation with his contract, I don't see him signing a contract there.
"He'll look at the salary Mesut Ozil is on and say 'okay, give me that'. There's no way they can give him that, it was a huge mistake to give Mesut Ozil that salary, he can't even get into the team at Brighton."
It's hard to disagree with Shearer here, as Ozil hasn't featured since the Premier League has returned and wasn't even in the squad to face Manchester City, but still has a huge weekly wage.
Aubameyang's goal tally highlights how big a player he is for Arsenal and he could justify moving to a club with a greater chance of competing for silverware, so he may want a lot of money to stay at the Emirates.
If Arsenal are looking to rebuild a squad, Ozil is someone they will want to lose more than Aubameyang but it does seem worrying that the Gabonese striker has yet to sign a new deal with the summer transfer window suddenly approaching.
This deal looks like it will go down to the wire and it should help if the club could push up the league as this might heavily influence his decision.
Gunners fans, what are your thoughts on Aubameyang and his contract? Comment below!