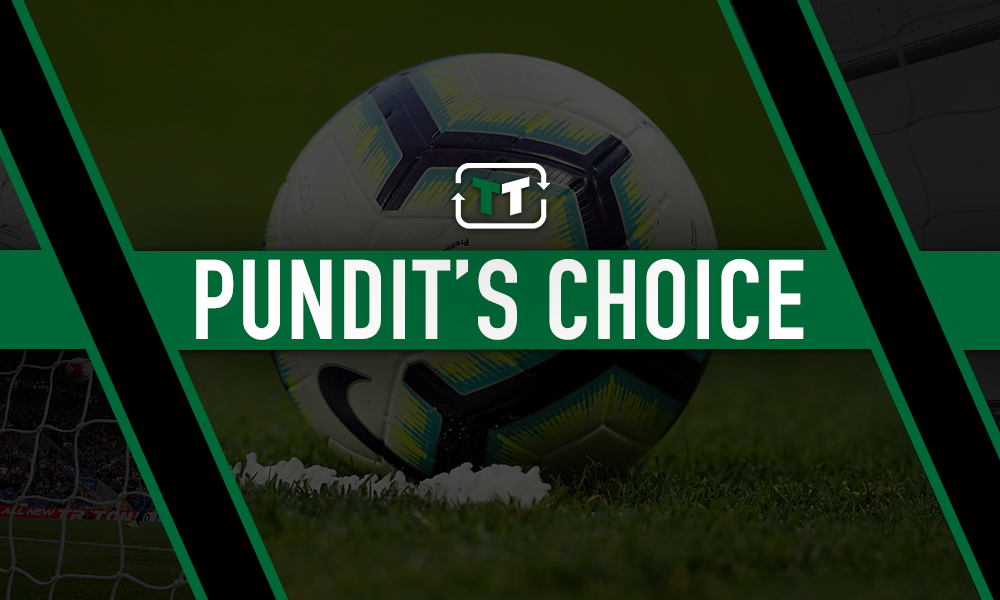 TalkSPORT pundit Tony Cascarino believes that Sheffield United's Chris Wilder is good enough to warrant the manager's role at big clubs such as Arsenal and Manchester United.
Both clubs have stuttered in the Premier League of late, while Wilder has achieved promotion twice at Bramall Lane, and has steered the Blades to within a point of the Gunners, with his side boasting the tightest defence in the top flight.
Speaking on TalkSPORT, Cascarino suggested he would rather have the likes of Wilder being given a go at the Emirates Stadium – arguing the 52-year-old Englishman is in the mould of other 'football people' such as Sir Alex Ferguson and Pep Guardiola.
He said: "There would be a snobbery around football that would go for Allegri or Mourinho. But I'm like, 'No, I'd rather go with Chris Wilder.'
"He knows football, he's a proper football person. Like Sir Alex Ferguson, Jurgen Klopp at Mainz, Pep Guardiola at Barcelona B – he's shown what he can do.
"I believe there are managers in lower league football who are very gifted and deserve an opportunity. Chris has gone through the whole lot."
With 14 top-flight titles as a manager between them, it may be a slight stretch to class giving such a role to Massimiliano Allegri or Jose Mourinho as 'snobbery', but as Cascarino demonstrated, world-renowned coaches like Klopp and Guardiola have come from the same levels that Wilder has reached himself.
That would suggest he potentially has what it takes to take over the reins at a bigger club, having earned his stars in the lower leagues with the likes of Sheffield United and Northampton Town.
Though in fairness to Allegri and Mourinho, who were cast aside by Cascarino, they also worked their own ways up the managerial ladder, with Allegri plying his trade at Sassuolo and Cagliari before enjoying trophy-laden spells at AC Milan and Juventus, while Mourinho worked at Portuguese side Leiria before taking over at Porto, which led to an illustrious period in the dugout.
Therefore, it may be that Cascarino simply feels that Wilder should be considered – and given the beginnings of other managers, perhaps it wouldn't be as outlandish an idea as it sounds – though the achievements of others would understandably see him as an outsider should he make a future Arsenal shortlist.
Is Unai Emery the right man for Arsenal?
Yes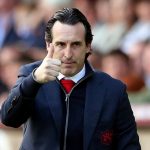 No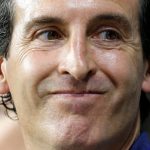 Arsenal fans, would you take Wilder as the next Gunners manager? Join the discussion by commenting below!