Arsenal: Club should have signed Gary Cahill, say talkSPORT pundits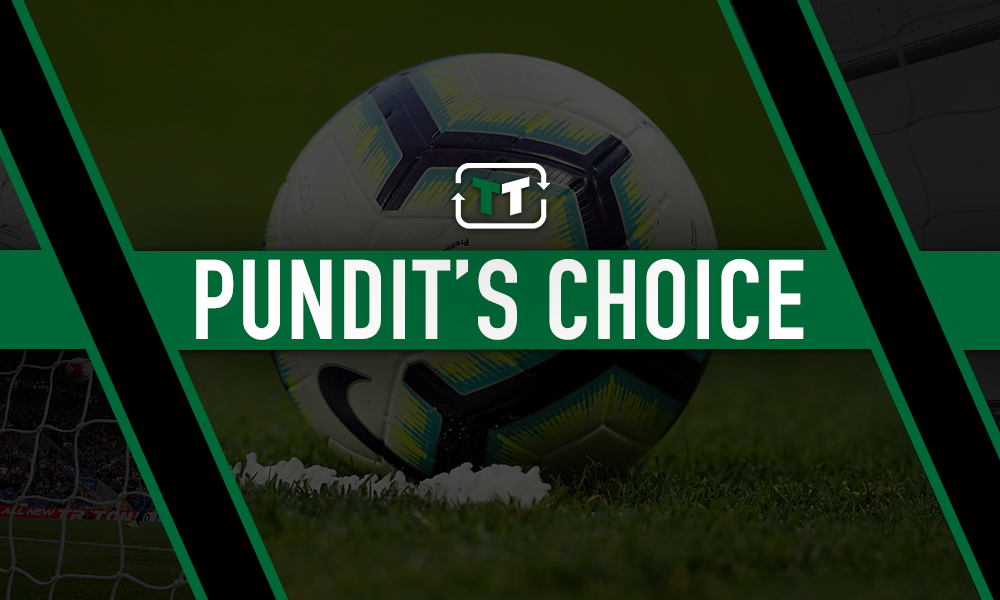 'Better than what they've got' – Pundits think Arsenal should have snapped up 33 y/o free agent
TalkSPORT's Alan Brazil believes Arsenal should have made a move for ex-Chelsea centre-back Gary Cahill.
The Gunners have been in the market for defenders this summer, and added youngster William Saliba to their ranks a few weeks ago – as well as David Luiz and Kieran Tierney on deadline day.
However, following Cahill's free transfer to Crystal Palace earlier this week, Brazil felt that Arsenal should have taken a chance on the 33-year-old to improve a defence which has recently seen the departures of Laurent Koscielny and Carl Jenkinson.
The talkSPORT presenter said: "Should Arsenal not have taken Cahill? Because Luiz and Cahill would be better than what they've got at the moment, surely?"
Alongside him, pundit Ally McCoist "couldn't agree more" with the suggestion.
Cahill only made a handful of appearances last year, so it could be tricky to accurately gauge what his current worth may be in comparison to Luiz or Arsenal's other defenders.
But looking at their careers as a whole, it may be surprising – to Brazil and McCoist, at least – that Shkodran Mustafi has averaged more tackles and interceptions than both Cahill and Luiz – while the departed Koscielny also surpasses both men on the same metrics (as per WhoScored).
However, what Arsenal's current defenders may lack in is trophy-winning experience – and Cahill has both European trophies and a clean sweep of domestic honours on his CV – while Luiz is a league winner in three countries, and like Cahill, has a hat-trick of continental triumphs to his name.
So what Cahill may have lacked in numbers, could have been made up in experience – though Arsenal may be left to rely on Luiz to fill Koscielny's shoes at the Emirates Stadium.