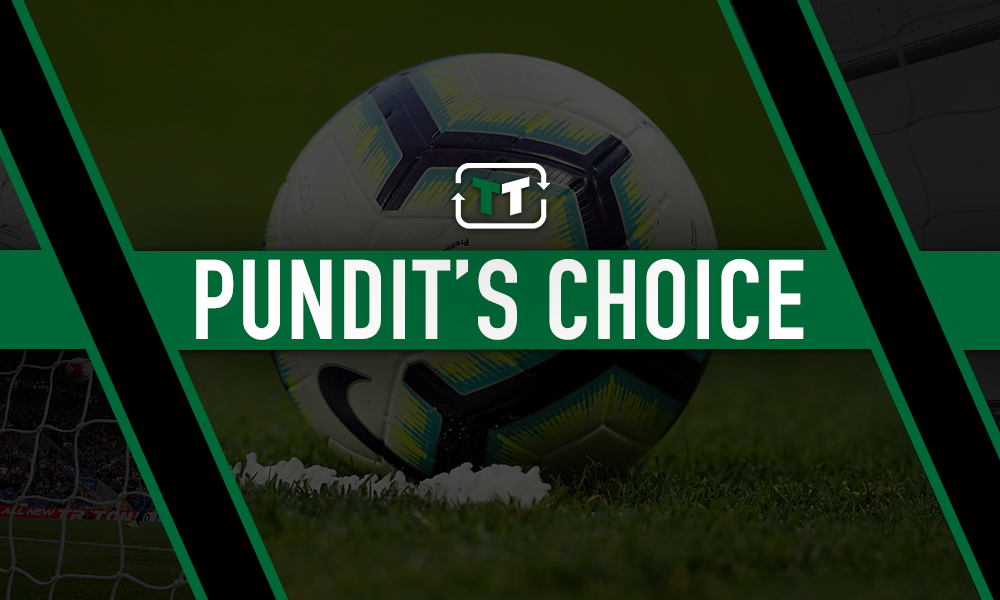 Former Premier League footballer Danny Mills has criticised Unai Emery's tenure at Arsenal – suggesting that the club are still displaying the same issues as they did under Arsene Wenger towards the end of the Frenchman's 22-year reign.
Wenger left Arsenal in May 2018 with the club in sixth place in the Premier League, though despite Emery leading the Gunners to a fifth-place finish and a European final in his first year, Mills believes that the team has not materially changed since the Spaniard's arrival.
Arsenal have not got into their stride this season, and are now without a win in the league from their last three attempts, having been frustrated at home by Wolves at the weekend.
Speaking on TalkSPORT, Mills argued that Emery had not taken Arsenal forward since succeeding Wenger.
He said: "Has it really changed since Wenger left? That last two or three seasons where it wasn't quite as good as it was previously under Arsene Wenger – I don't think it has.
"You don't look at Arsenal and go 'oh yeah, they're dramatically different' to how they used to play at the end of Arsene Wenger's reign. It's the same, it's the same problems."
Despite Emery achieving what Wenger could not in his final Arsenal years by reaching the Europa League final at the first attempt, Mills may have a point.
With Arsenal unable to breach the top four positions and already six points off the pace in terms of Champions League qualification this time around, from a success point of view, things are certainly the same compared to Wenger's final two seasons in charge.
And with questions over Arsenal's tactics and identity surfacing both last season as well as last weekend, perhaps there is evidence that the Gunners have not moved on tactically from the Frenchman, either.
18 months into the role, some change may have been expected by now, but with Arsenal remaining in a Europa League place, there seems little to suggest that Arsenal have progressed under Emery.
Will Unai Emery survive the season in charge of Arsenal?
Yes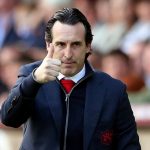 No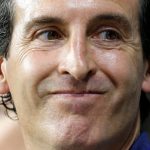 Arsenal fans, what has Emery changed since arriving at the club? Let us know in the comments below!