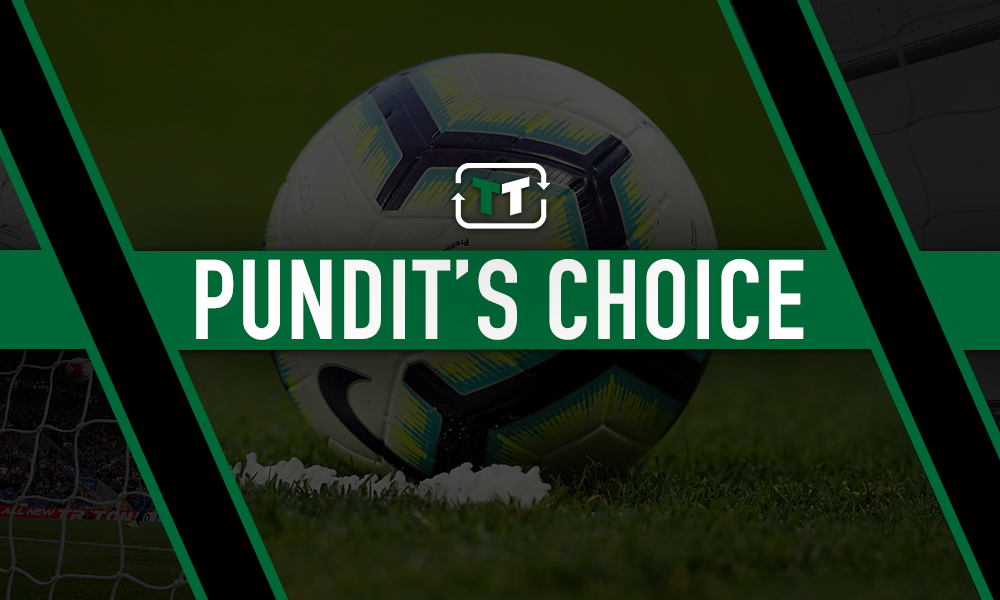 Former Premier League footballer Danny Mills has urged Arsenal to keep playing Mesut Ozil – stating that the team must be set up around him to get the best out of the German World Cup winner.
Ozil made a long-awaited return to a Premier League squad for the Gunners on Saturday, following a seemingly unforced absence that has seen him left out of Unai Emery's plans since September before making a comeback in Arsenal's 5-5 draw with Liverpool in the EFL Cup last week.
Speaking to Football Insider, Mills felt that while the 31-year-old divides opinion, playing him in the right role gives Arsenal an outlet with 'devastating ability'.
He said: "Ozil will always split opinion, he is a magnificent player. So much ability, but his languid style doesn't always look like he's putting a shift in. His ability on the ball is amazing, it's fabulous.
"You have to play him in the right role, you have to play him in the number 10 role or give him license to let him do what he wants to do.
"If you can get that player fit and playing well, you've got a World Cup winner who's got devastating ability at times, but you've got to set the team up to get the best out of him."
Ozil made an instant impact upon his return to the first-team fold, registering an assist in the 10-goal thriller at Anfield last Wednesday.
He was to be frustrated at the weekend, however, as Wolves held a Gunners side whose selection had been widely panned by the Arsenal support, with the likes of Nicolas Pepe left out despite Ozil's reintroduction to the starting XI.
Should Ozil retain his starting position, it could give Mills a chance to justify his comments, but given the German's quiet start to the current campaign, the jury may still be out on his present qualities, with the midfielder notching just two assists in the Premier League last season.
Given his previous best is 19, it is understandable should Mills believe Ozil is a source of quality for Arsenal, though considering he was only recently reinstalled to the Gunners lineup, his future may still hang in the balance.
Does Mesut Ozil get too much criticism?
Yes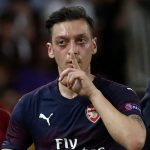 No
Arsenal fans, has Ozil deserved his place in the starting XI? Join the discussion below!