Arsenal: David Luiz slammed by Simon Jordan following Liverpool defeat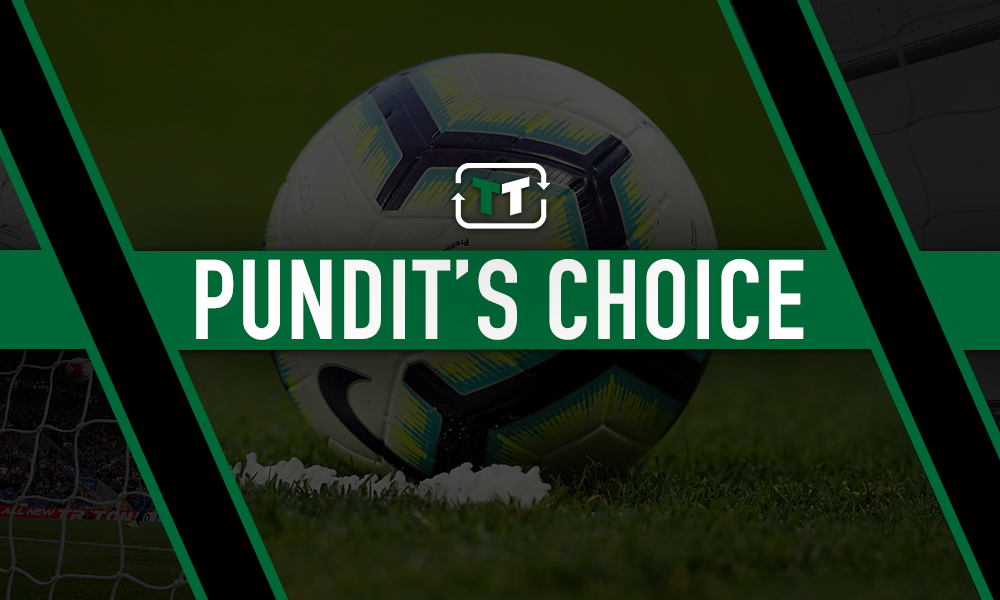 'He's a show pony' – TalkSPORT pundit slams Arsenal player after Liverpool performance
TalkSPORT pundit Simon Jordan has launched a scathing attack on David Luiz following the defender's role in Arsenal's weekend defeat to Liverpool.
Arsenal were downed 3-1 at Anfield as the Reds consigned the Gunners to their first defeat of the season, though they were arguably the makers of their own downfall, with Luiz giving away a penalty early in the second half to gift the European champions the chance of taking a two-goal lead – which Mohamed Salah took advantage of.
The antics of the Brazilian are still welcoming scrutiny over his move to the Emirates Stadium, with Jordan by no means the first to raise concerns over the transfer.
But speaking on TalkSPORT, the former Crystal Palace chairman hardly seemed surprised that Luiz was a factor in Arsenal's defeat, saying: "Anybody with half a brain, with respect, looks at David Luiz and says: 'Why do you want that in your dressing room, as a centre-half, when you've got a defensive unit that's not a unit?'
"He's a flat-track bully at best, we saw him fall apart for Brazil, he's lightweight, he's a show pony."
The main lesson here seems to be this: tug an opposition player's shirt at your peril.
Was Luiz really at fault for Arsenal's defeat? His petulance in giving away a cheap penalty was one thing, but Arsenal were already behind at the time – and it looked as if, more than anything else, that his ill-advised foul on Salah provided Jordan with an excuse to have a moan.
One would argue that Jordan just doesn't like him. Why else would you bring up him 'falling apart for Brazil' (presumably as part of the World Cup side that were thumped by Germany in 2014)?
To Luiz's credit, he has at least shown the character to win three league titles since that infamous 7-1 defeat – so perhaps all he will offer Arsenal in the long term will not be as negative as Jordan claims.