Arsenal: Gunners may regret Alex Iwobi sale, suggests Paul Merson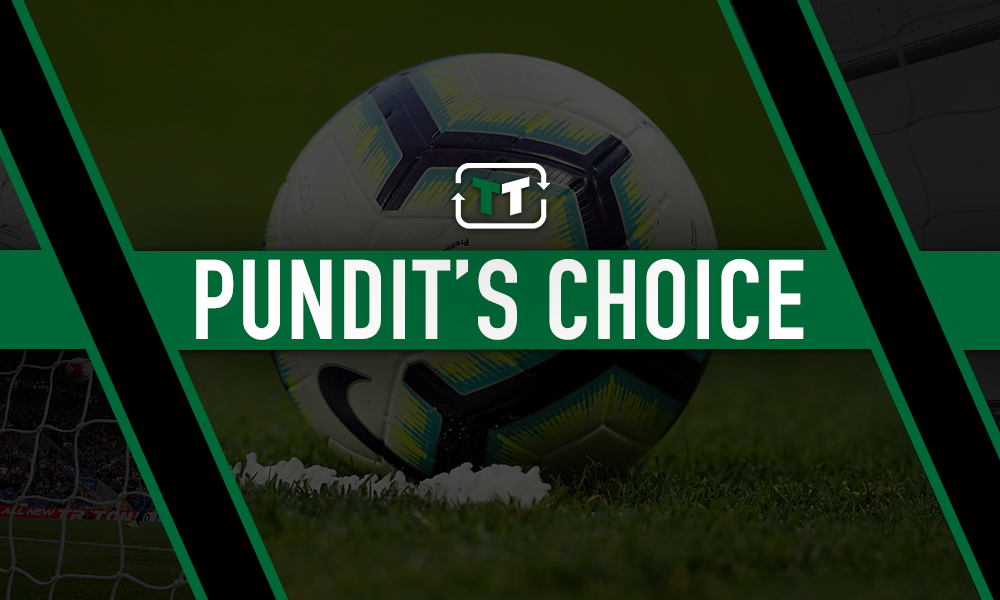 Former Arsenal player Paul Merson has suggested that the club may come to rue letting Alex Iwobi leave the club following the Nigerian's move to Everton in early August.
Iwobi was a late addition to the Toffees squad as he joined for a fee that could rise to £34m, according to BBC Sport.
The 23-year-old had been at Arsenal as a youngster coming through the club's youth ranks – and Merson seemed to suggest the winger was unlucky not to have been given more opportunities to make his name at the Emirates Stadium.
Iwobi signed off for the Gunners with a goal in the Europa League final, and speaking on Sky Sports, Merson claimed that he should have been played more often, and his recent form could lead to Arsenal regretting the sale of their academy product.
Speaking on Sky Sports, he said (via The Boot Room): "I think it was a great move for him. I thought it was a half-decent signing for Everton. When I watched him at Arsenal, he was always the one who came off. He could be playing the best out of the front three at the time, it was always him coming off.
"Good luck to the lad. He always comes across as a nice lad, and I just think he's got his confidence now. I think he could kick on and he could come back and haunt Arsenal."
With Iwobi netting his first two goals for Everton in successive games before the international break, there is certainly an argument to say that the Nigerian has been in good form of late.
But Arsenal would surely only rue Iwobi's departure should they come to crave what he offered the team. Only Alexandre Lacazette (13) assisted more times than Iwobi (9) last season for the Gunners – while the winger's total was greater than any Everton player in 2018/19.
So while on the face of it, Everton would certainly stand to gain from Iwobi's input this year, it may be some time before realising the true value of Iwobi during his time at Arsenal – with the season so young, and the fate of their season as yet undetermined.
Arsenal fans – should Iwobi have been sold? Will the club miss him? Join the discussion by commenting below!